Published on
August 25, 2016
Category
News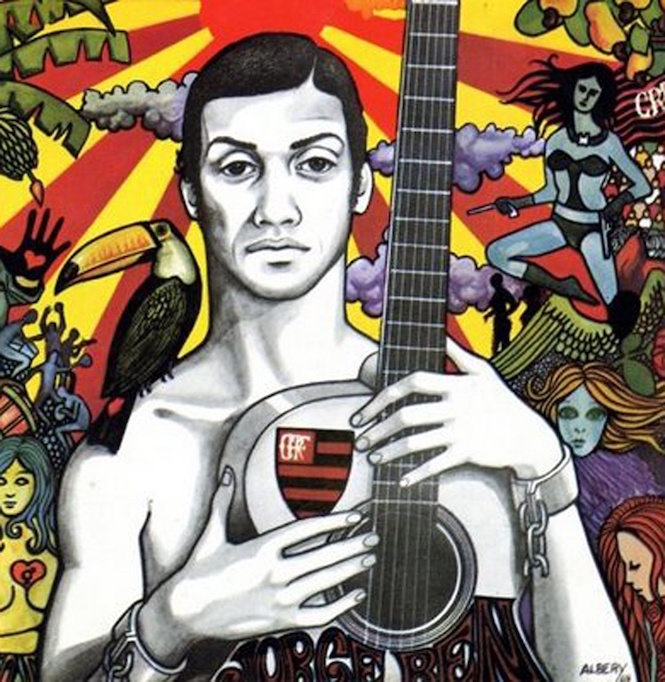 The psychedelic samba of Brazilian master Jorge Ben.
One of the truly seminal records to come out of late '60s Brazil, Jorge Ben's self-titled 1969 LP is set to get a rare vinyl reissue via Phillips.
Part Tropicálista, part soulful samba troubadour, Jorge Ben rose to prominence of the back of the 1969 release, which features some of his most important tracks – the unforgettable 'Pais Tropical', 'Criola' and 'Take It Easy My Brother Charles' among them.
Powered by the Tamba Trio, the record bursts with an incredible sense of energy, a love letter to life's great circus, full of sweeping arrangements and psychedelic flourishes.
The album that set a generation on fire, originals of the LP now go for a handsome sum, and with reissues in equally high demand, this classic will finally be available more widely for the first time in decades.
And as for the artwork? This must be the only LP (before or since) to get away with slapping a great big football crest on the front and still look hip.
Order your copy here and remind yourself of the genius below.