Published on
August 23, 2019
Category
News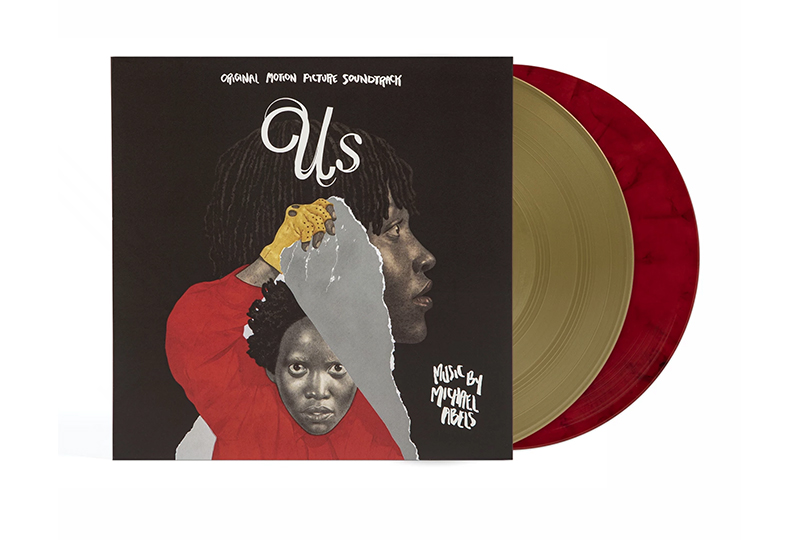 'Alexa, call the police! – OK. Playing 'Fuck tha Police' by N.W.A.'
The soundtrack to Jordan Peele's US has been released on vinyl, via Waxworks.
US, which made its cinema debut earlier this year, stars Lupita Nyong'o, Winston Duke, Shahadi Wright Joseph, Evan Alex, Elisabeth Moss, and Tim Heidecker.
The film's score was composed by Michael Abels, who also worked on Get Out. Also featured throughout the film is a special mix of the 1995 Luniz song 'I Got 5 on It'. Peele elaborated on the use of song – 'I'm making a movie in Northern California, it's a Bay Area hip-hop classic'.
Us follows Peeles 2017 critically acclaimed debut, Get Out, another cerebral horror.
Head here for more info, check out the tracklist and artwork below.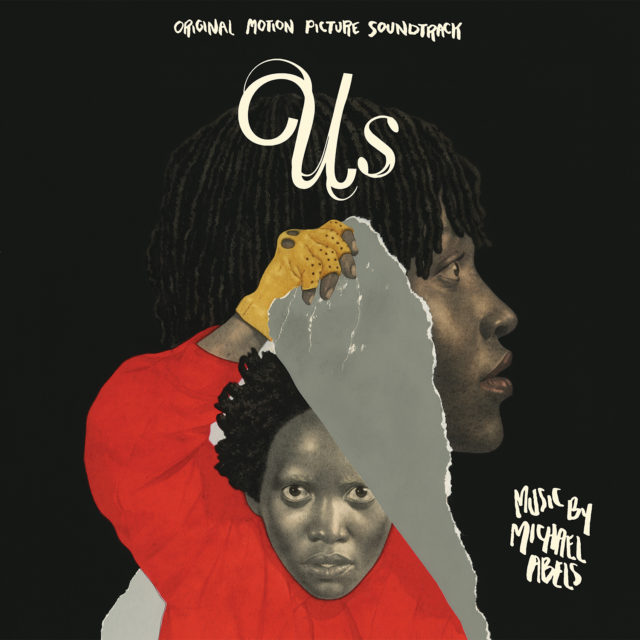 Tracklist:
Side A
1. Anthem
2. I Like That – Janelle Monae
3. Outernet
4. Spider
5. Ballet Memory
6 I Got 5 On It (feat. Michael Marshall) – Luniz
7. Beach Walk
8. First Man Standing
9. Back to the House
Side B
10. Keep You Safe
11. Don't Feel Like Myself
12. She Tried to Kill Me
13. Boogieman's Family
14. Home Invasion
15. Once Upon a Time
16. Run
Side C
17. Into the Water
18. Spark in the Closet
19. Escape to the Boat
20. Femme Fatale
21. Silent Scream
22. News Report
23. Zora Drives
24. Death of Umbrae
25. Somber Ride
26. Immolation
27. Down the Rabbit Hole
Side D
28. Performance Art
29. Human
30. Battle Plan
31. Pas de Deux
32. They Can't Hurt You
33. Finale
34. Les Fleurs – Minnie Riperton
35. I Got 5 On It (feat. Michael Marshall) (Tethered Mix from US) – Luniz