Published on
June 7, 2019
Category
News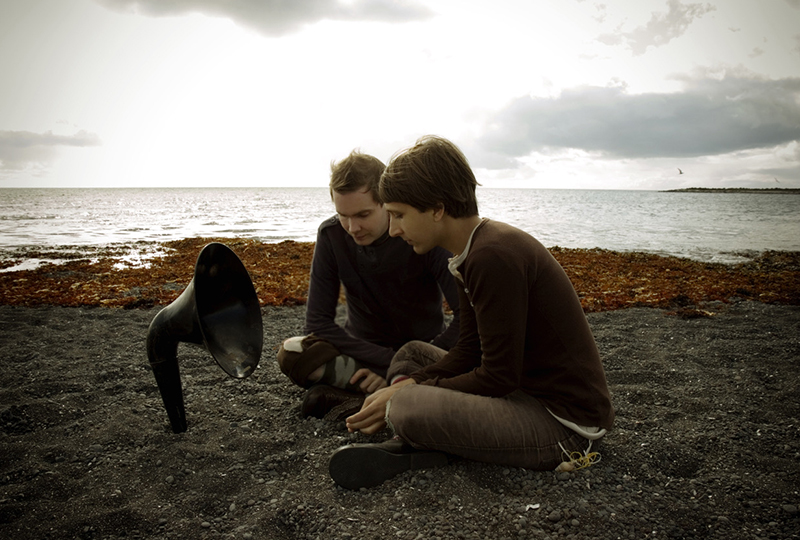 The 10th anniversary edition includes a bonus EP and slipmat.
Jónsi and Alex Somers are reissuing their 2009 ambient work, Riceboy Sleeps this August.
Read next: Jónsi and Carl Michael von Hausswolff combine field recordings and drone on new album Dark Morph
The collaborative project has been expanded from a double to a triple vinyl edition, comprising the original album and a bonus EP All Animals – the duo's only other release together.
Marking ten years since its original release, the album has been given an analogue remastered for this new reissue and looks forward to the first ever performances of the album with orchestra and choir.
Earlier this year, Jónsi and Carl Michael von Hausswolff teamed up to release Dark Morph via Krunk and The Vinyl Factory.
Released on 30th August, head here for more info. Check out the artwork and tracklist below.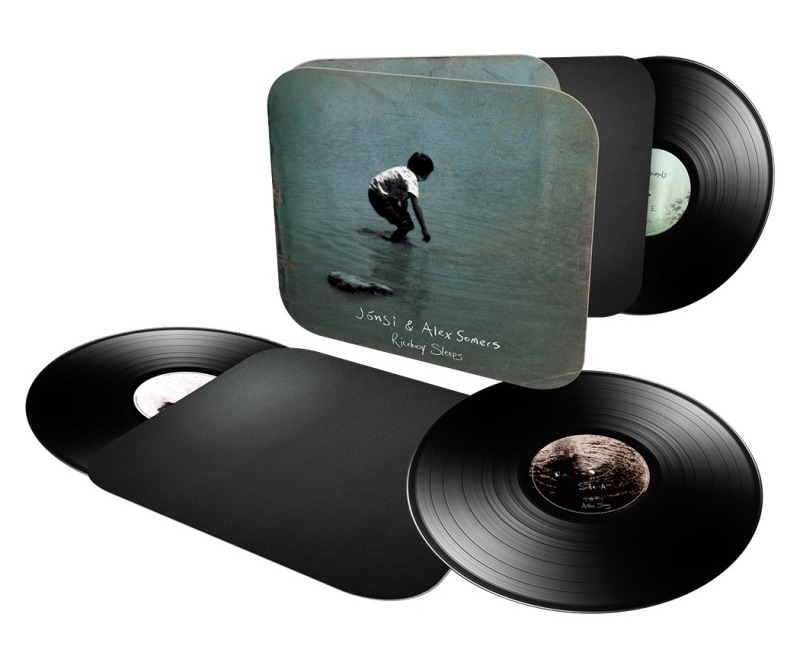 Tracklist:
Riceboy Sleeps
Side A:
1.Happiness
2.Atlas Song
Side B:
3.Indian Summer
4.Stokkseryi
Side C:
5.Boy 1904
6.All The Big trees
7.Daníell In The Sea
Side D:
8.Howl
9.Sleeping Giant
All Animals
Side A:
1.Chapter One
Side B:
2.Chapter Two
3.Chapter Three