Published on
March 7, 2016
Category
News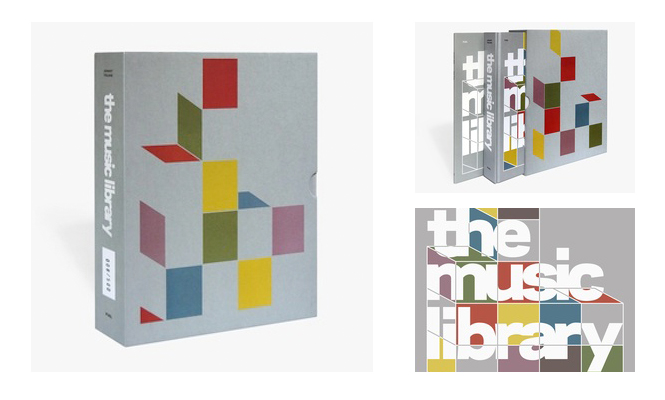 The ultimate library music companion is back in print.
Jonny Trunk's comprehensive encyclopaedia of library music has been revised and expanded for a new edition published by Fuel.
As well as the standard edition, which features 625 record cover designs from 230 labels (twice the content of the first edition did in 2005), The Music Library will also be made available in a limited slipcase edition of 500 hand numbered copies, with a 10″ vinyl record collecting nine rare library music tracks from the Selected Sound and KPM labels.
Made originally for use in animations, commercials, film and TV programmes, most library music was never commercially available, written off as anodyne musak or incidental studio effects.
Recorded throughout the '60s, '70s and early '80s, the music has since been mined by adventurous diggers and record collectors as diverse as Andrea Parker and Django Django, after early examples of primitive synth and electronic music and oddball funk themes or simply attracted by the records' utilitarian, modernist sleeve designs.
Jonny Trunk's The Music Library is due on 8th April. Click here for more information on both editions.