Published on
October 29, 2021
Category
News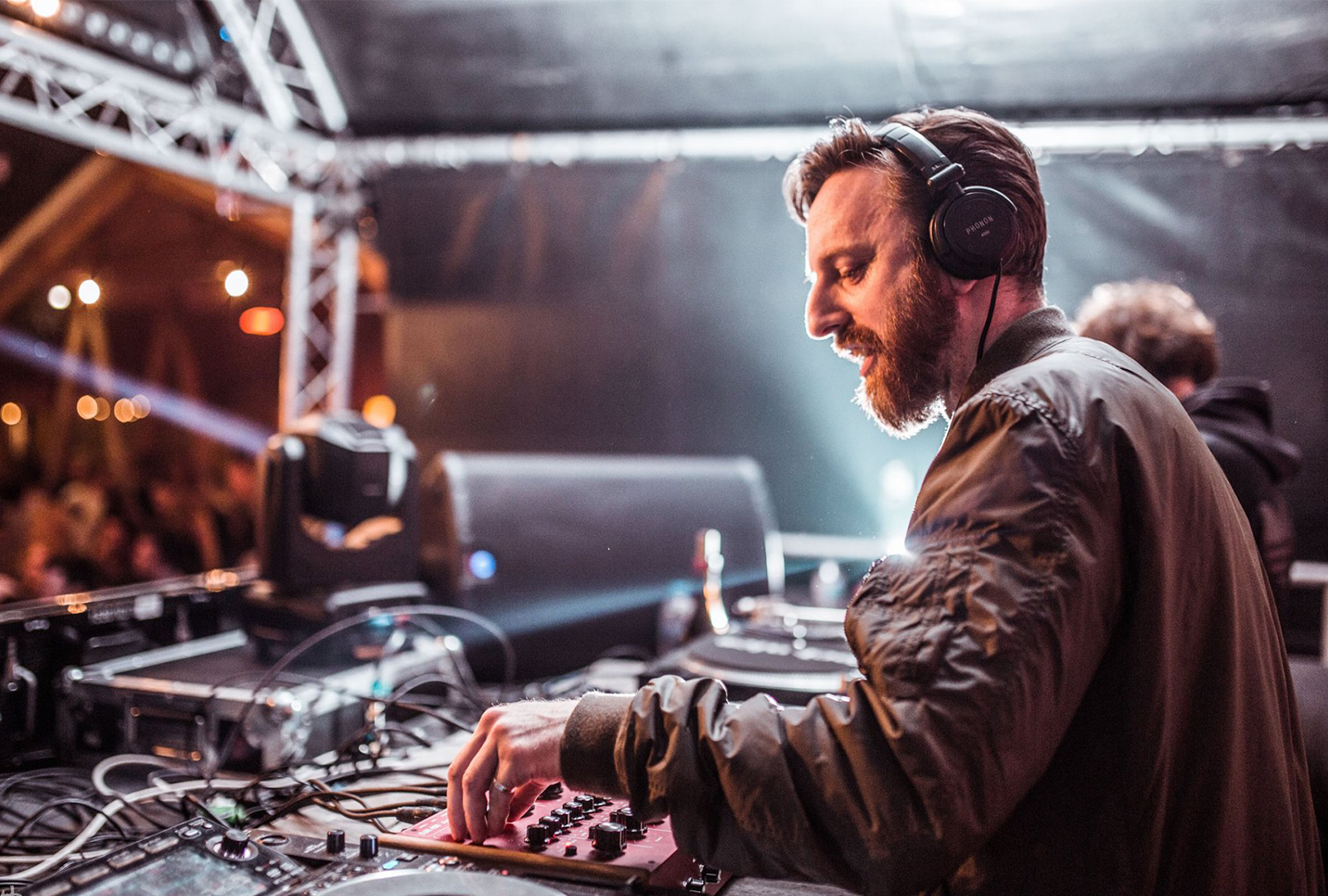 With the first EP coming from Ausschuss.
Jon K and Elle Andrews have launched a new label, called MAL Recordings.
The concept for MAL was born during 2020, with the name a reaction to the bleak state of political and social affairs last year.
"Much of the music that's informed our tastes is counter culture, rebel music — punk, dub, hip-hop, grime, industrial, the list goes on…" Elle explains, "and there is also a level of irreverence with the name itself as it was a reaction to the general state of global fuckery we were in in mid 2020."
Marking the first release is Berlin-based DJ and producer Ausschuss' Cruise EP, which is limited to 300 copies with a sleeve designed by Jon K himself.
"The releases on MAL will reflect our DJ styles and radio shows in so much as the musical styles will be broad, varied and probably quite hard to pigeonhole, but hopefully the common threads will become apparent to the listener," says Elle.
Purchase a copy of Cruise here, and check out the artwork and tracklist below.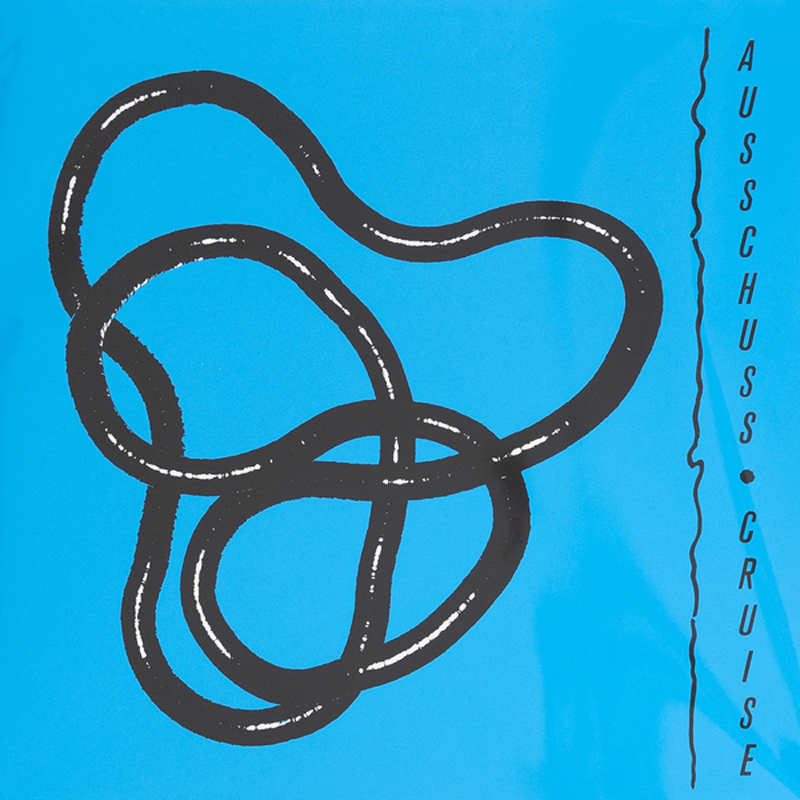 Tracklist:
1. Bunny Crutch
2. Cruise
3. PSG 96 Skitto
4. Peak 5
5. Beverly Services
6. The Heights
7. PSG 96
---
Photo via Baltic Weekender