Published on
August 18, 2016
Category
News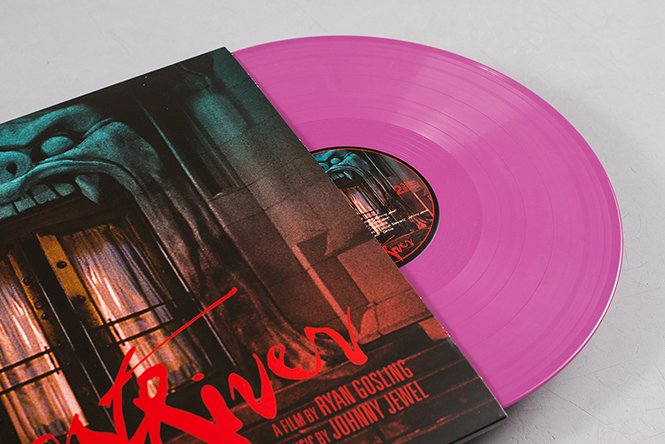 Johnny Jewel's Lost River soundtrack is the best score to a bad film in years.
It's been some week for soundtracks. Twin Peaks, Stranger Things, Léon and Drive are all on the way, some more expected than others. One we've know about for a while is this gem from Chromatics producer Johnny Jewel, whose original score appears in this stunning triple vinyl release alongside tracks by Chromatics, Glass Candy, Desire and Symmetry from Italians Do It Better stable.
If only the same could have been said about the film. Originally released in 2014, Ryan Gosling's first outing as a director wasn't exactly a hit with the critics – one particularly fruity review calling it "a lurid mash up of Lynch, Refn and Edward Hopper. In a bad way".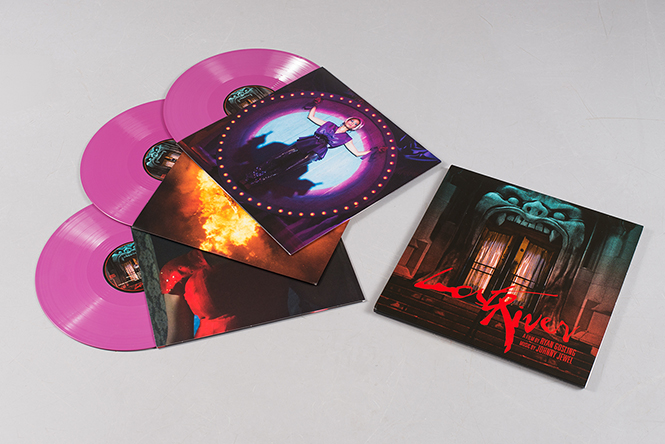 But as Prince will tell you, a dodgy film doesn't necessarily mean a dodgy soundtrack, and in Lost River we might have found the latest where sound trumps screen.
Merging his own original score with music from Italians Do It Better's technicolour neo-noir roster, Jewel's soundtrack ripples with giallo-synth references, neon soundscapes and brittle pop echoes that compare far more favourably than the film to Lynch and Badalamenti's surreal set-pieces.
Released on three candied purple vinyl discs, screenshots from the film printed across each inner sleeve, Lost River has distanced itself enough from the film to be released as a thing of beauty in its own right. Available to order now, you can check it out in more detail below.
Earlier this week, it was announced that Jewel has scored Belgian film Home, which will be his first to follow Lost River.