Published on
September 15, 2022
Category
News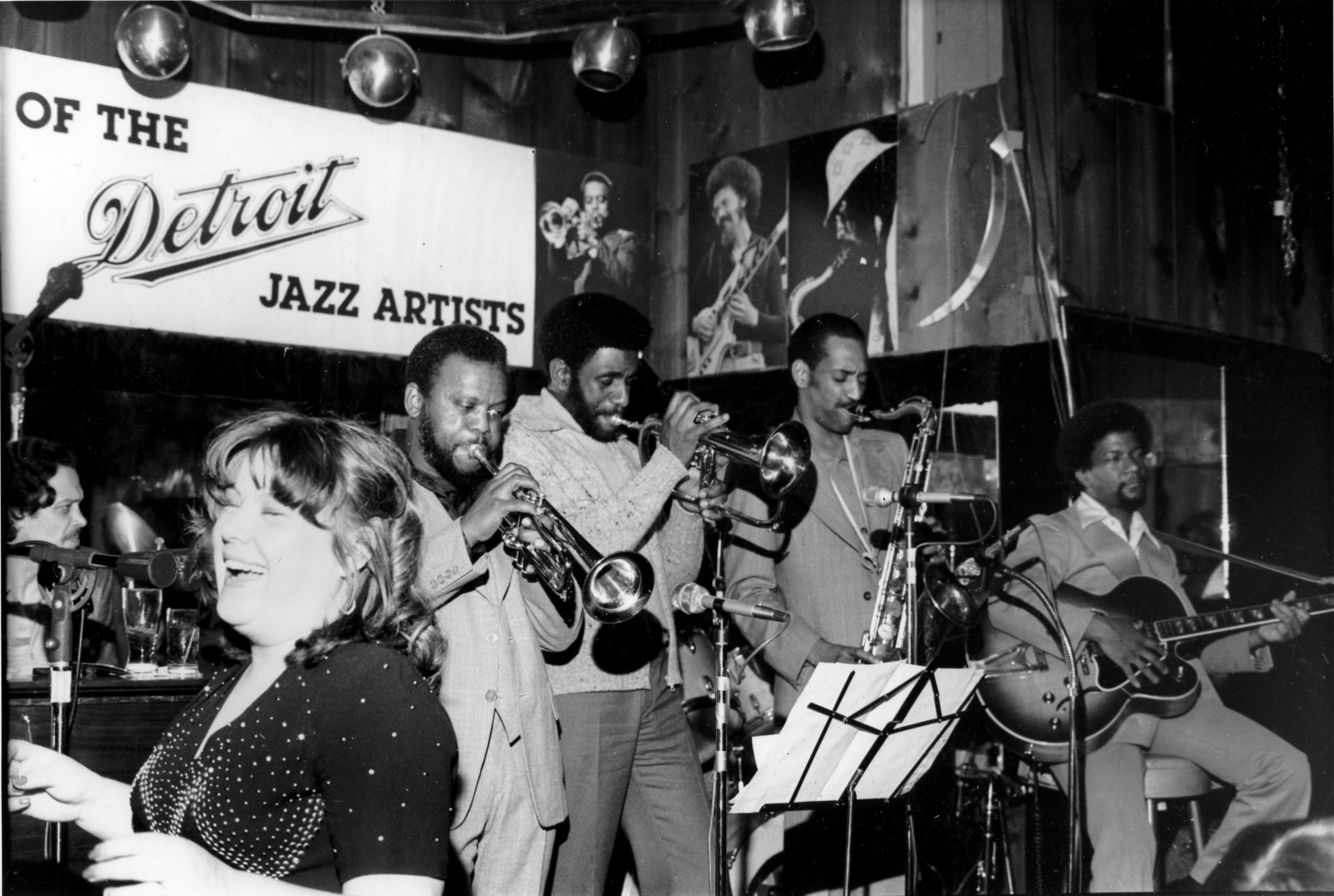 Featuring Donald Byrd, Lyman Woodard and Ron English.
Strut and Art Yard are to release a retrospective of the influential Detroit Artists Workshop this October.
Made up of live recordings spanning from 1965 to 1981, the compilation is a result of a 5-year research project into author, DJ and activist, John Sinclair's archives.
The Detroit Artists Workshop was founded by Sinclair and trumpeter Charles Moore as a cooperative community to provide a space for musicians to rehearse and promote jazz concerts across the city.
"In the mid-'60s, Detroit was nowhere," describes Sinclair. "A decaying jazz scene, no community of poets, painters or writers so a group of young Detroit artists, most of us students at Wayne State University, got together in the late Summer of 1964."
This compilation captures the performances of the collective and features previously unreleased recordings of Donald Byrd, Bennie Maupin, Teddy Harris and more.
Lyman Woodard's "Déjà Vu", the first single from the compilation, can be heard now.
The double LP is available for pre-order and will be released on October 14th. Check out the artwork and tracklist below.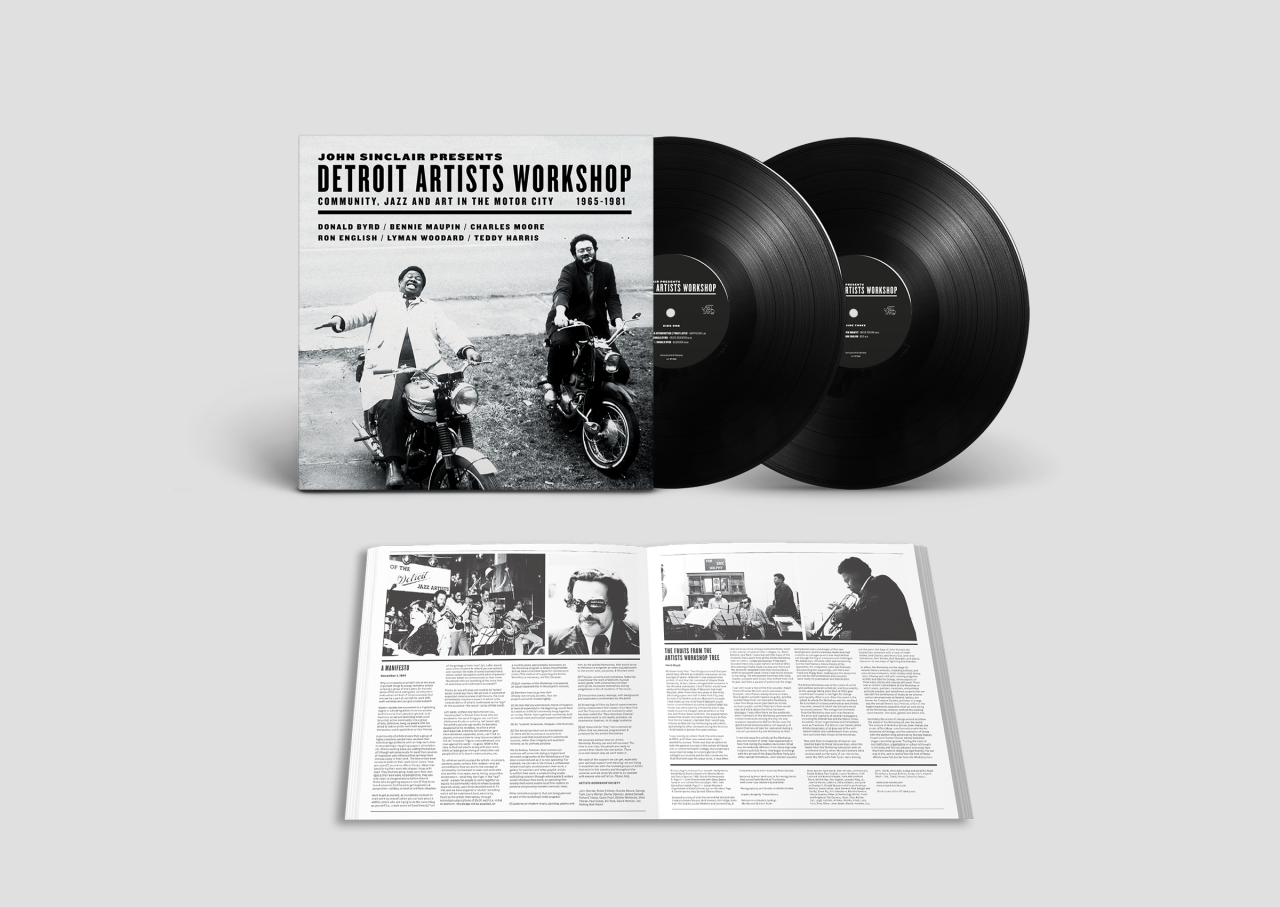 Tracklist:
Side A:
1. John Sinclair Introduction / Yusef Lateef – Happyology
2. Donald Byrd – Christo Redentor
3. Donald Byrd – Blackjack
Side B:
1. Detroit Contemporary 4 – Effi
2. Detroit Contemporary 4 – The Promise
Side C:
1. Bennie Maupin Quartet – Water Torture
2. Ron English – Bees
Side D:
1. Teddy Harris – Passion Dance
2. Lyman Woodard – Déjà Vu
3. Lyman Woodard Organisation – Help Me Get Away