Published on
May 6, 2015
Category
News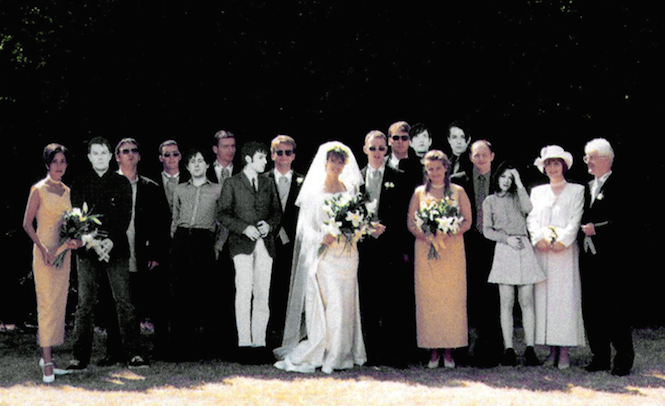 Pulp fans, it doesn't get better than this.
Promising to be "an immersive experience for the the dedicated Peel and Pulp fan", the event will take place on 6 June at the John Peel Centre for Creative Arts in Stowmarket, just a few miles from Peel Acres where John Peel broadcasted his weekly BBC Radio 1 programme.
Classic Album Sundays' founder Colleen 'Cosmo' Murphy will open the event, leading a live interview with Jarvis on Pulp and the role played by Peel in breaking the band. Listeners will then be treated to an uninterrupted vinyl replay of Peel's personal copy of Different Class – courtesy of the John Peel Archive – on an exquisite valve Audio Note UK audiophile hi-fi, followed by a Q&A giving chance for guests to ask Jarvis their own questions.
Tickets and more info here.