Published on
April 26, 2017
Category
News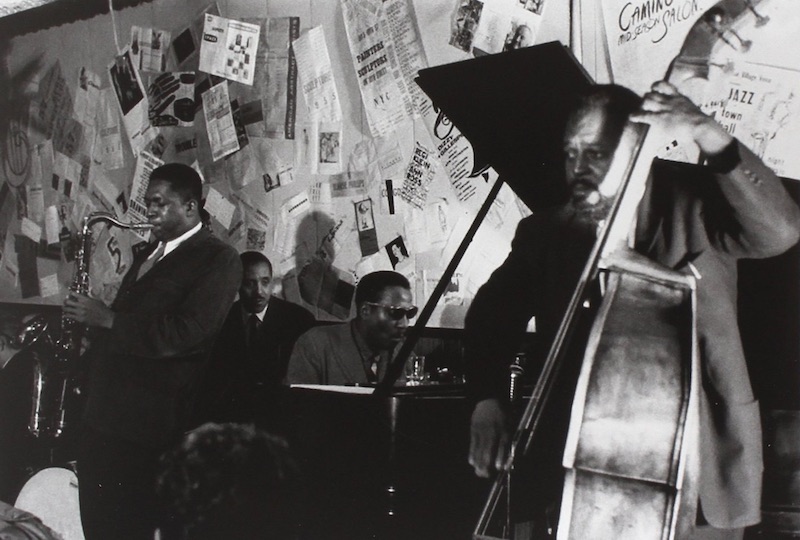 Two trailblazers united.
John Coltrane and Thelonious Monk may have been contemporaries at jazz's cutting edge for nigh on three decades, but the pair recorded the majority of their collaborations in one year.
Collecting all but two of these sessions – At Carnegie Hall and Discovery! – the duo's landmark Complete 1957 Recordings will be reissued on vinyl as a deluxe box set via new Concord Bicycle Music imprint Craft Recordings.
Featuring new artwork, rare photos and an essay by the late Orrin Keepnews, producer of the original sessions, the box set marks the first in a series of reissues from the Concord Bicycle Music catalogue, including a 25th-anniversary edition of R.E.M.'s Automatic For The People and a box set celebrating the centennial of electric blues John Lee Hooker.
Check out the new artwork below and pre-order here ahead of its 26th May release.