Published on
September 3, 2015
Category
News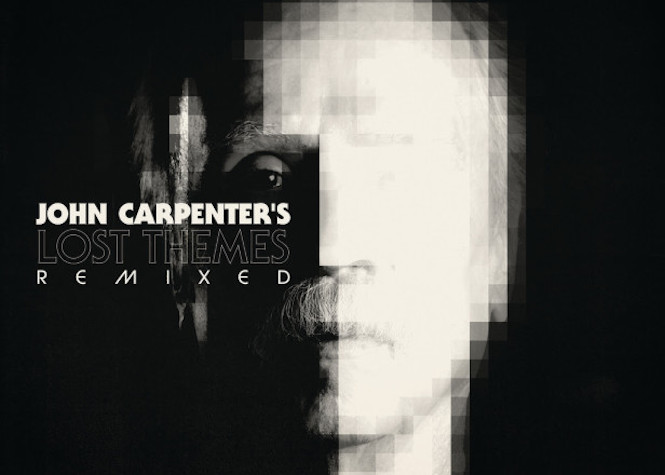 Originally published on FACT
The Horror Master, remixed and on vinyl.
John Carpenter has announced Lost Themes Remixed, which is exactly what it says on the tin: eight remixes of his Sacred Bones debut.
The record includes remixes by Zola Jesus, Silent Servant, Blanck Mass, JG Thirwell and Bill Kouligas that were previously released on the album's deluxe edition, along with remixes by Uniform and Prurient, who says in a statement:
"John Carpenter is the master of sustained tension with electronic music. The fine line between stasis and energy is almost impossible to define but Carpenter consistently achieves this paradox with Spartan means. This remix attempts to break the compositional tension of Carpenter's 'Purgatory' and through a process of colliding loop cycles – a technique used on the Pleasure Groundalbum reformatting the electronics into a earth like texture outside of the urban environments traditionally connected to synthesis."
Stream Prurient's remix below; the album's tracklist follows. Lost Themes Remixed is due out October 16. Earlier this year, FACT spoke with John Carpenter and weathered the brutal emotional storm of Prurient's masterpiece, Frozen Niagara Falls.
1. Purgatory (Prurient Remix)
2. Night (Zola Jesus & Dean Hurley Remix)
3. Wraith (ohGr Remix)
4. Vortex (Silent Servant Remix)
5. Vortex (Uniform Remix)
6. Fallen (Blanck Mass Remix)
7. Abyss (JG Thirwell Remix)
8. Fallen (Bill Kouligas Remix)