Published on
June 29, 2018
Category
News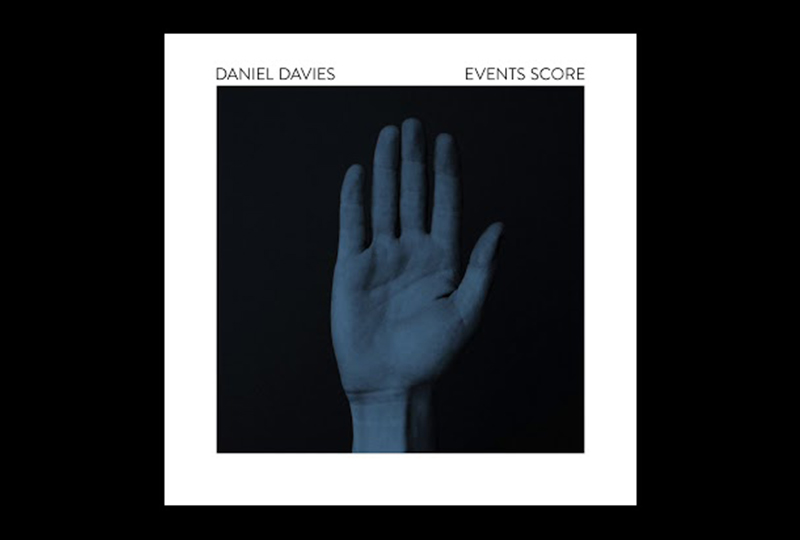 Budding horror maestro Daniel Davies turns in a slick selection of spooky instrumentals.
Son of The Kinks co-founder David Davies and godson of master of horror John Carpenter, Daniel Davies has quite the pedigree. For the last few years he's been a member of Carpenter's band, so it shouldn't be a surprise that new solo album Events Score bears more than a few of his godfather's hallmarks.
Set for release on 31st August via Burning Witches Records on limited vinyl, Events Score is an entirely instrumental affair that brings to mind the classic synth-led scores of the 1970s and '80s.
"I was talking with a friend about writing a sci-fi film, but I'm not a screenwriter so I wrote an album," says Davies. "I could imagine huge spaceships cracking the sky, giant sand-snakes barreling through the desert, or someone drifting across the bottom of the ocean with just barely enough light to see the creatures beneath. It's the score to all that."
Tracklist:
1. One 60 Clone
2. Single Machine
3. Shadows Alive
4. XXT
5. Endless Blue
6. In Hiding
7. Body Obtained
8. Stasis