Published on
August 24, 2016
Category
News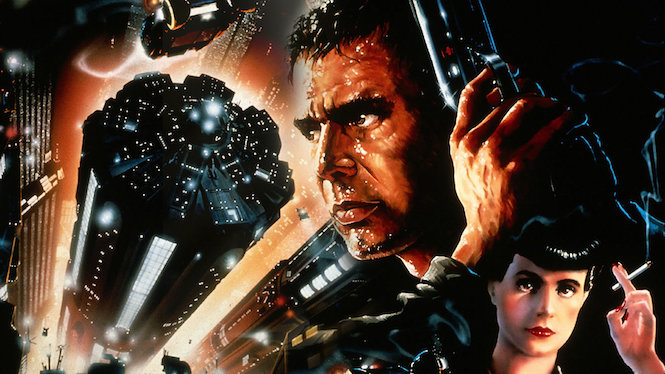 The long-awaited sequel arrives in 2017.
Icelandic composer Jóhann Jóhannsson will score the new Denis Villeneuve-directed Blade Runner sequel. The film, starring Harrison Ford, Ryan Gosling, Robin Wright, Jared Leto, and more, is slated for release on 6 October 2017.
Read next: Jóhann Jóhannsson selects his 10 favourite drone records
Jóhannsson's Theory of Everything score was nominated for an Academy Award and won a Golden Globe last year. He announced the news during an interview on Iceland's RÚV radio station, which will see the composer continue a fruitful working relationship with Villeneuve following the director's 2015 film Sicario, which earned another academy award nomination, and Villeneuve's upcoming film Arrival, which is set for a U.S. release on November 11.
The original Blade Runner soundtrack by Greek synth god Vangelis is one of the most iconic in history, and received a vinyl reissue on blood-red vinyl back in 2013.
As reported by FACT, who trail a forthcoming interview with Jóhannsson, the Icelandic composer said providing the score to Ridley Scott's 1982 classic would be "an enormous challenge of mythical proportions".
Given that Jóhannsson's previous scores have made it to vinyl, fingers crossed that this one will follow too.