Published on
March 21, 2017
Category
News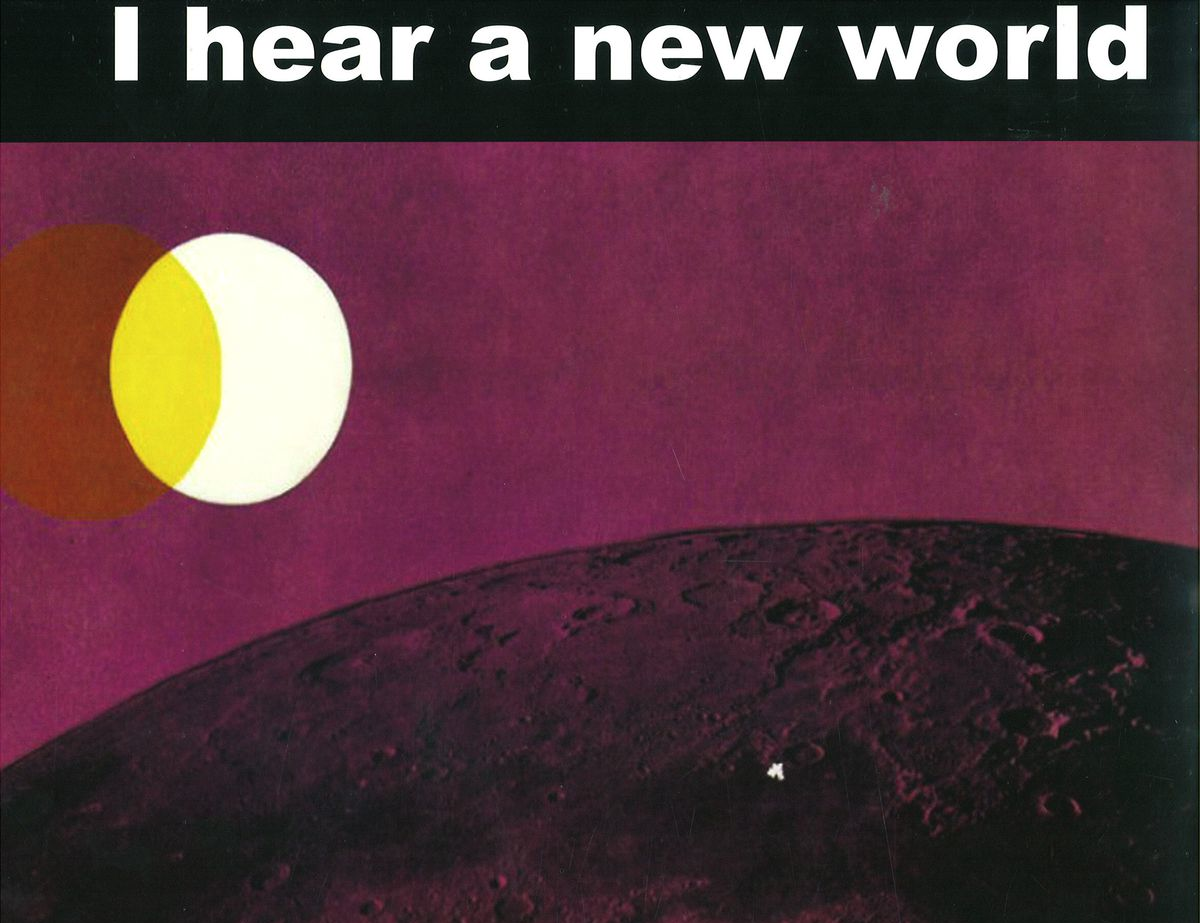 The incredible "outer space musical fantasy" returns.
Glasgow label PoppyDisc will issue Joe Meek's experimental 1960 pop classic I Hear a New World on white vinyl for Record Store Day.
Read next: See the full list of Record Store Day 2017 releases
In 1959, aided by Rod Freeman And The Blue Men, Meek got to work on his studio-driven, extraterrestrial-inspired record. Included in his bag of tricks: sped-up tape reel, bubbles blown through straws, mic'd up ashtrays and distorted milk bottles.
Originally marketed as a stereo test recording to hi-fi shops, the album was only partially released as an EP in 1960. Only in 1991 was the full LP released by RPM Records.
Meek today has the rightful reputation as an early pioneer of the studio-as-instrument approach and the record is regarded as as a quirky gem from electronic music's springtide.