Published on
November 28, 2019
Category
News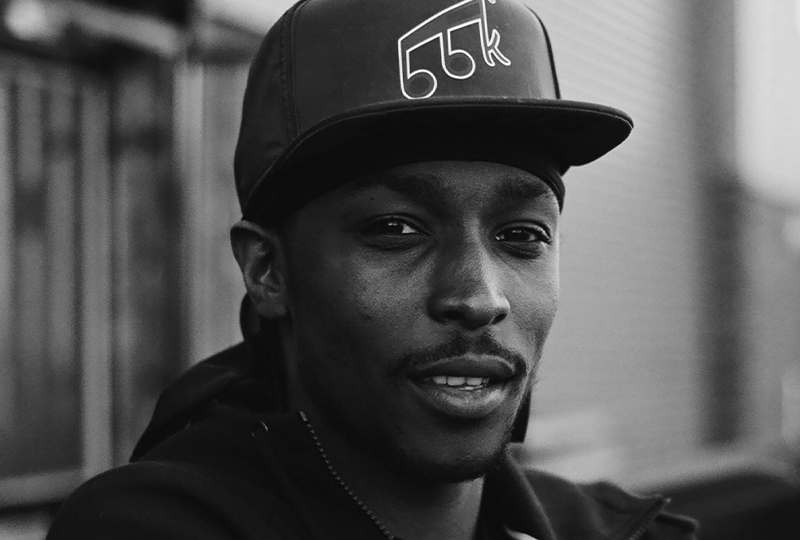 Featuring Skepta, Giggs, P Money and more.
Grime MC Jme is releasing a new album, appropriately titled Grime MC, on 2xLP this November via his own Boy Better Know imprint.
Read more: White Label Goods – How vinyl culture shaped grime
Starting out by producing mobile phone ringtones, Jme established his Boy Better Know label (which also briefly encompassed a sim card company) with brother Skepta in 2005.
Jme's fourth studio album, Grime MC features Skepta, Giggs, Wiley, P Money, with production coming from Preditah, Tre Mission, Jme and more.
Available on physical formats only, Grime MC follows Jme's 2015 album, Integrity>.
Head here for more info in advance of its 29th of November release, check out the artwork and tracklist below.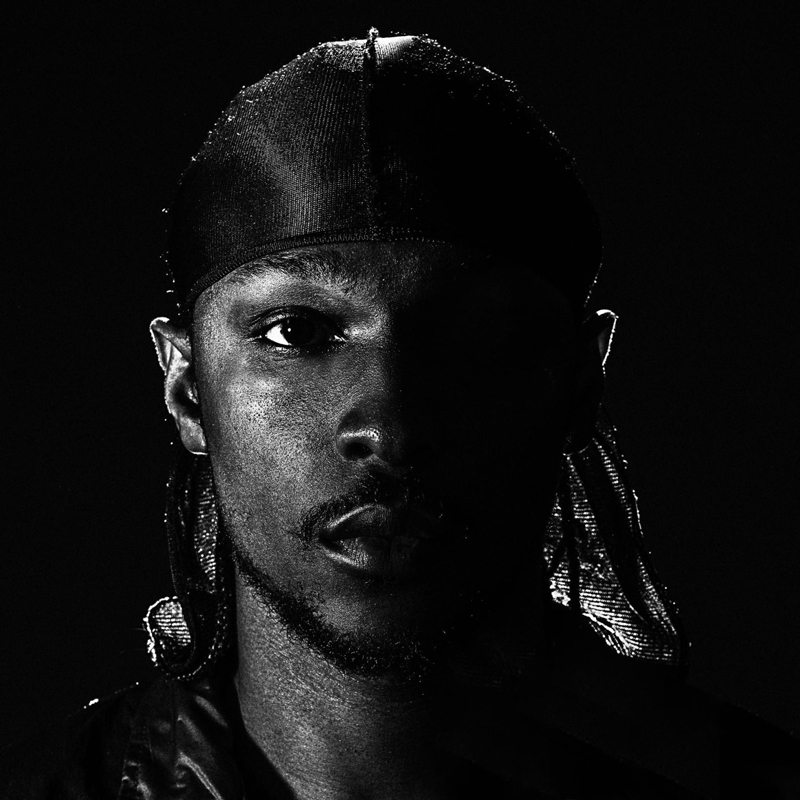 Tracklist:
1. Of My Life
2. Pricks
3. Issmad
4. Dem Man Are Dead (ft Skepta)
5. This One
6. Nang (ft Skepta)
7. You Watch Me
8. Badman Walking Through (ft Shakka & P Money)
9. You Know
10. Knock Your Block Off (ft Giggs)
11. Ding Ding Ding (ft President T)
12. Yes Men (ft Wiley)
13. Move On
14. How Much
15. Change
16. Here
17. Live (ft Merky Ace)
18. Brothers & Sisters
Photo by: Hendrix Nash