Published on
March 14, 2017
Category
News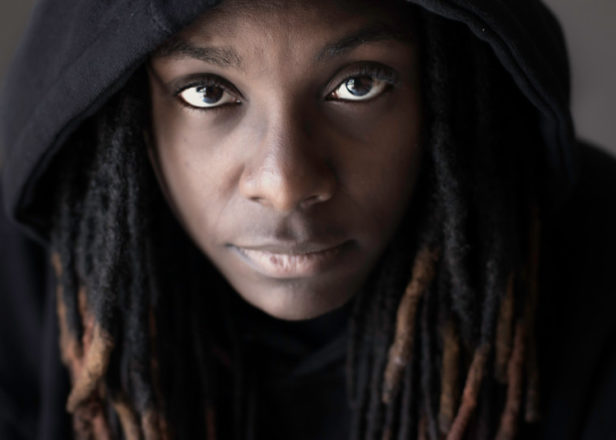 The album features collaborations with William Basinski and Holly Herndon.
Footwork artist Jlin will release her second album on Planet Mu in May.
Black Origami follows 2015's debut album Dark Energy, and features collaborations with William Basinski, Holly Herndon, Halcyon Veil producer Fawkes and Cape Town rapper Dope Saint Jude.
"The simple definition of origami is the art of folding and constructing paper into a beautiful, yet complex design," Jlin says in a press release.
"Composing music for me is like origami, only I'm replacing paper with sound. I chose to title the album "Black Origami" because like "Dark Energy" I still create from the beauty of darkness and blackness."
Black Origami is also heavily inspired by her recent collaborations with choreographer and dancer Avril Stormy Unger, who she performed with at Krakow's Unsound Festival in 2015.
"Movement played a great role in Black Origami," Jlin adds. The track "Carbon 7″ is very inspired by the way Avril moves and dances. Our rhythms are so in sync at times it kind of scares us."
Black Origami is released on May 19 on 2LP, CD and digital formats. Until then, watch our mini-doc on Planet Mu:
---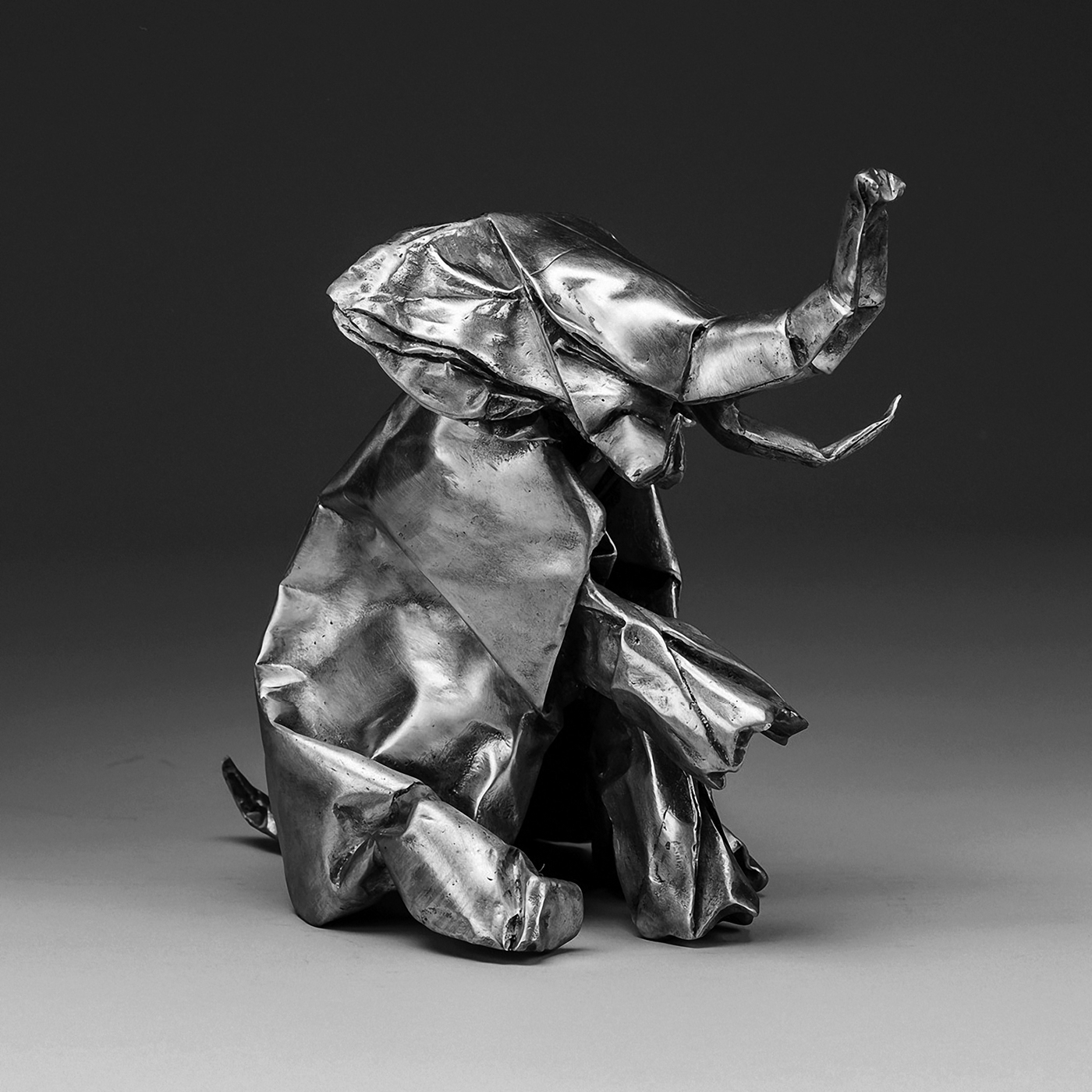 Tracklist:
01. 'Black Origami'
02. 'Enigma'
03. 'Kyanite'
04. 'Holy Child'
05. 'Nyakinyua Rise'
06. 'Hatshepsut'
07. 'Calcination'
08. 'Carbon 7 (161)'
09. 'Nandi'
10. '1%'
11. 'Never Created, Never Destroyed'
12. 'Challenge (To Be Continued)'