Published on
January 6, 2022
Category
News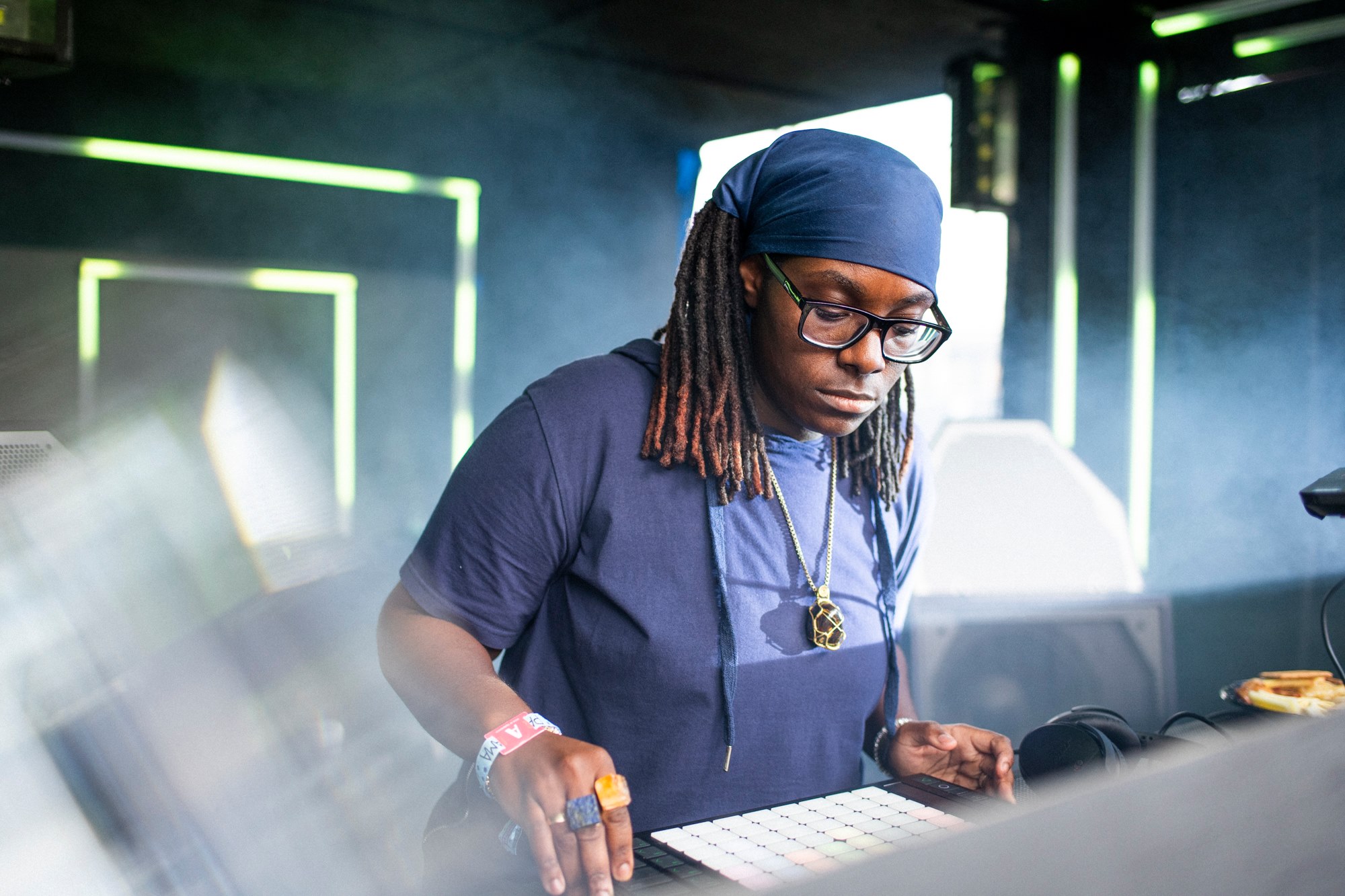 Aiming to connect women, non-binary people, and trans people working in music.
Saffron is hosting a week-long digital learning event, called 7 Days of Sound, this January.
Founded in Bristol in 2015 by Laura Lewis-Paul, Saffron is a non-profit organisation that aims to create "a safe space for women, non-binary people and other minority genders to learn and build confidence."
7 Days of Sound will cater to a variety of backgrounds and levels of experience, offering insight and learning opportunities for both new and experienced musicians.
Courses will include Jlin teaching on inspiration and discovering your sound, a mixing masterclass from Isabel Gracefield, Daisy Moon and Em Williams on networking and producing content, anu on bringing personality to radio, and Rachel K Collier on sound design.
All sessions will take place over Zoom from the 22nd January to the 28th.
Head here for more info and tickets.
---
Photo via Panorama NYC