Published on
May 10, 2023
Category
News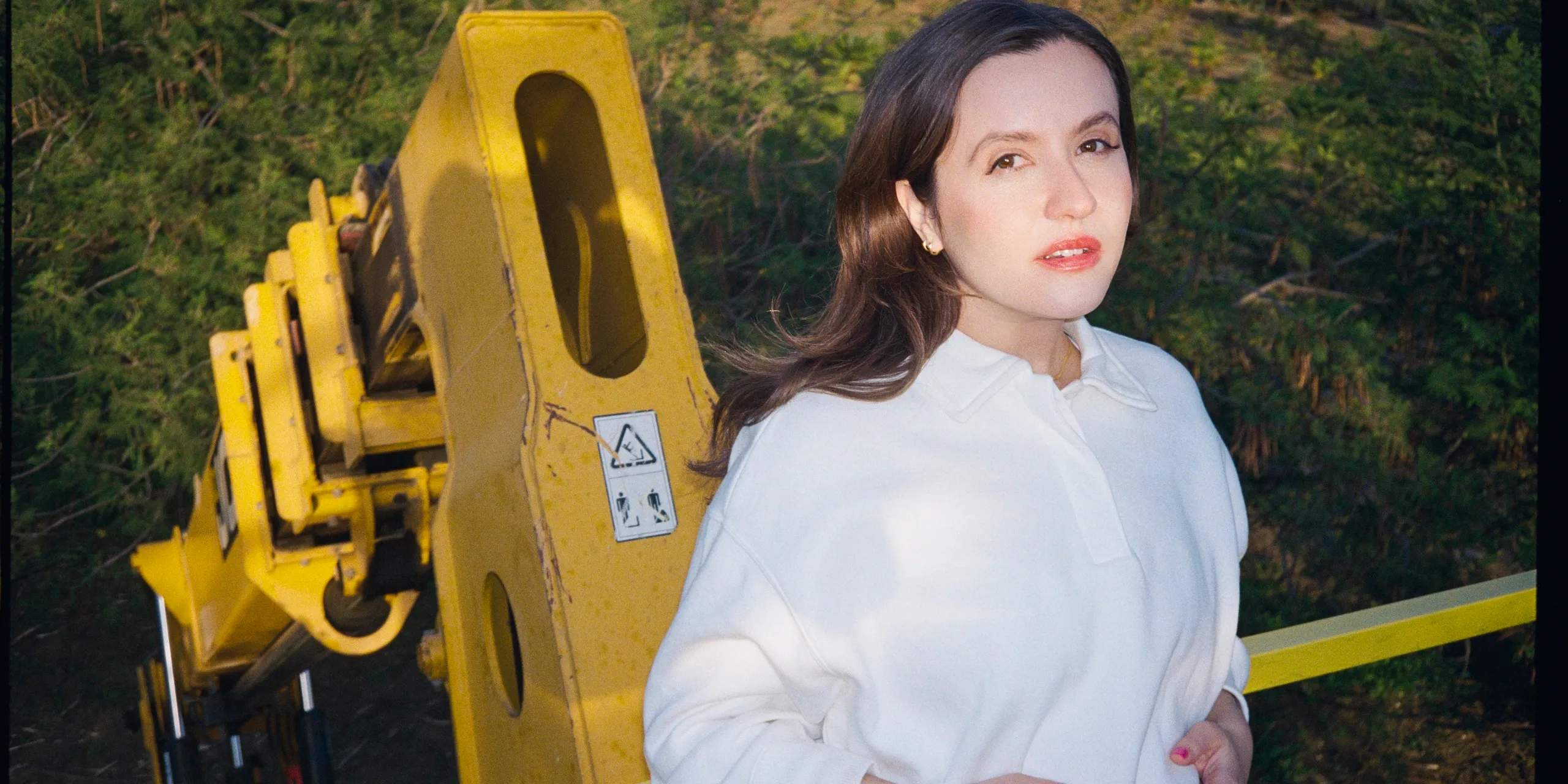 Love Hallucination focuses on Lanza's move from the Bay Area to LA.
Jessy Lanza will release her fourth album this July via Hyperdub.
Love Hallucination features production from Jacques Green, Pearson Sound, Paul White, Marco 'Tensnake' Niermeski and Jeremy Greenspan. Hear the first single, "Midnight Ontario" below.
Lanza describes Love Hallucination as her "trust fall" as it examines her move from the Bay Area to LA across club-ready and downbeat cuts.
Pre-orders for Love Hallucination are now open, ahead of its July 28 release date.
Tracklist:
1. Don't Leave Me Now
2. Midnight Ontario
3. Limbo
4. Casino Niagara
5. Don't Cry on My Pillow
6. Big Pink Rose
7. Drive
8. I Hate Myself
9. Gossamer
10. Marathon
11. Double Time