Published on
March 30, 2023
Category
News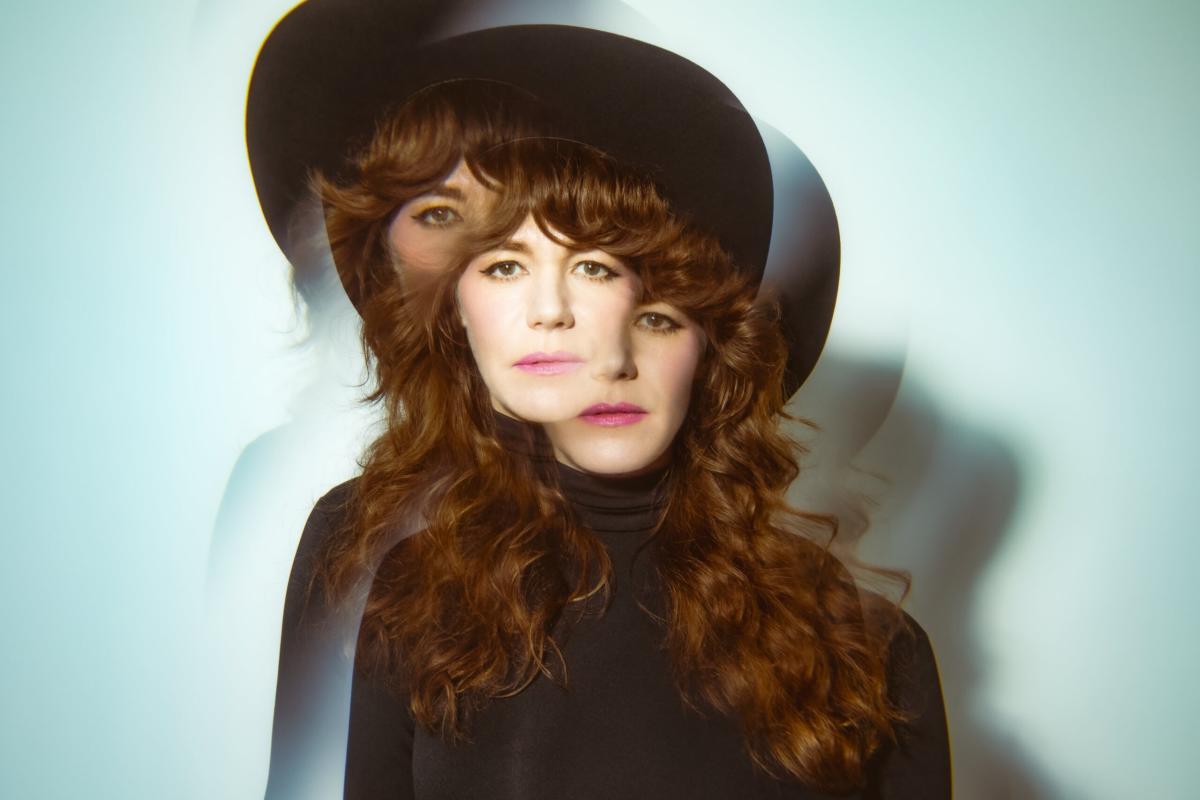 The follow-up to 2019's On The Line is nearly here.
Jenny Lewis has announced plans to release her fifth studio album this June.
Joy'All will see the former Rilo Kiley frontwoman take influence from soul, '90s R&B and country. It was recorded at Nashville's RCA Studio A with Dave Cobb on production duties.
Hear the first single, "Psychos", below.
Many of the songs on Joy'All formed during a week-long songwriting workshop hosted by Beck.
"I started writing some of these songs on the road, pre-pandemic… and then put them aside as the world shut down, and then from my home in Nashville in early 2021, I joined a week-long virtual songwriting workshop with a handful of amazing artists, hosted by Beck," explains Lewis.
"The challenge was to write one song every day for seven days, with guidelines from Beck". The guidelines would be prompts like 'write a song with 1-4-5 chord progression,' 'write a song with only cliches,' or 'write in free form style.' The first song I submitted to the group was 'Puppy and a Truck.'" As the days progressed, the assignments kept coming in and Jenny ended up writing a good portion of Joy'All."
You can pre-order Joy'All ahead of its June 9 release via Blue Note/Capitol Records.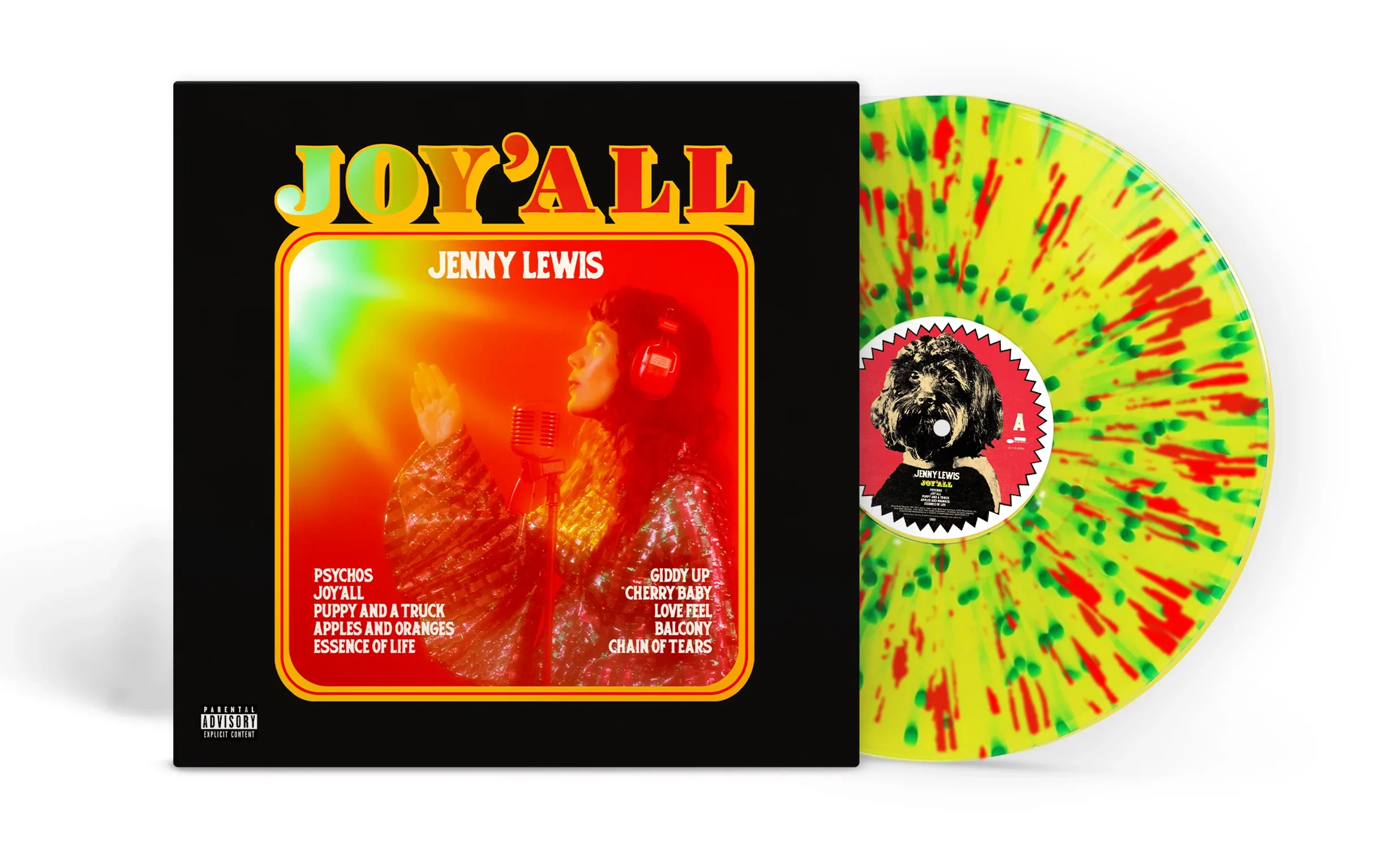 Tracklist:
1. Psychos
2. Joy'All
3. Puppy and a Truck
4. Apples and Oranges
5. Essence of Life
6. Giddy Up
7. Cherry Baby
8. Love Feel
9. Balcony
10. Chain of Tears