Published on
February 16, 2022
Category
News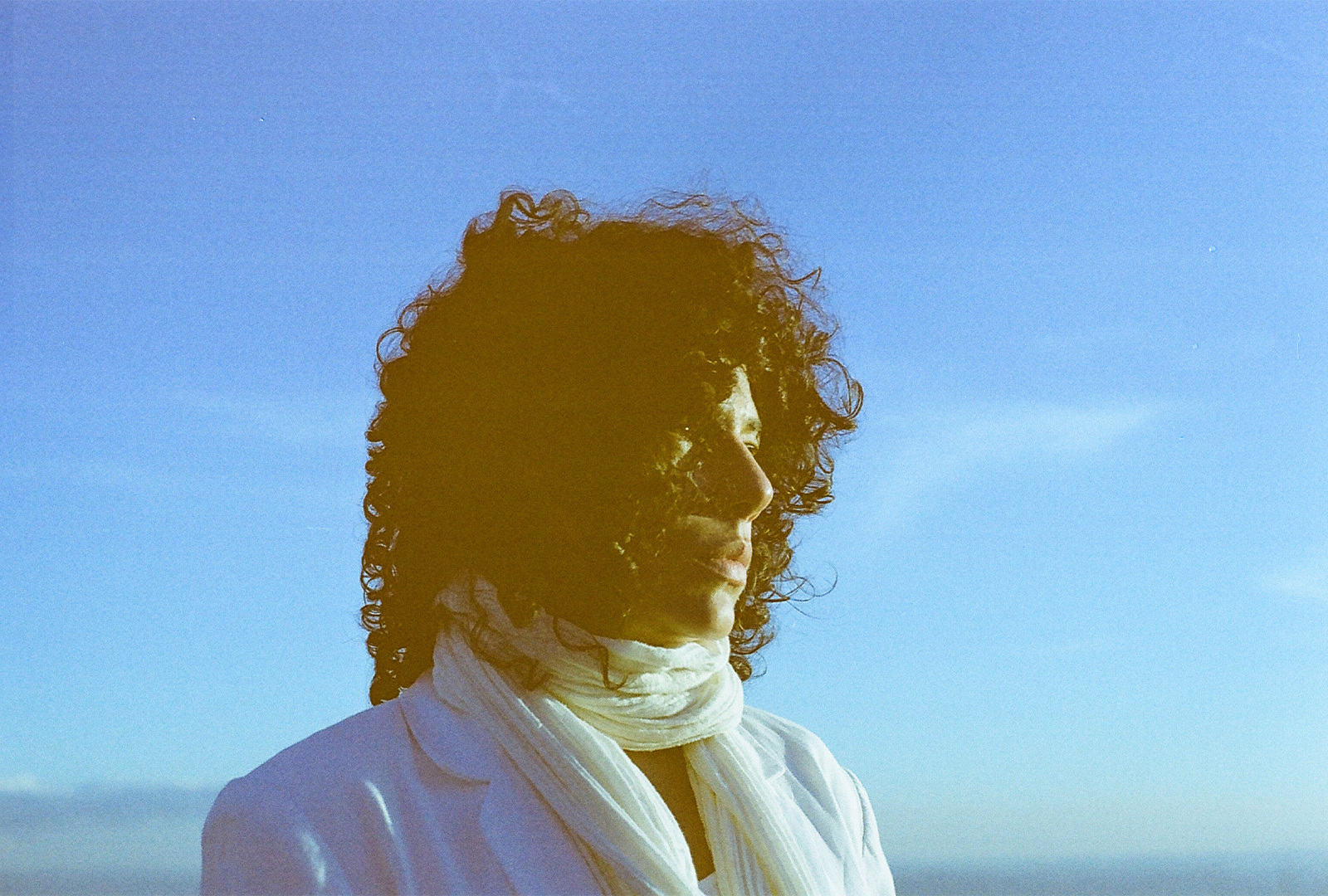 Delicate musings well suited for slow Sundays.
Musician and singer-songwriter Jennifer Souza is releasing a new album, titled Pacífica Pedra Branca, via 180g x Disk Union this March.
Released in partnership with Japan's Disk Union, the series aims to shine a light on "the best of today's Brazilian music scene."
Across the album's nine tracks Souza weaves her own vocals through elements of jazz, "melancholic folk", indie rock, and soft pop.
Pacífica Pedra Branca was produced and recorded by Leonardo Marques at his Ilha Do Corvo studio in Belo Horizonte.
It follows 180g's release of its Wamono Groove: Shakuhachi & Koto Jazz Funk '76 compilation, in January.
Pre-order Pacífica Pedra Branca here in advance of its 18th March release, check out the artwork and tracklist below.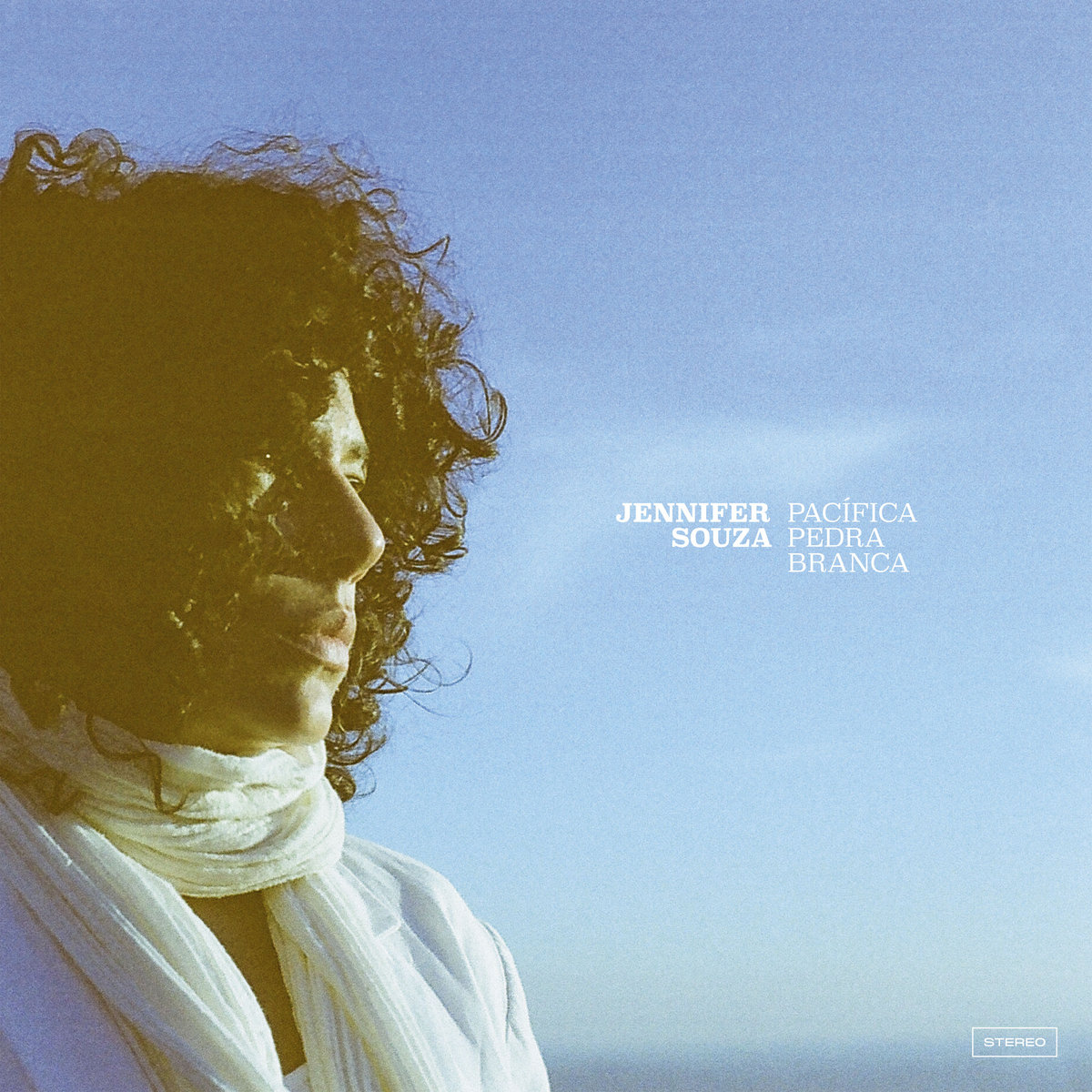 Tracklist:
1. Ultraleve
2. Birds
3. Amanhecer
4. Serena (feat. Moons)
5. Crescente
6. Pacífica Pedra Branca
7. Ser No Espaço A Minha Luz
8. Na Ponta Dos Pés
9. Oração Ao Sol (feat. Tiganá Santana)
Photo by: Luiza Ananias