Published on
January 12, 2017
Category
News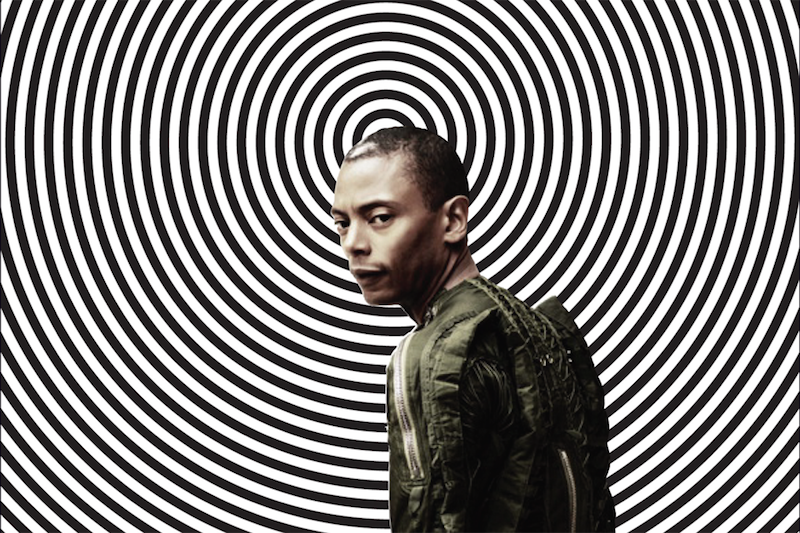 Detroit artist versus the Solar System.
The follow-up to last year's Free Fall Galaxy, Jeff Mills will release his latest album Planets on vinyl, CD and Blu-Ray this March, FACT reports.
Planets is inspired by Gustav Holst's 100-year-old score of the same name and was finished at Abbey Road Studios last summer.
According to his Axis label, the album presents a "sonic journey to rediscover our neighboring planets in an 18-piece suite that explores the nine planets, including the portions of space in between the planets."
Below, watch a short teaser for the "electronic classical" album:
This June, Mills will hold a four-date residency at London's Barbican, spanning live music, dance and film.