Published on
November 22, 2022
Category
News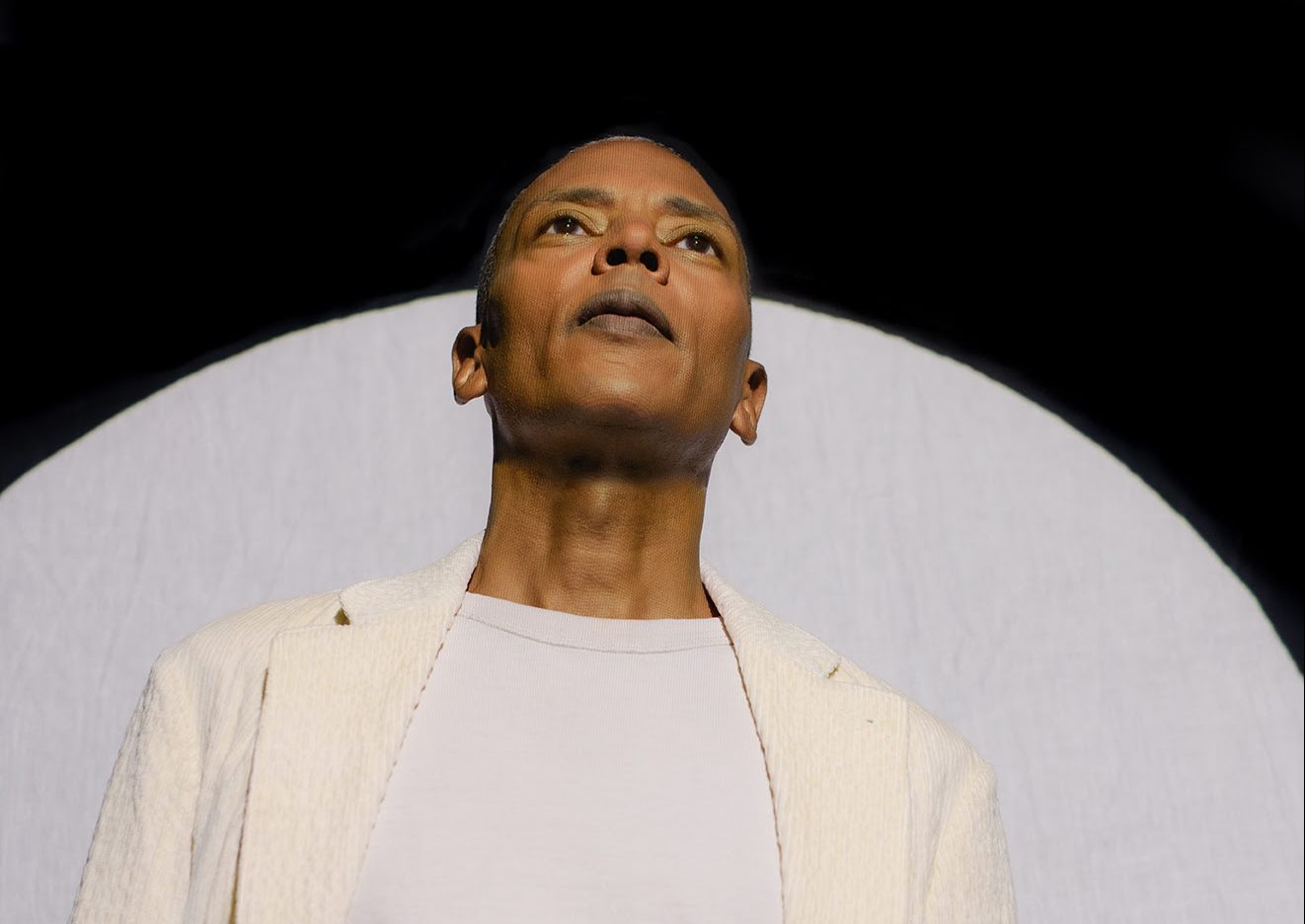 A conceptual successor to Growth and Expanded.
Jeff Mills will release a "techno EP" called Extension on November 25, via Axis Records.
The third EP in a conceptually connected series that includes 1994's Growth and Expanded in 2004, Extension seeks "to bring forth the notion that the Future could provide more than what we are doing now".
Extension is now available to pre-order on vinyl.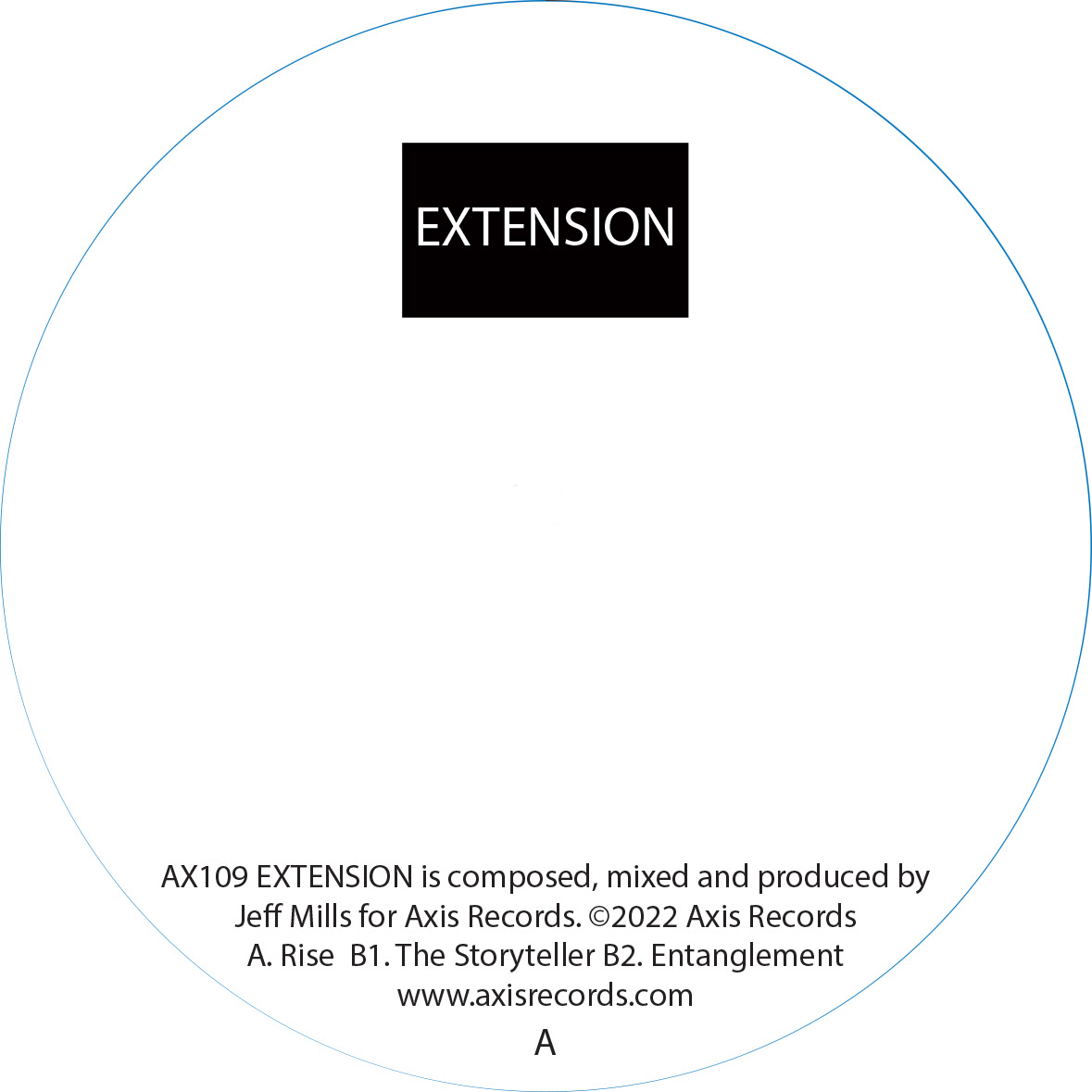 Tracklist:
1. Rise
2. The Storyteller
3. Entanglement