Published on
July 4, 2017
Category
News
Gotye compiles Perrey's trailblazing Ondioline works on vinyl.
One of the great forefathers of electronic music, Jean-Jacques Perrey's never-before-heard cuts, rare tracks and private press releases have been compiled by Gotye aka Wally De Backer for a beautifully considered new release on Forgotten Futures.
One of the first adopters of the Moog synthesizer, and famed for his groundbreaking rhythmic tape edits, Perrey's true calling came in the form of the rare French proto-synth, the Ondioline, of which (like Clara Rockmore and the Theremin), he was the world's only true virtuoso.
Focussing on his early work with the instrument, Jean-Jacques Perrey et son Ondioline is a loving survey of an overlooked oeuvre, and contains previously unreleased collaborations with Dick Hyman and Twin Peaks' composer and David Lynch collaborator Angelo Badalamenti.
The compilation has been curated by Belgian-born musician Gotye, who was both a fan and latter day collaborator with Perrey, and who has begun helming a live tribute show featuring meticulously restored Ondiolines.
Released on 21st July and available to pre-order here, we asked De Backer to tell a little more of the story behind his fascination with Perrey and his unusual instrument.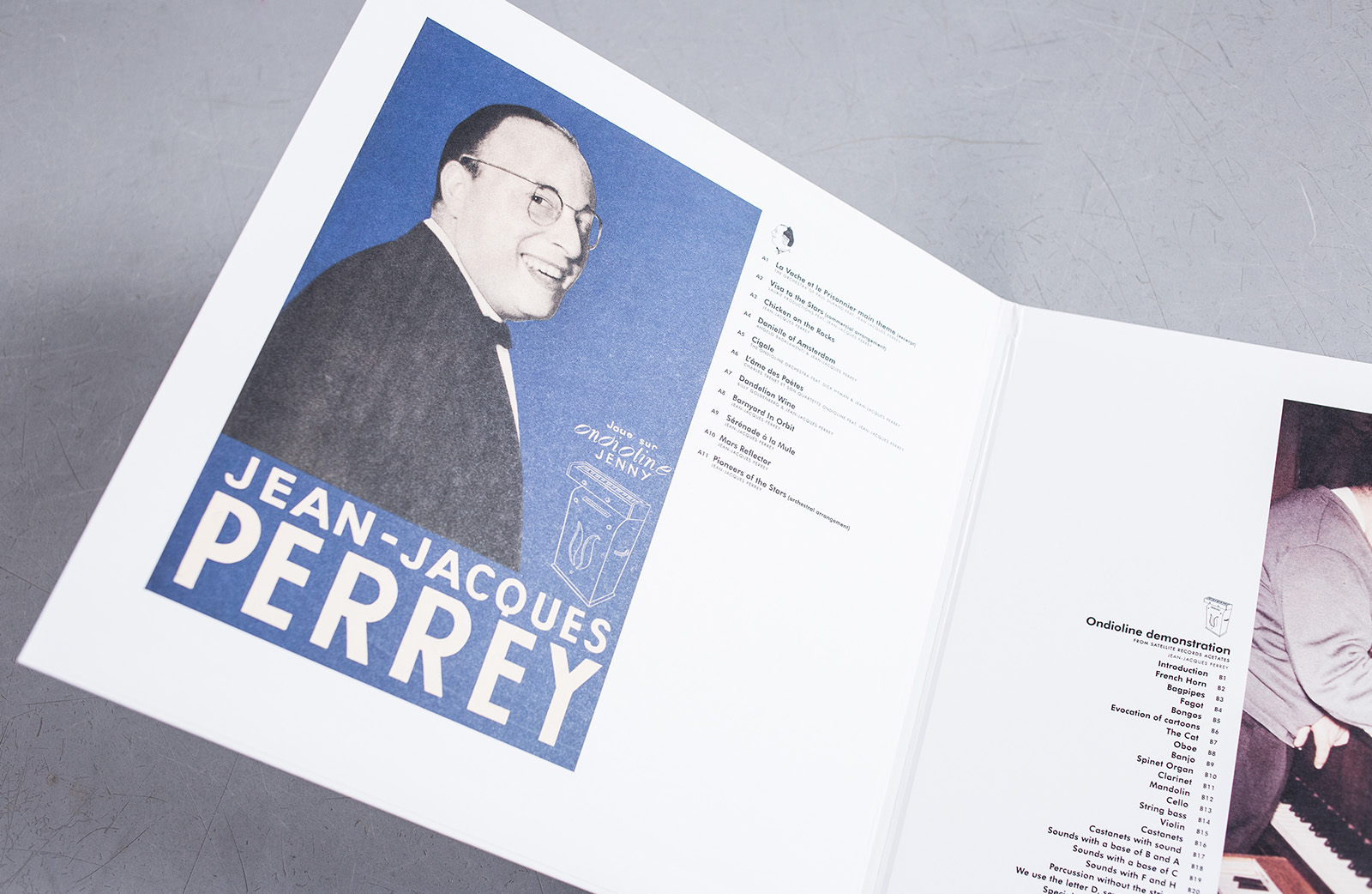 ---
This compilation came about over a number of years. I've been a fan of Jean-Jacques' music since 2005 when my friend and production partner François Tetaz played me Perrey & Kingsley's The In Sound From Way Out!
Beyond JJ's wonderful signature sample sounds, and his groovy Moogy jaunts, I was really attracted to his use of the Ondioline on his records. It seemed more timeless than other early electronic musical instruments, very versatile of timbre and just so expressively rich in his hands!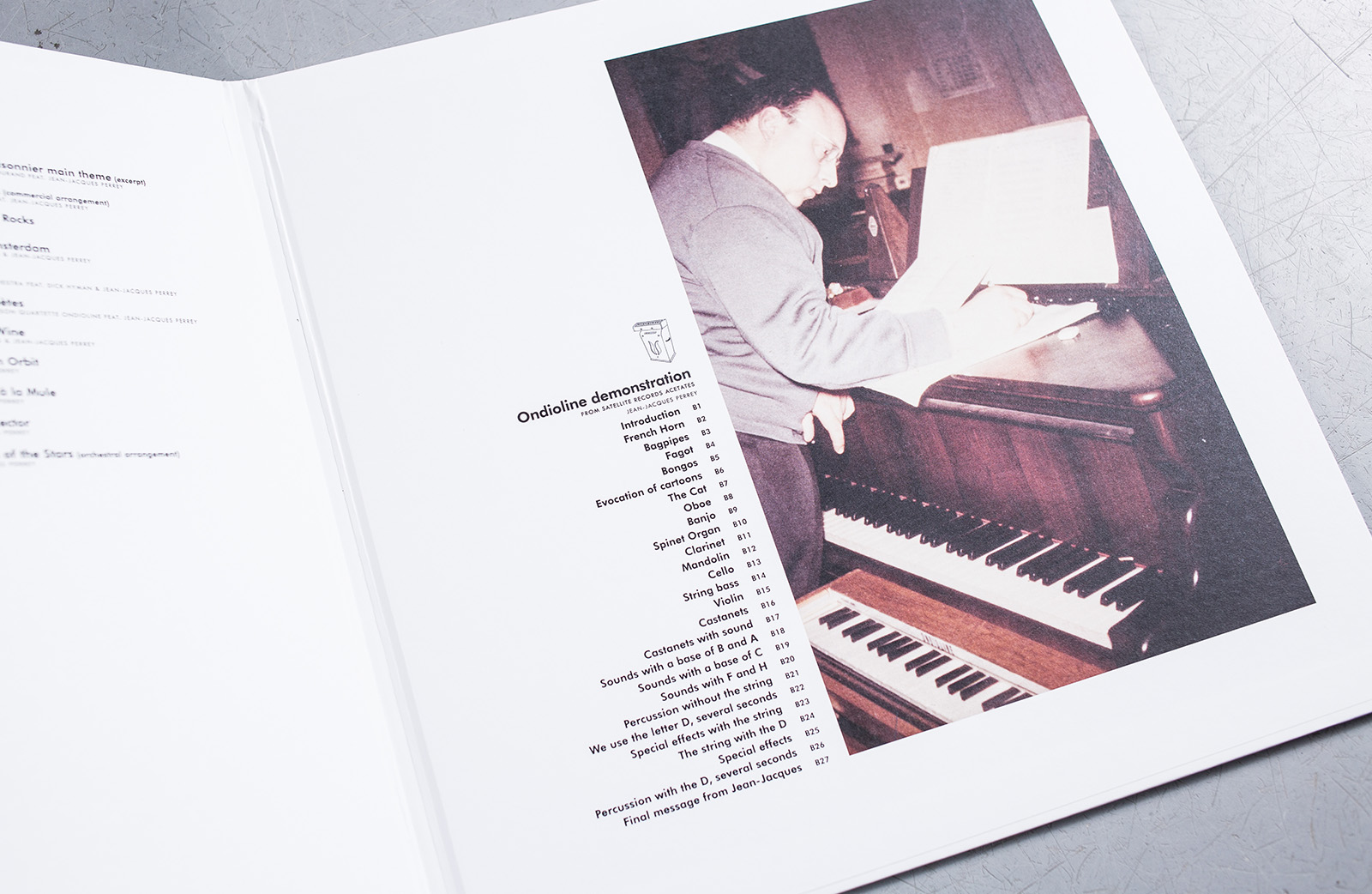 A few years back I started work on a tribute song to JJ, which I sent to him and his daughter Patricia. They responded warmly and invited me to visit them in Lausanne, Switzerland. I made a number of trips to see them in subsequent years, usually staying for three or four days. It started off with me recording JJ for a possible guest spot on my tribute song, but blossomed into friendship.
Over various visits, as I heard test pressings, early reels and offcuts from JJ's "vault" I was inspired to do work as an archivist to help organise and preserve this music. With the help of many other supporters of Jean-Jacques' work (his friend, early archivist and collaborator Dana Countryman, his old buddy and musical co-conspirator Angelo Badalamenti, and his daughter Patricia whose energy and dedication to this project have been incredible) I did a lot of research into best practices of archiving photos, records and tapes.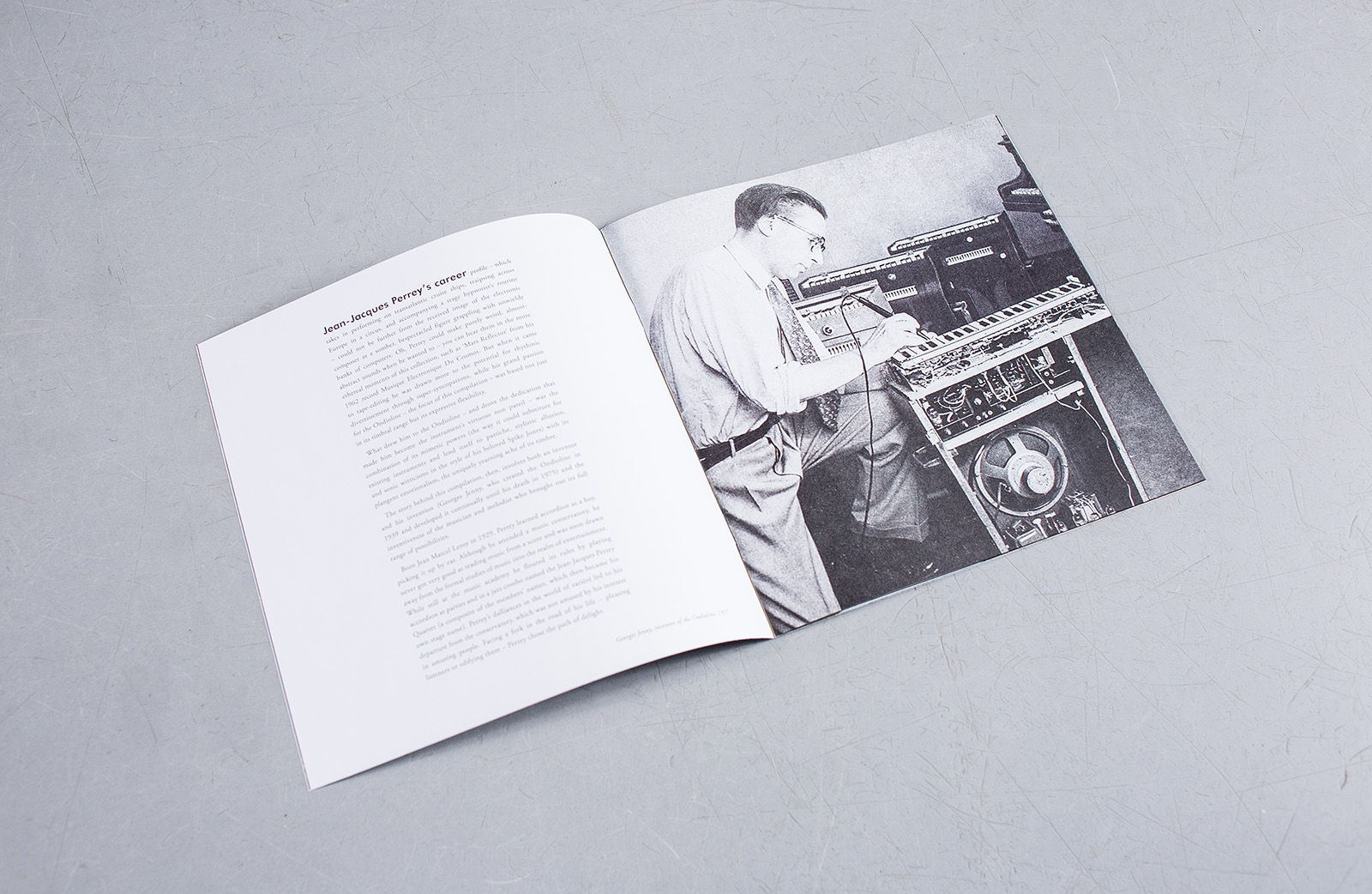 The right starting point from this body of material felt like a collection of JJ's early music with the Ondioline because it's what he spent the first significant 15 years of his music career deeply exploring. He was really the only virtuoso of this instrument, and I would say the only human to have truly explored its potential.
I thought the unreleased and rare material from this period was just so strong that it deserved to be shared more widely, and with the highest quality audio possible. Sometimes the extremely weathered one-of-a-kind sources made this restoration work something of an odyssey (for instance, trying numerous different audio restoration engineers before finding Jamie Howarth of Plangent Processes who did really sterling work. Though he'd probably tell you I still pushed him to the limit!).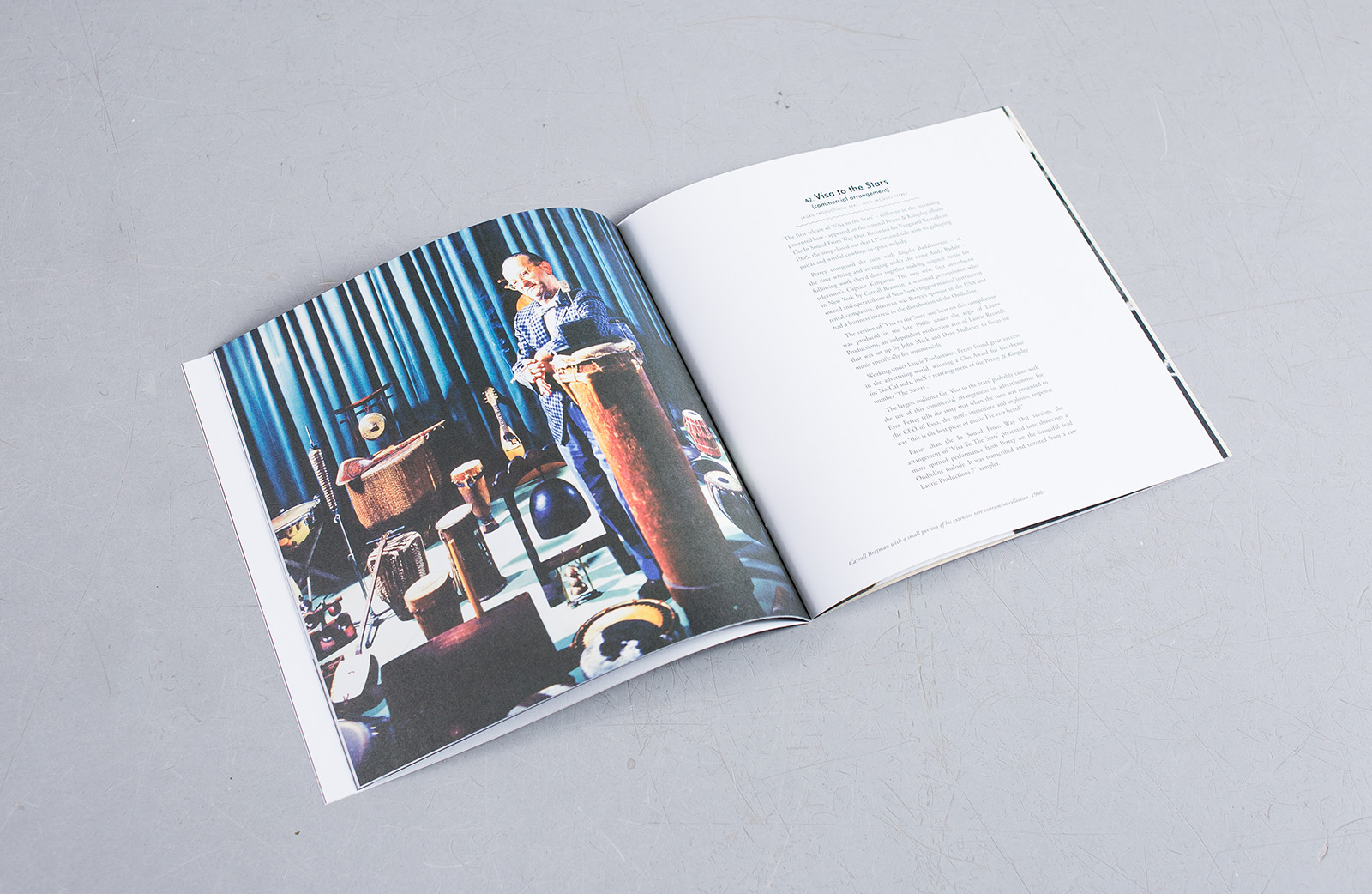 This compilation directly led to the production of a tribute show to Jean-Jacques' music, which debuted in New York last November and recently played Moogfest in North Carolina. The set list juxtaposes early Ondioline rarities with better-known Jean-Jacques classics like 'E.V.A.' and Swan's 'Splashdown'.
We called the ensemble Ondioline Orchestra, borrowing the name from the one-session studio group that recorded Cigale in 1964. Cigale is the only currently-known recorded piece of music composed by Georges Jenny, inventor of the Ondioline. We hope to continue to revive Jenny's work be restoring more Ondiolines, as well as excavating more of his work as a poet and composer.
To make the tribute show possible, I engaged super technician Stephen Masucci to completely restore two 1950s stage model Ondiolines. It took 18 months of research and electronics work but we've arrived at instruments that I think are as close as possible to what left Georges Jenny's hands at the time. I think these instruments still have a lot to offer musicians (and listeners!) today; there are sonic and expressive performance possibilities that I feel are still unmatched in more recent technologies.