Published on
February 24, 2017
Category
News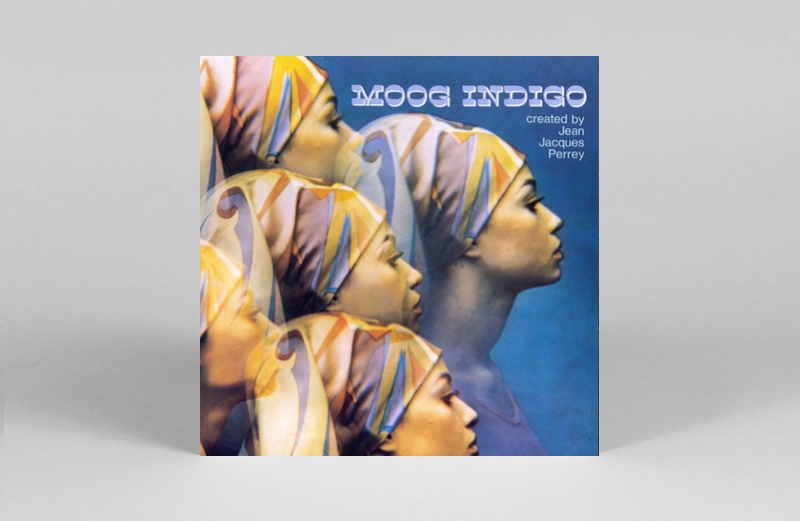 A landmark album in the development of electronic music.
One of the most influential composers of early electronic music, Jean-Jacques Perrey's 1970 album Moog Indigo is getting a vinyl reissue for the first time in 45 years.
Read next: The greatest electronic albums of the '50s and '60s
A master of the Ondioline, a precursor to the modern synthesizer, and an early adopter of the Moog, Perrey is cited in the same breath as Morton Subotnick, John Cage and Iannis Xenakis in pushing the limits of the electronic avant-garde.
Recorded at the height of his career, Moog Indigo blended synthesized funk, jazz and lounge music and features the track 'E.V.A.', which has since been heavily sampled by artists as varied as Kool Keith, Pusha T and Fatboy Slim.
Remastered from the analogue original, this new edition of Perrey's Moog Indigo will be released by Vanguard Records on 24th March. [via Broadway World]