Published on
March 1, 2017
Category
News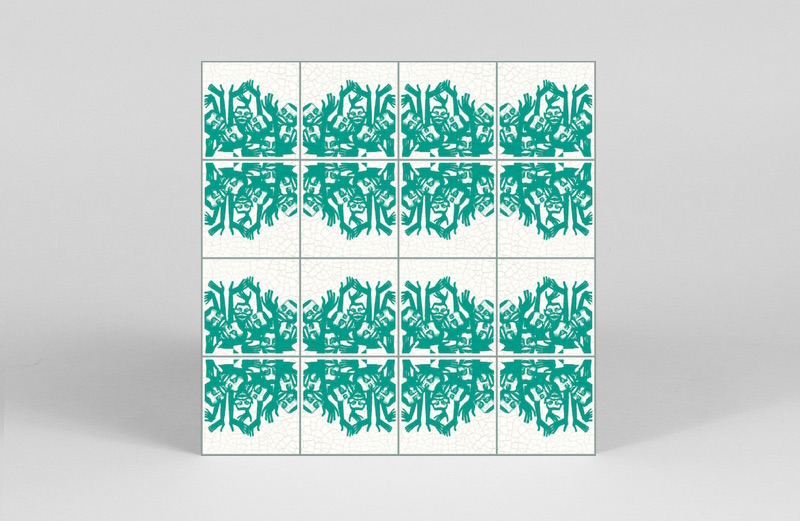 A profile of Muslim jazz musicians in America.
Jazzman is to release the next instalment of its superb Spiritual Jazz series with a look at how the Islamic faith influenced the development of jazz.
Listen next: An hour mix of spiritual jazz legend Yusef Lateef
A showcase of Muslim jazz musicians recording between the 1950s and the 1980s, the compilation features heavyweights Yusef Lateef, Ahmad Abdul-Malik and Idrees Sulieman, and draws a parallel between jazz and the Islamic influence on public figures like Malcolm X and Muhammad Ali at the height of the Civil Rights movement.
With many musicians following suit as early converts to the spiritually charged Ahmadiyya school of Islam, the music they subsequently recorded became imbued with a Middle Eastern flair, teasing out spiritual themes in both form and melody from the ancient traditions of Islamic Africa.
Released on double vinyl and featuring several never before reissued tracks Spiritual Jazz 7: Islam will be released on 17th March via Jazzman records. While vinyl pre-orders are not yet online, you can hear Maurice McIntyre's opening track below.