Published on
February 1, 2019
Category
News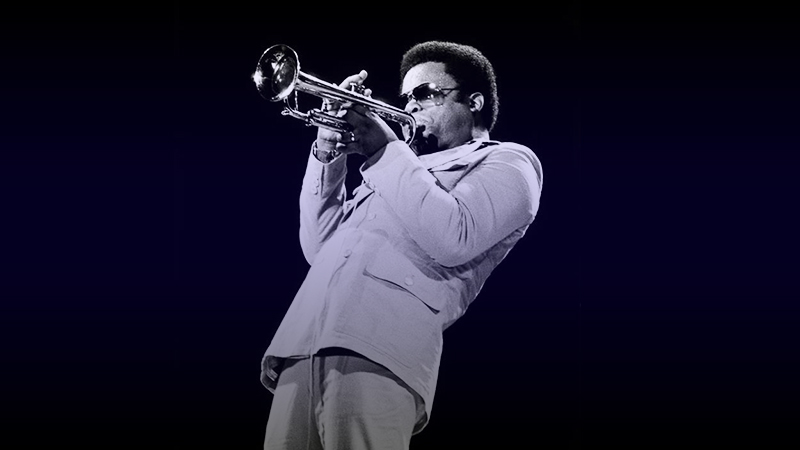 With Freddie Hubbard, Joe Henderson, Bobby Hutcherson and more.
Jazzman has announced the ninth instalment in its Spiritual Jazz compilation series, focusing on music from iconic label Blue Note.
Released in two parts this March, each on double vinyl, Spiritual Jazz 9: Blue Notes Part 1 and 2 includes 19-tracks released by the label during the mid-late '60s.
A majority of the music was recorded between 1964-1966 at producer Rudy Van Gelder's studio.
Though Blue Note made its name releasing genre-defining hard-bop records throughout the '50s and '60s, Jazzman's selections explore wider influences, from afro-jazz to psychedelic soul.
Spiritual Jazz 9 features music by 13 artists including vibraphonist Bobby Hutcherson, trumpeters Freddie Hubbard and Eddie Gayle, and percussionist Igbesi Aiye.
It follows previous instalments which explored spiritual jazz from Japan as well as Islam.
Pre-order a copy of Spiritual Jazz 9: Blue Notes Part 1 here and Part 2 here ahead of its 8th March release, listen to Joe Henderson's 'El Barrio' and check out the track list below.
Tracklist
Spiritual Jazz 9: Blue Notes, Part 1
Side A
A1. Bobby Hutcherson – Verse
A2. Pete La Roca – Basra
Side B
B1. Wayne Shorter – Footprints
B2. Elvin Jones – At This Point in Time
B3. Andrew Hill – Poinsettia
Side C
C1. Eddie Gale -The Rain
C2. Duke Pearson – Empathy
C3. Bobby Hutcherson – Searchin' the Trane
Side D
D1. Duke Pearson – The Phantom
D2. Freddie Hubbard – Assunta
Spiritual Jazz 9: Blue Notes, Part 2
Side A
A1. Joe Henderson – El Barrio
A2. Jackie McLean – Plight
A3. Duke Pearson – Cristo Redentor
Side B
B1. Wayne Shorter – Indian Song
B2. Hank Mobley – The Morning After
Side C
C1. Pete La Roca – Malaguena
C2. Freddie Hubbard – Blue Spirits