Published on
December 8, 2016
Category
News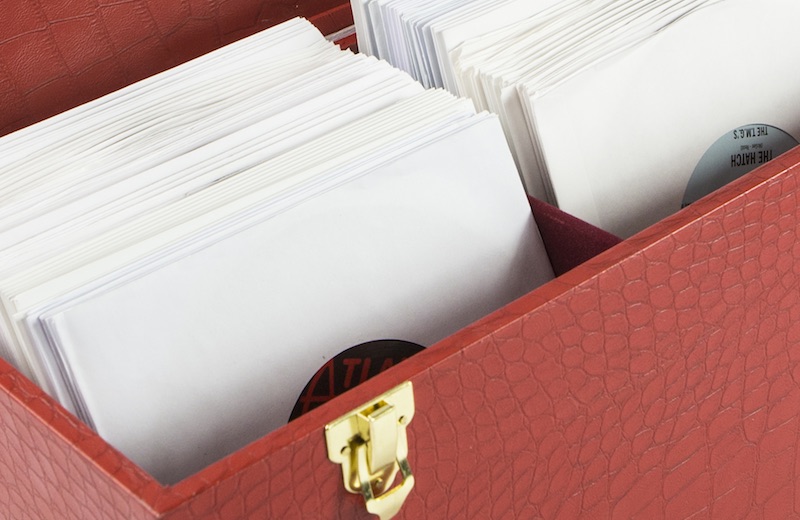 "For all serious 7″ record collectors."
As specialists of the humble 45, Jazzman Records has built a formidable reputation for rare singles, reissued through the label or sold through its online shop, which is one of our favourite's on the Internet.
Read next: The 10 best record crates and boxes
But where to keep the buggers? While some shelves allow you to build your own 45 storage into the design, there simply aren't many options for storing and carrying 7″s that, like most crate diggers out there, are both reliable and good looking.
"Ugly, bulky industrial flight cases they are not. No cheap plastic or flimsy cardboard either!" proclaims the sales blurb, and if you're going to take anyone's word for it, it's Jazzman Gerald's.
Modelled on the classic US design from the '50s and '60s – the kind of thing you might have seen a cat sporting down Bourbon Street – each case has been hand-made from hard-wearing wood, covered with an equally hard-wearing outer-wrap. Meanwhile, the interior is lined with burgundy felt to make your little ones feel all snug and secure.
Available in either crocodile skin or matt finishes and in single or double compartment sizes holding 60 or 120 7″s each, you can peruse a few of the options below and make your purchase from the Jazzman website.