Published on
July 4, 2018
Category
News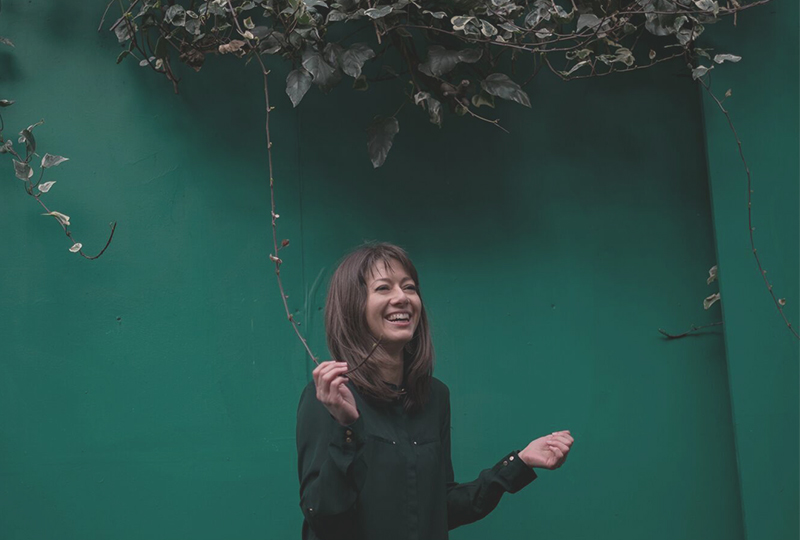 Reworks from one of our favourite albums of 2017.
Yazz Ahmed is releasing a new EP called La Saboteuse Remixed, via Naim Records this August.
Read more: Yazz Ahmed on facing down sexism in jazz
Hector Plimmer, DJ Khalab, and Blacksea Não Maya throw fresh shades on 'The Lost Pearl', 'Jamil Jamal' and 'Al Emadi' – all three of which appeared on La Saboteuse, one of our favourite albums of 2017.
Closing out the EP, Ahmed herself teams up with La Saboteuse producer Noel Langley for final track 'Spindrifting', described by Naim as "a rich, dark tapestry of timbres and moods, almost orchestral in places… It intriguingly points to one of several possible future directions that Ahmed might take with her next full release."
Listen to Hector Plimmer's remix of 'The Lost Pearl' ahead of its 3rd August release, and check out the track list below.
Tracklist
1. The Lost Pearl (Hector Plimmer Remix)
2. Jamil Jamal (DJ Khalab Remix)
3. Al Emadi (Blacksea Não Maya Remix)
4. Spindrifting (Ahmed/Langley Remix)