Published on
September 13, 2022
Category
News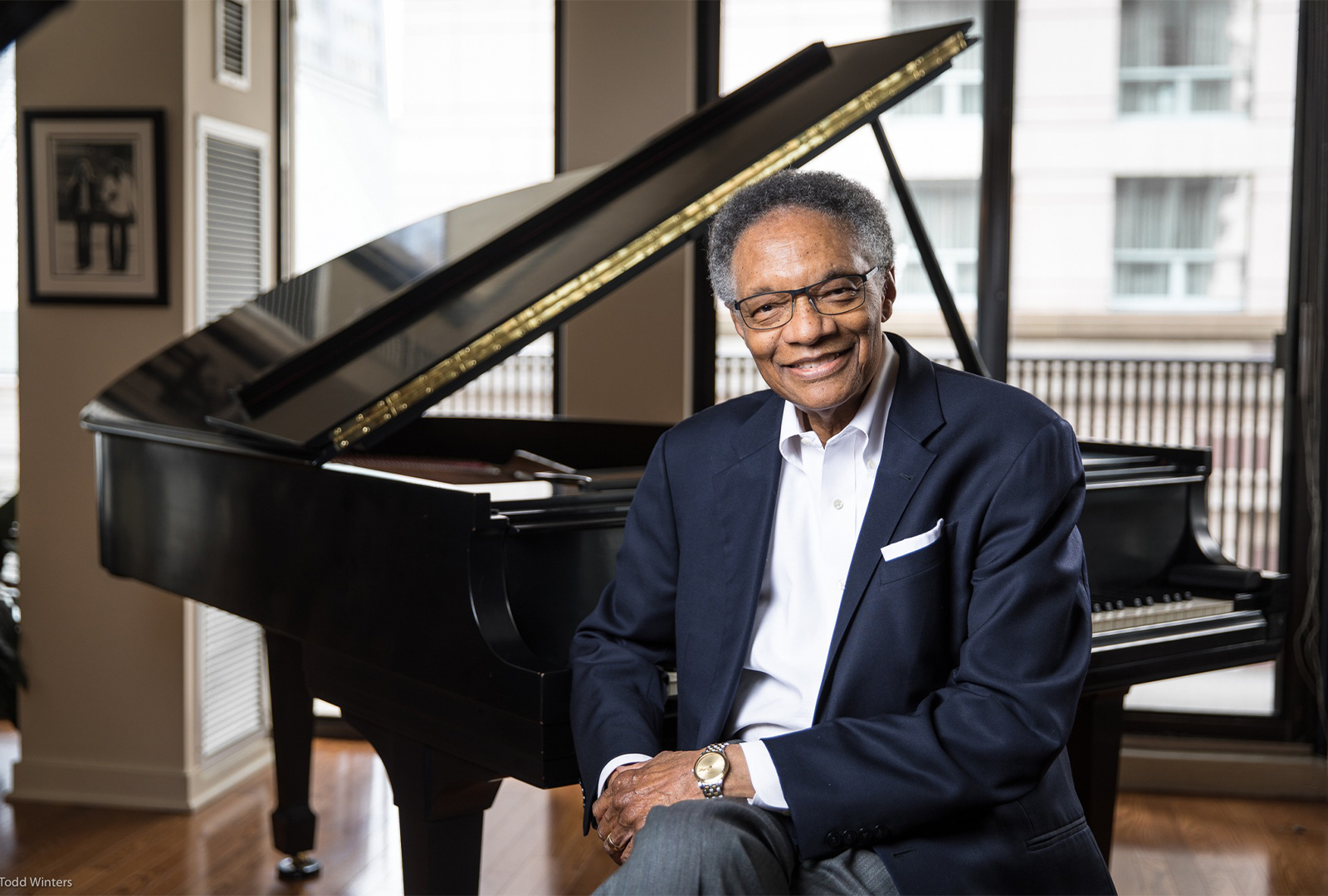 A Chicago legend.
Jazz pianist Ramsey Lewis has died, aged 87.
Born in Chicago in 1935, he first started taking piano lessons at age four, later playing at the church where his father was choir director.
While at highschool, Lewis joined Wallace Burton's band The Clefs, later forming the Ramsey Lewis Trio with the band's members who weren't drafted in the Korean War.
The group released their first album, Ramsey Lewis and his Gentle-men of Swing, in 1956, but it was 1965's The In Crowd that gained them international recognition — and a Grammy.
Alongside his band work, Lewis was also a prolific solo artist, releasing records on labels including Columbia, Concord, and Virgin.
Ramsey Lewis died on Monday 12th September at his home in Chicago, according to a statement shared on his Facebook page.