Published on
March 7, 2020
Category
News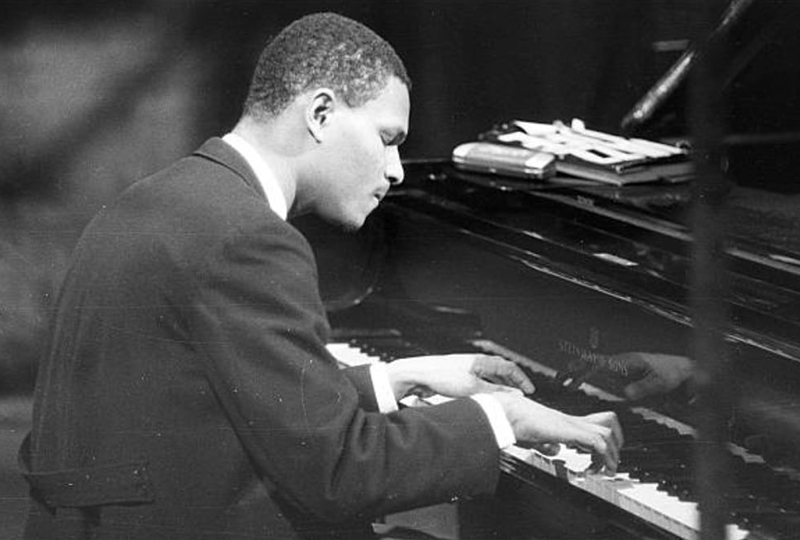 A Coltrane collaborator, who shaped the sound of jazz.
Pianist Alfred "McCoy" Tyner has died, aged 81.
A singular force in music, Tyner was a member of John Coltrane's quartet, playing piano on albums including My Favorite Things, Live! at the Village Vanguard, Ballads, Live at Birdland, Crescent, A Love Supreme, and The John Coltrane Quartet Plays, touring with him between 1961-1965.
Tyner also performed as a band member on Blue Note records during the early 1960s, appearing as "etc" in the credits due to contractual obligations with Impulse! Records.
Following his departure from the John Coltrane Quartet, Tyner released several albums on Blue Note during 1967-1970.
He then signed to Milestone, releasing records that saw him play koto, piano, flute, percussion as well as harpsichord and celeste.
Still active until his death, six decades after his career began, Tyner was a hugely prolific and inspiring musician whose output transformed jazz.
"I don't want to sound overly poetic, but you do feel cleansed when you're done playing," Tyner shared. "I pay homage to the Creator for what he has given me and all of us. But I'm not preaching.
"If people hear things in my music and identify with them, that's good! The music speaks for itself."