Published on
June 30, 2021
Category
News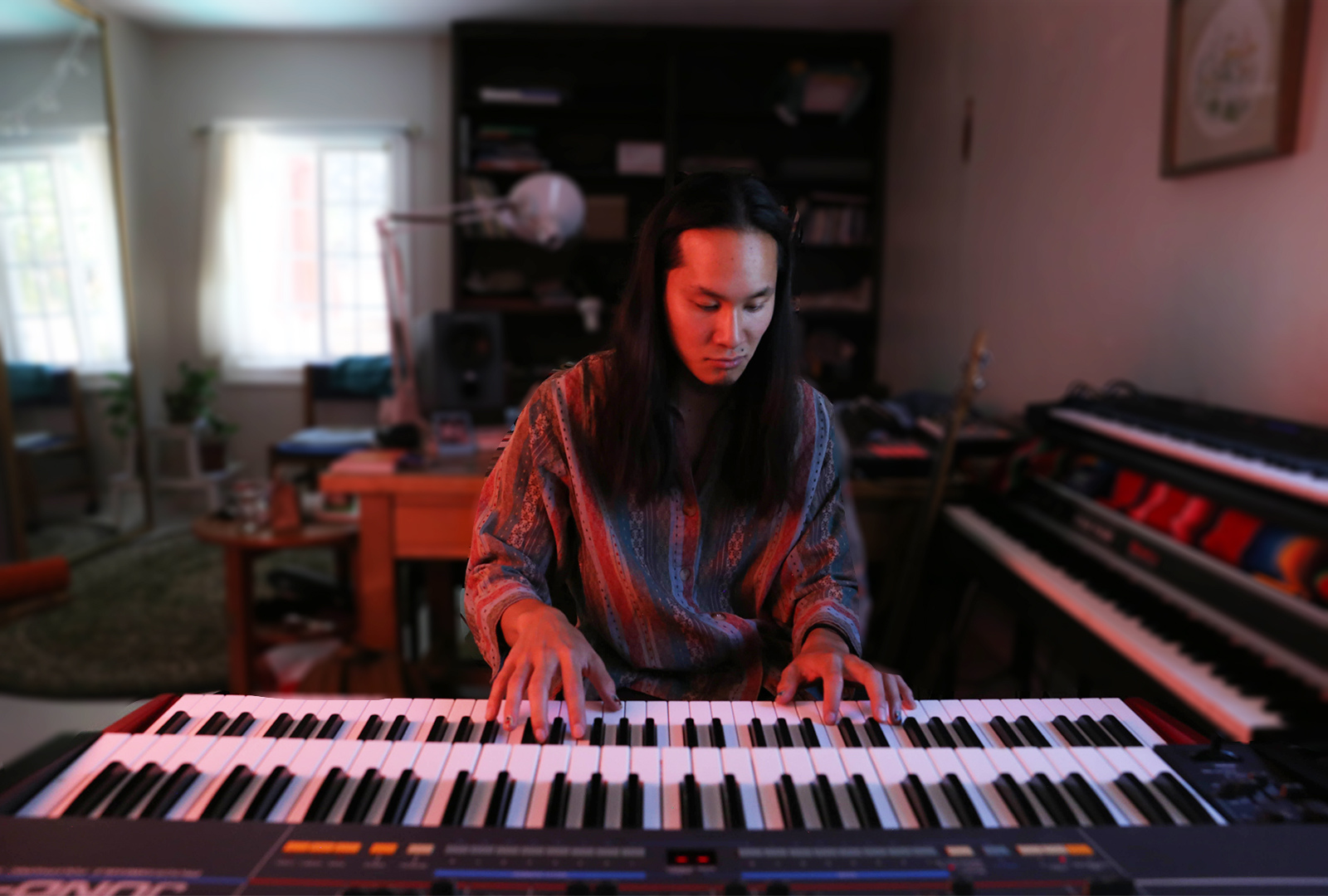 Alongside "underground LA beats" and funk riffs.
Lionmilk Quartet are releasing their debut live album, called O.T.S., via Preference Records this August.
Led by Lionmilk aka Moki Kawaguchi, the quartet features Diego Gaeta on keyboard, Caleb Buchanan on bass, and Will Logan on drums.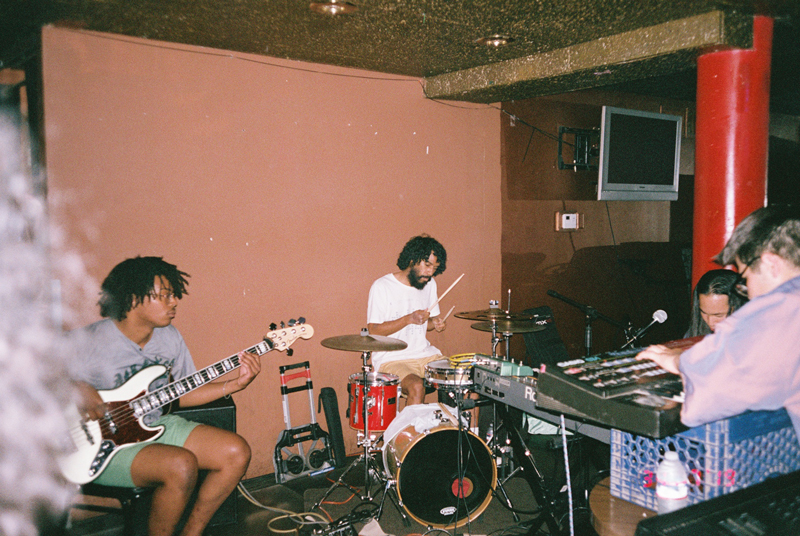 Recorded live during June 2019, O.T.S. sees the group combines jazz improvisations with "underground LA beats," fusion, funk riffs, and sun-drenched electronics.
It follows Lionmilk's I Hope You Are Well album, on Leaving Records.
Pre-order O.T.S. here in advance of its 20th August release, check out the artwork and tracklist below.
Tracklist:
1. Welcome Back
2. Take a Breath
3. Caleb's Vocoder Solo
4. I'm a Dumb Idiot
5. Quartet Vibrations I
6. Gotta Start Somewhere
7. Quartet Vibrations II
8. Dead Inside
9. Quartet Vibrations III
10. Quartet Vibrations IV
11. Arched Feet From Now On
12. Penelope
13. Moki's Dark Side
14. Quartet Vibrations V