Published on
March 22, 2021
Category
News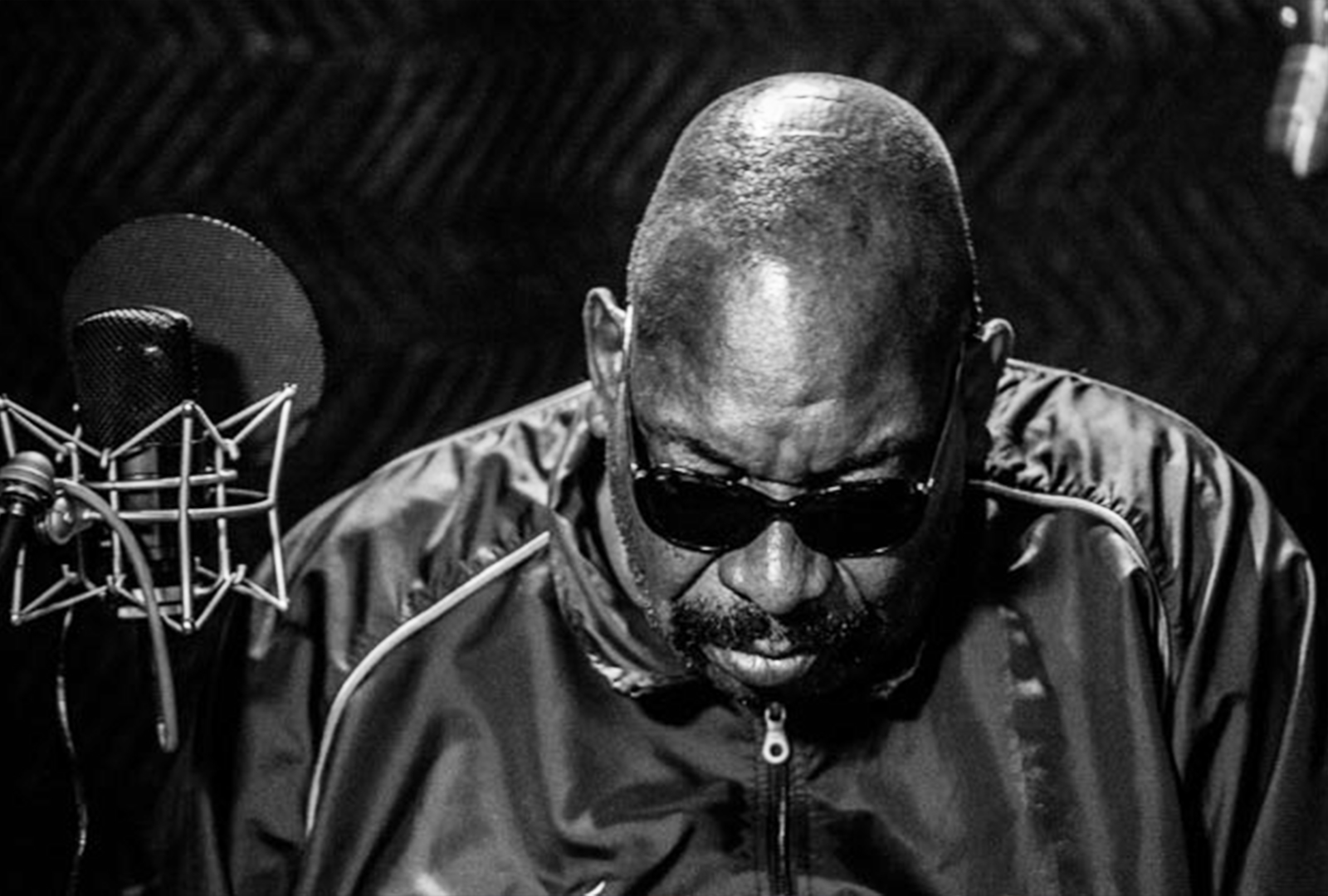 A founding member of Herbie Hancock's Headhunters.
Jazz bassist Paul Jackson has died, aged 73.
Read more: The story of Herbie Hancock's Head Hunters in 10 records
While Jackson released a few solo albums on labels including Eastworld and Backdoor Records, he remains most well known for his work as part of Herbie Hancock's Headhunters.
As Hancock recalls: "Paul Jackson played electric bass like no one else. He could create a new bass line on every tune every night. No one else could do that!"
With Jackson on bass, Bennie Maupin on sax, Harvey Mason on drums, Bill Summers on percussion, and Hancock on keyboards, the group released Head Hunters in 1973.
A fusion of jazz and funk, the album became the best-selling jazz album of all time upon its release, as NPR notes.
A few years later, in 1978, Jackson released his first solo album, Black Octopus, which featured Hancock and Maupin. He followed this up with albums on Tiptoe and Buckyball Records, and released his final album, Groove or Die, in 2014 on Whirlwind.
Jackson's basslines have continued to reverberate through the ages, as tracks he played on have been picked up and reinterpreted by hip-hop producers.
The Headhunters' 1975 album Survival of the Fittest saw renewed life when 'God Make Me Funky' was sampled by groups including N.W.A. and De La Soul. The group's listing on sample-tracking website WhoSampled counts hundreds of inclusions.
Jackson continued to tour with his band, Paul Jackson Trio, until 2016, when he suffered undisclosed health issues, according to a statement on his Facebook page.
Jackson died on the 18th March in Japan, where he's lived since 1985.
A note on the musician's website announced Jackson's passing, without revealing the cause of death.
---
Photo by: Carl Hyde