Published on
November 6, 2020
Category
News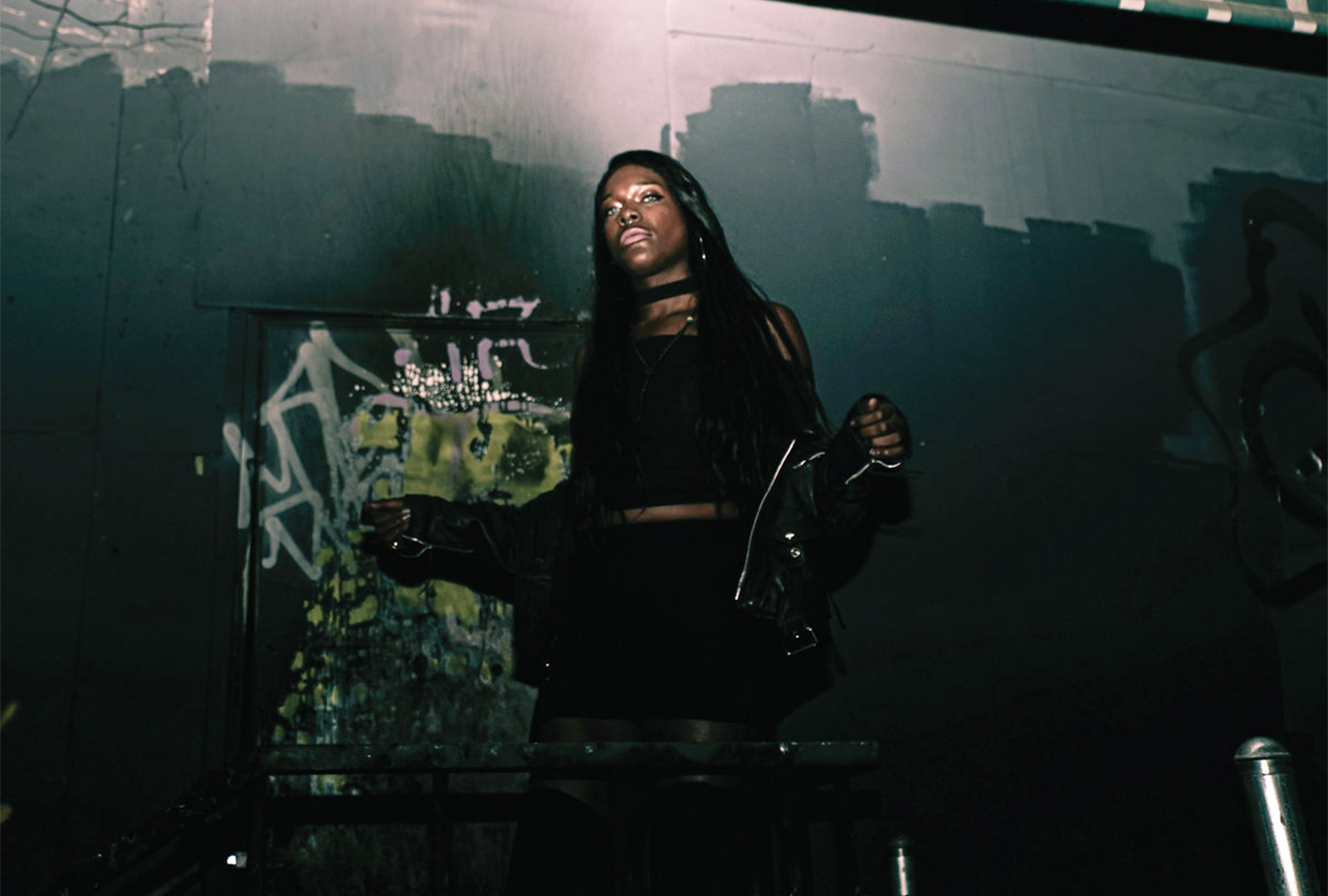 The self-proclaimed 'Queen of Hell' is here.
Jasmine Infiniti's debut album BXTCH SLÄP is being released on vinyl in a remastered edition, via Dark Entries this December.
Described as "occult rave incantations", the album spans "ethereal hardcore house", "anxious dark electro", and "certifiable techno bangers".
While her debut EP SiS explored queer solidarity, community, and sisterhood, BXTCH SLÄP looks to the art of personal myth-making.
As the label neatly summarises: "The Queen of Hell is back and her powers are stronger than ever."
BXTCH SLÄP was originally digitally self-released in March earlier this year, with this remastered version marking the album's first time on vinyl.
Pre-order BXTCH SLÄP here in advance of its 11th December release, check out the artwork and tracklist below.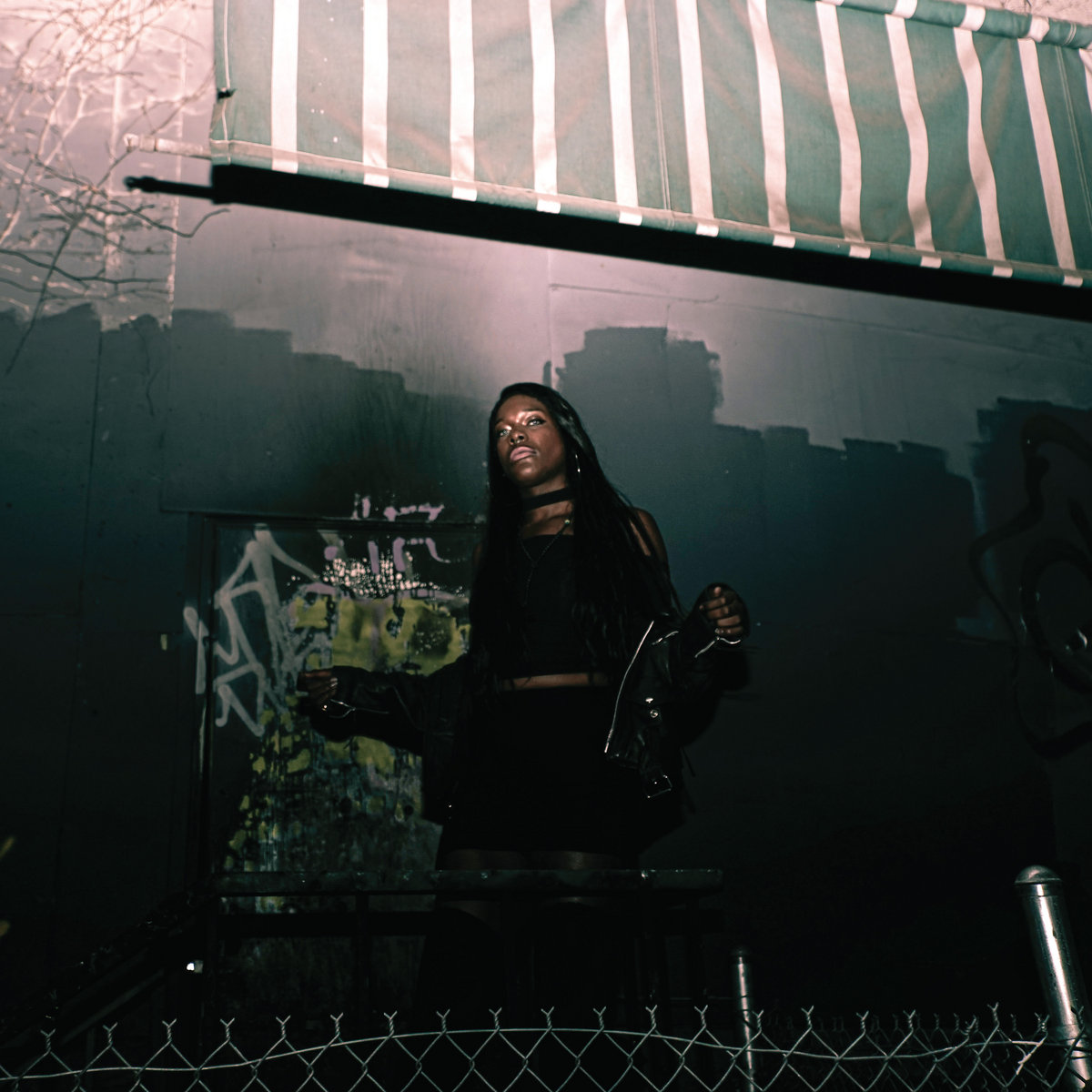 Tracklist:
1. BXTCH SLÄP – QUEEN OF HELL (INTRO)
2. NXT2U
3. HOTT
4. GHETRRO
5. DOWNHILL
6. DEMONHOLE
7. YES, SIR
8. SPOOKED
9. BE READY
10. WELLFAIR
11. <3 (HEART) 12. HOWEVER 13. SHONUFF