Published on
March 2, 2021
Category
News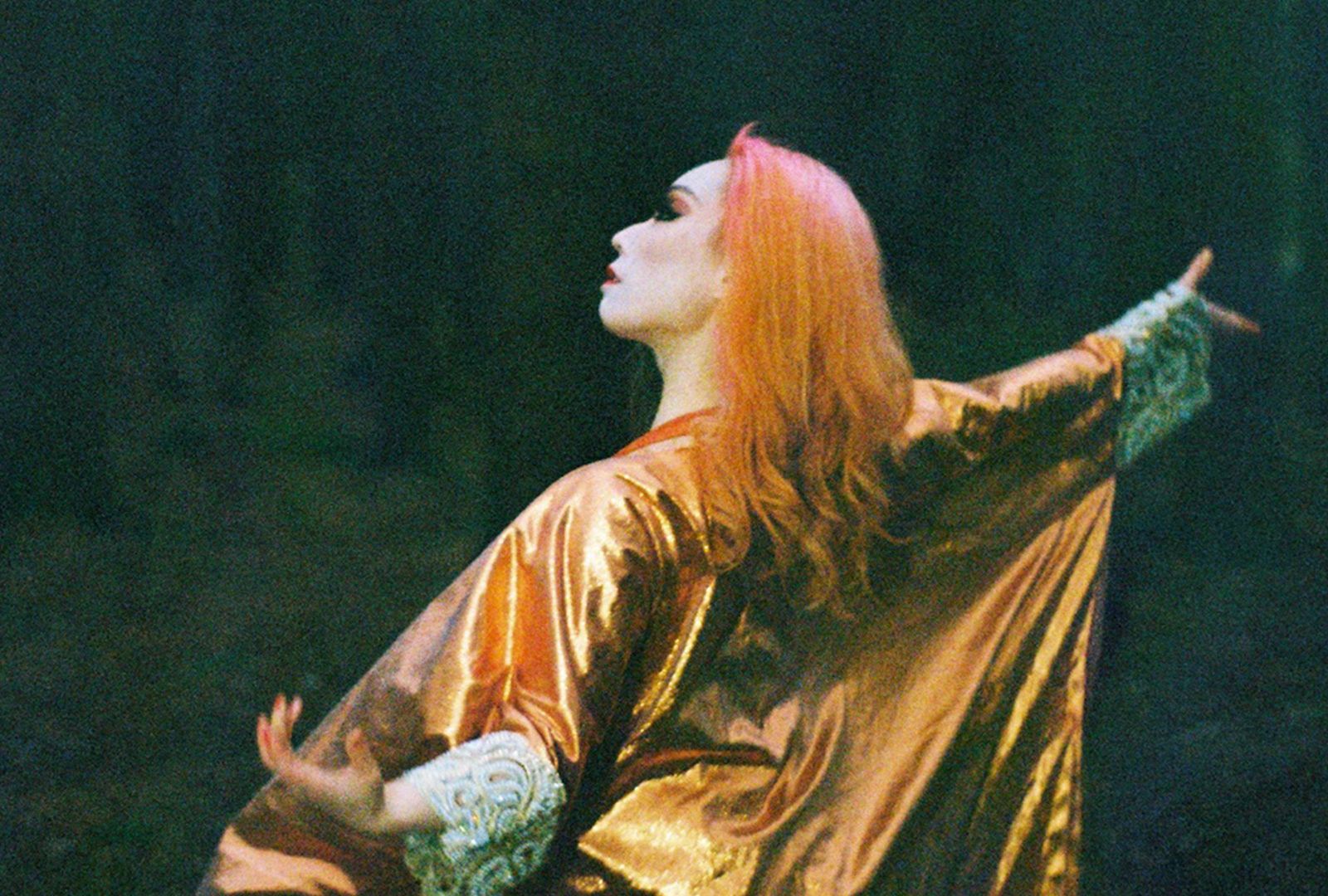 Incantatory keys.
Naoko Sakata is releasing a new album, called Dancing For Spirits, this March via Pomperipossa Records.
Speaking about the LP, the label shares: "it is the result of an experimental approach to music, where every single note follows the previous one without a determined principle other than that of absolute freedom."
"When I sit in front of the piano, I, as a person, disappear," explains Sakata. "My body becomes a conduit for expressing the music that I can hear in my head."
"There are no obstacles to its realisation and I don't follow rules on how to make it happen. It is at the same time something natural and highly spiritual, sacred and wild, something that lives in a moment in time and only in that, before disappearing forever ."
Pre-order Dancing For Spirits here in advance of its March 26th release, and check out the tracklist below.
Tracklist:
1. Improvisation 1
2. Improvisation 2
3. Improvisation 3
4. Improvisation 4
5. Improvisation 5
6. Improvisation 6
7. Improvisation 7