Published on
June 11, 2019
Category
News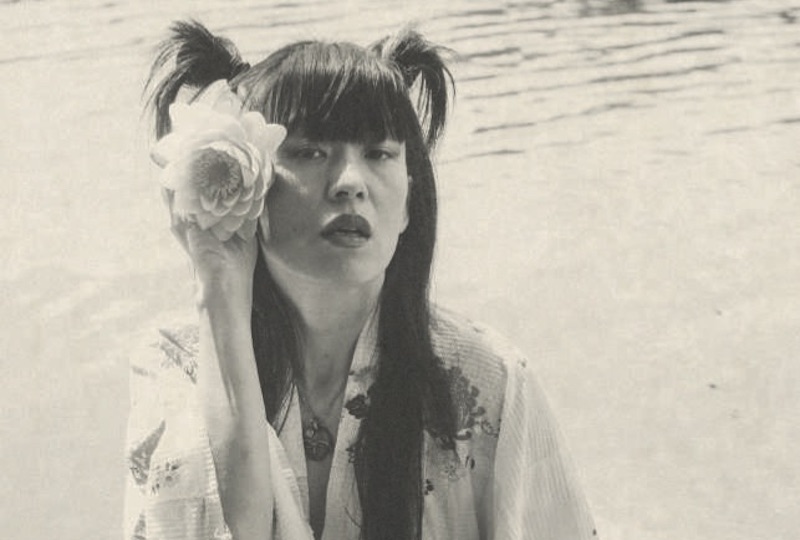 Deconstructed dub, haunting folk electronics and industrial darkwave.
A new compilation featuring the experimental electronic music of seven Japanese female artists working in Japan is set to be released via Akuphone next month.
Read next: An essential guide to Japanese label PSF Records
Seitō: In the beginning, woman was the sun is modelled on the recently reissued Tokyo Flashback series released by P.S.F. Records in the early '90s, in bringing artists from the country's electronic underground to the fore.
The compilation is named after the country's first feminist magazine, Seitō (or Bluestocking), which was published in the 1910s.
Featuring music recorded between 2017 and 2019, Seitō includes original contributions from Fuji Yuki, Kiki Hitomi, Mikado Koko, Miki Yui, Kakushin Nishihara, Kuunatic and Keiko Higuchi, who work in a range of scenes across the country.
Seitō: In the beginning, woman was the sun will be released on 13th July and is accompanied by a 24-page portfolio booklet. Check out the artwork and tracklist below.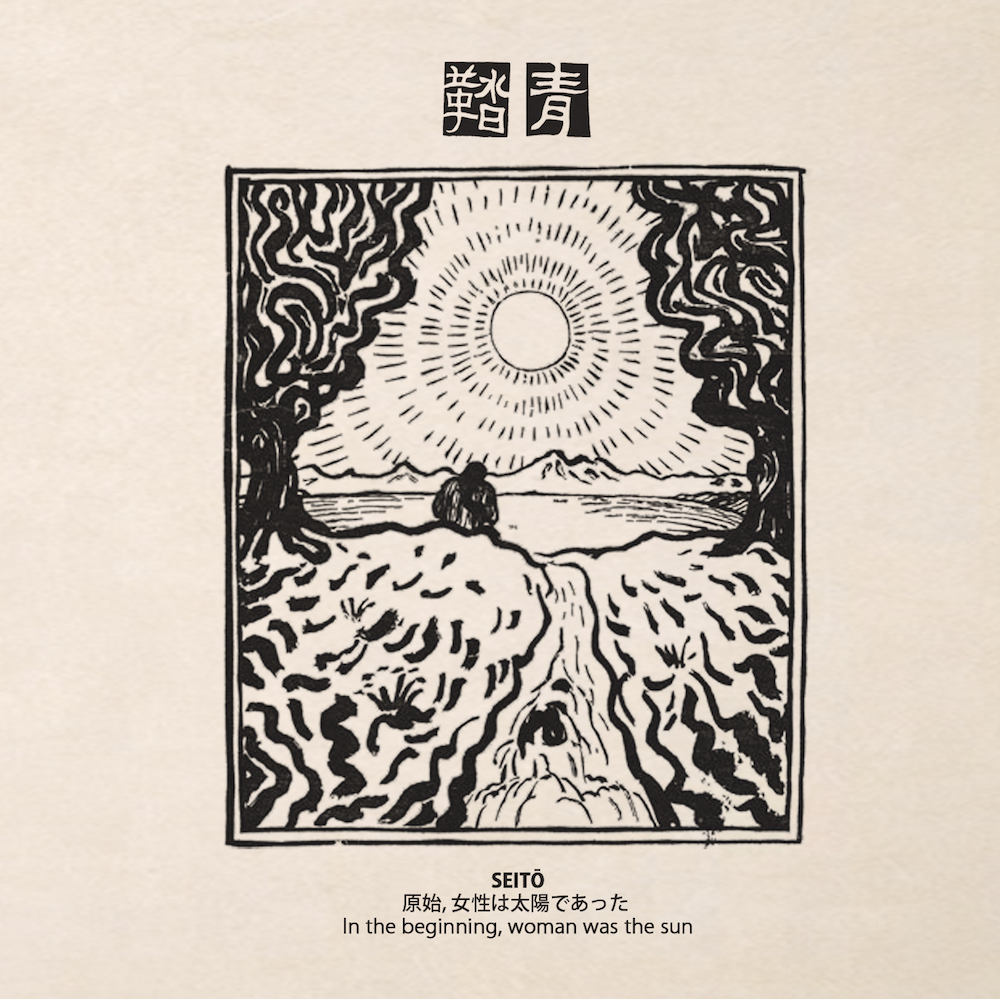 Tracklist:
1. Fuji Yuki – Blood Moon
2. Kiki Hitomi – Gain and Lose
3. Mikado Koko – Fukagawa Bushi
4. Miki Yui – Radicalv
5. Kakushin Nishihara – Palace of Deep Water
6. Kuunatic – Dewbow
7. Keiko Higuchi – Okesa Bushi