Published on
August 22, 2019
Category
News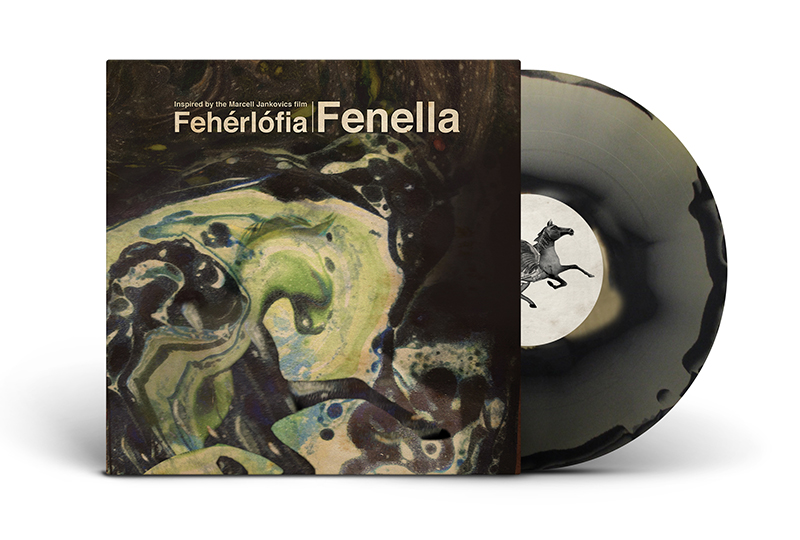 Inspired by Marcell Jankovic's 1981 animated fantasy of the same name.
Jane Weaver's new ambient project Fenella is releasing its first album, 'Fehérlófia', via Fire Records this November.
The 17-track LP was recorded with bandmates Peter Philipson and Raz Ullah, and is the latest release in Fire Records' reimagined score series.
Fehérlófia follows Weaver's Loops In The Secret Society LP earlier this year.
Head here for more info in advance of its 1st November release, check out the artwork and tracklist below.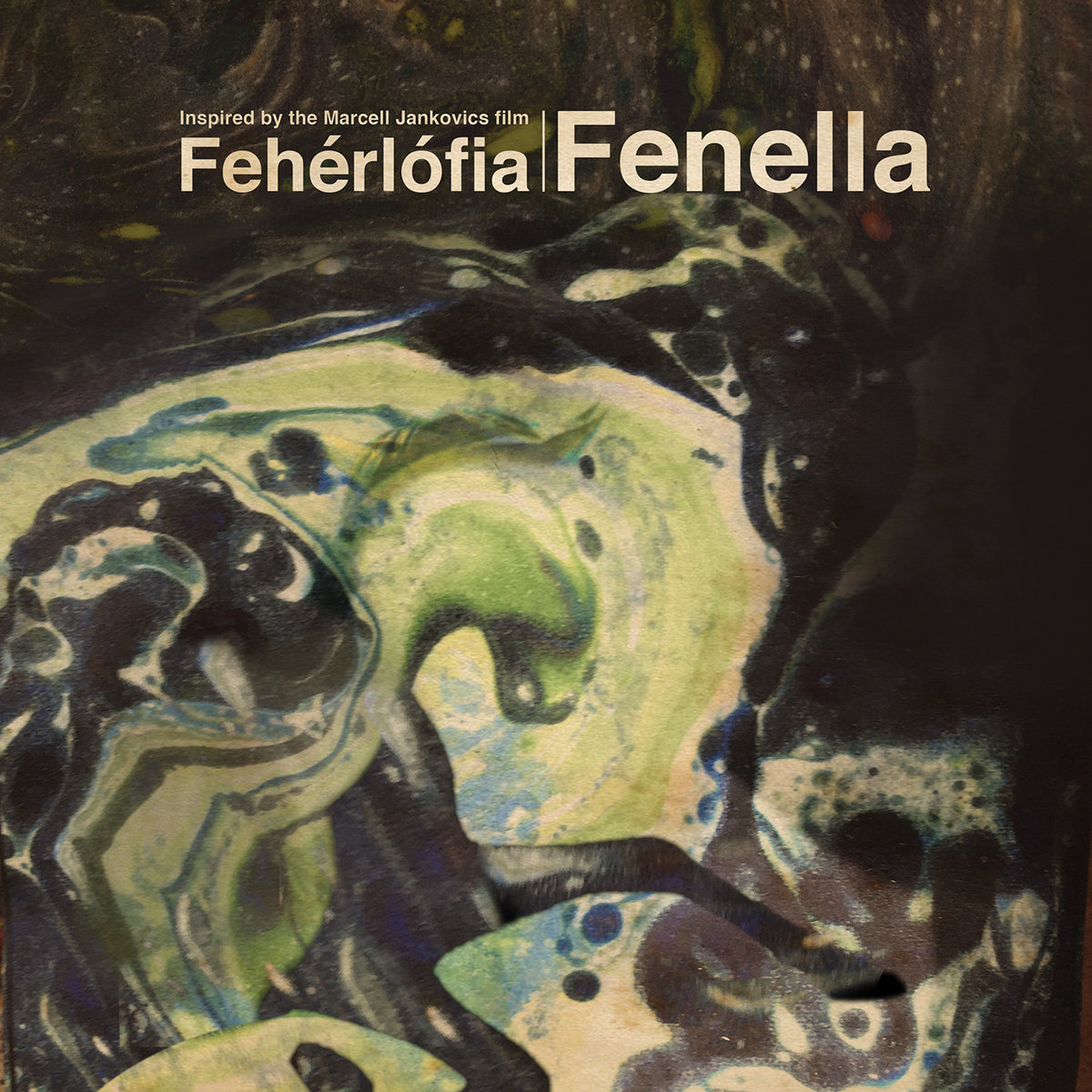 Tracklist:
1. Slow Swoop
2. Three Heads Rising
3. Bright Curse
4. Occurring In Waves
5. Triangular Journey
6. The Seed
7. Pendulum
8. Shard Of Glass
9. Truly Seduced
10. Rock Creature
11. The Spectacle
12. Battle
13. Echo Chamber Of Your Heart
14. Strength In Air
15. Rotation Wells
16. Gilded Griffin
17. Transfiguration into One