Published on
June 7, 2021
Category
News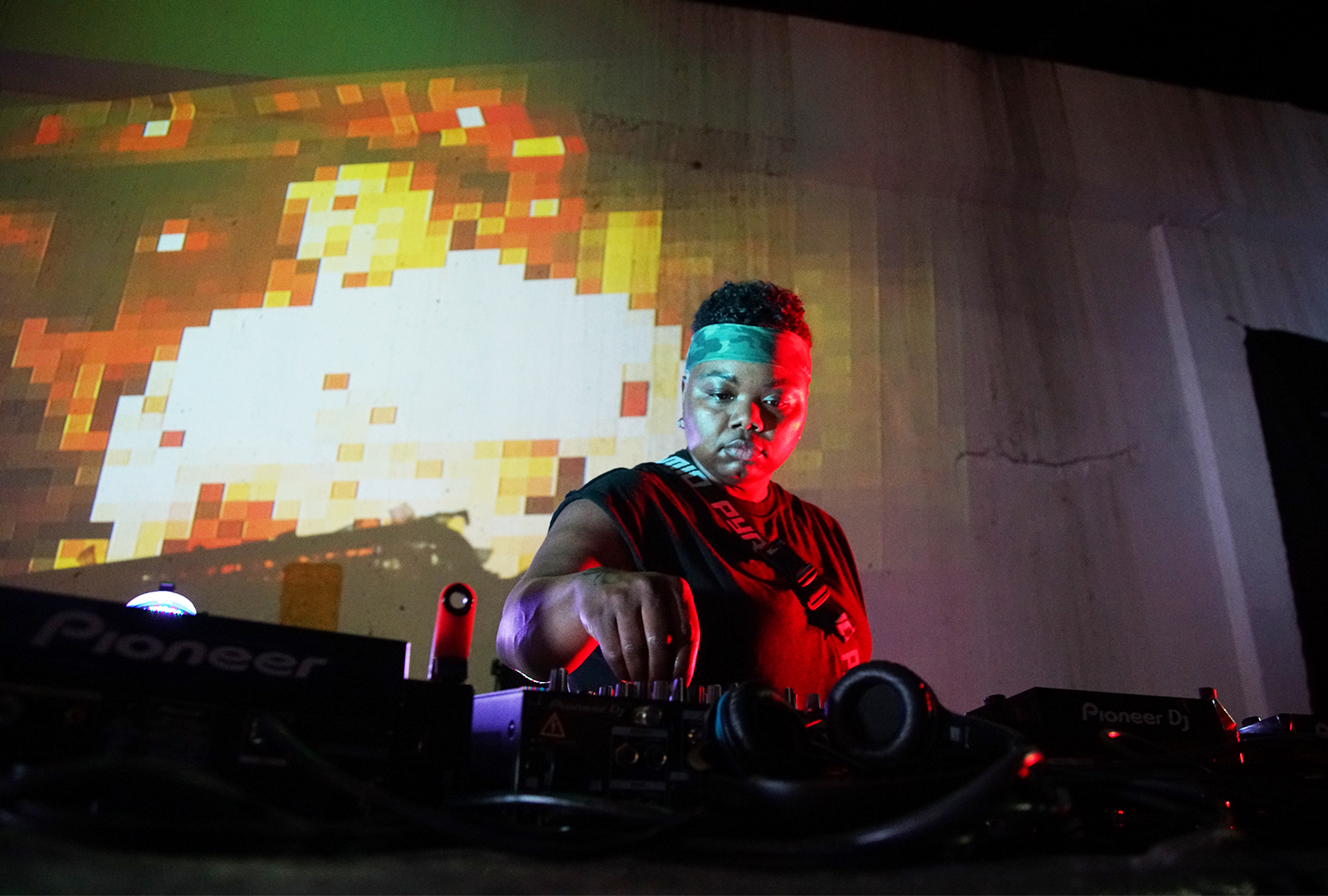 Fusing "disfigured samples, quivering electronics and vagrant percussion."
Jana Rush is releasing a new album — titled Painful Enlightenment — via Planet Mu this August.
Watch next: 20 years of Planet Mu in 10 minutes
Described as "dark experimental listening music", Painful Enlightenment brings together erratic vocal samples with "quivering electronics," sax solos, and sonic collages.
The album also acts as a document of Rush's struggle with depression "amid learning the art of letting go."
It follows her Pariah LP on Objects Limited, in 2017.
Pre-order Painful Enlightenment here in advance of its 13th August release, check out the artwork and tracklist below.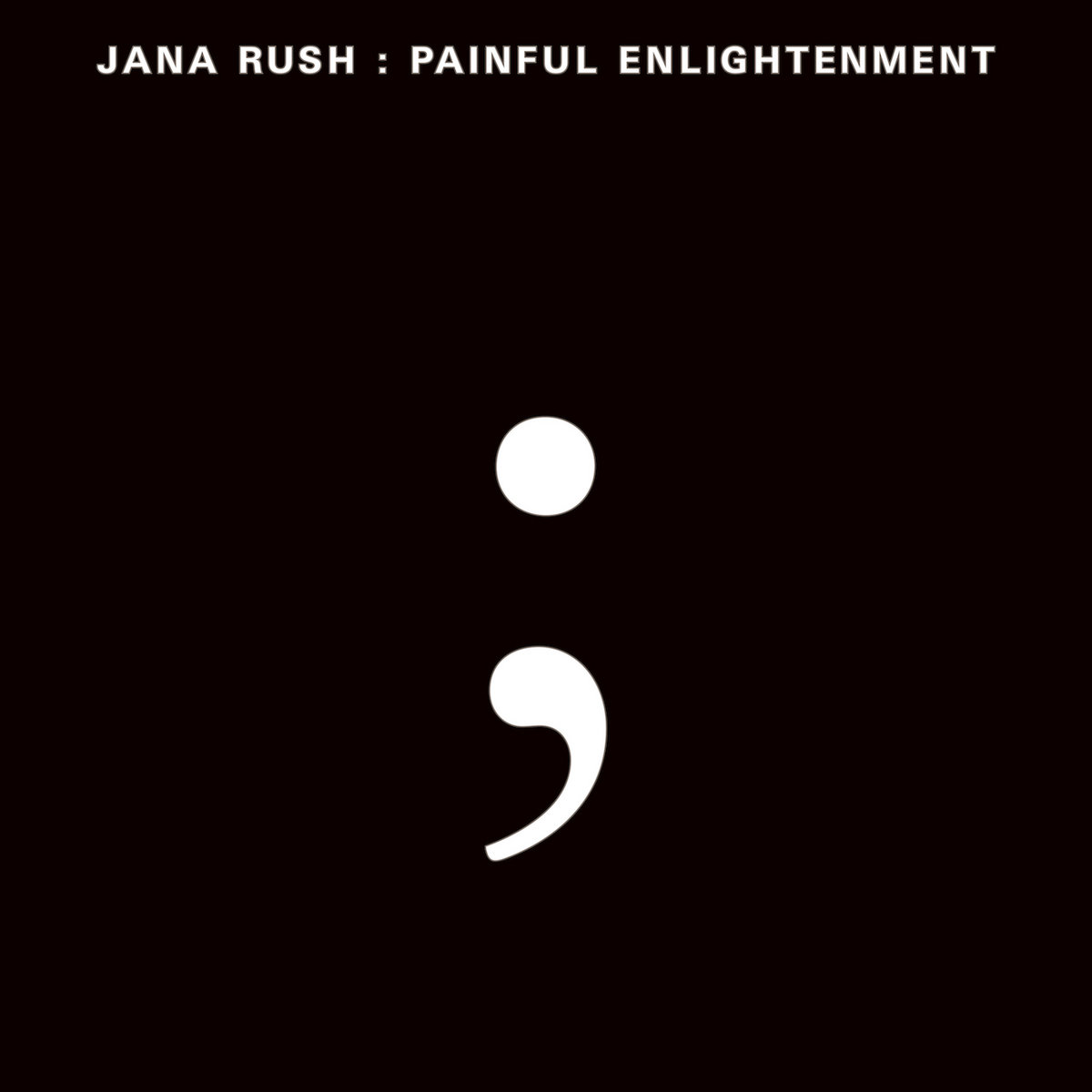 Tracklist:
1. Moanin'
2. Suicidal Ideation
3. Painful Enlightenment
4. G-Spot
5. Disturbed
6. Disorientation
7. Mynd Fuc
8. Intergalactic Battle (ft. DJ Paypal)
9. Drivin' Me Insane (ft. Nancy Fortune)
10. 3
11. Just A Taste (ft. DJ Paypal)
Photo by: Willis Glasspiegel