Published on
September 8, 2021
Category
News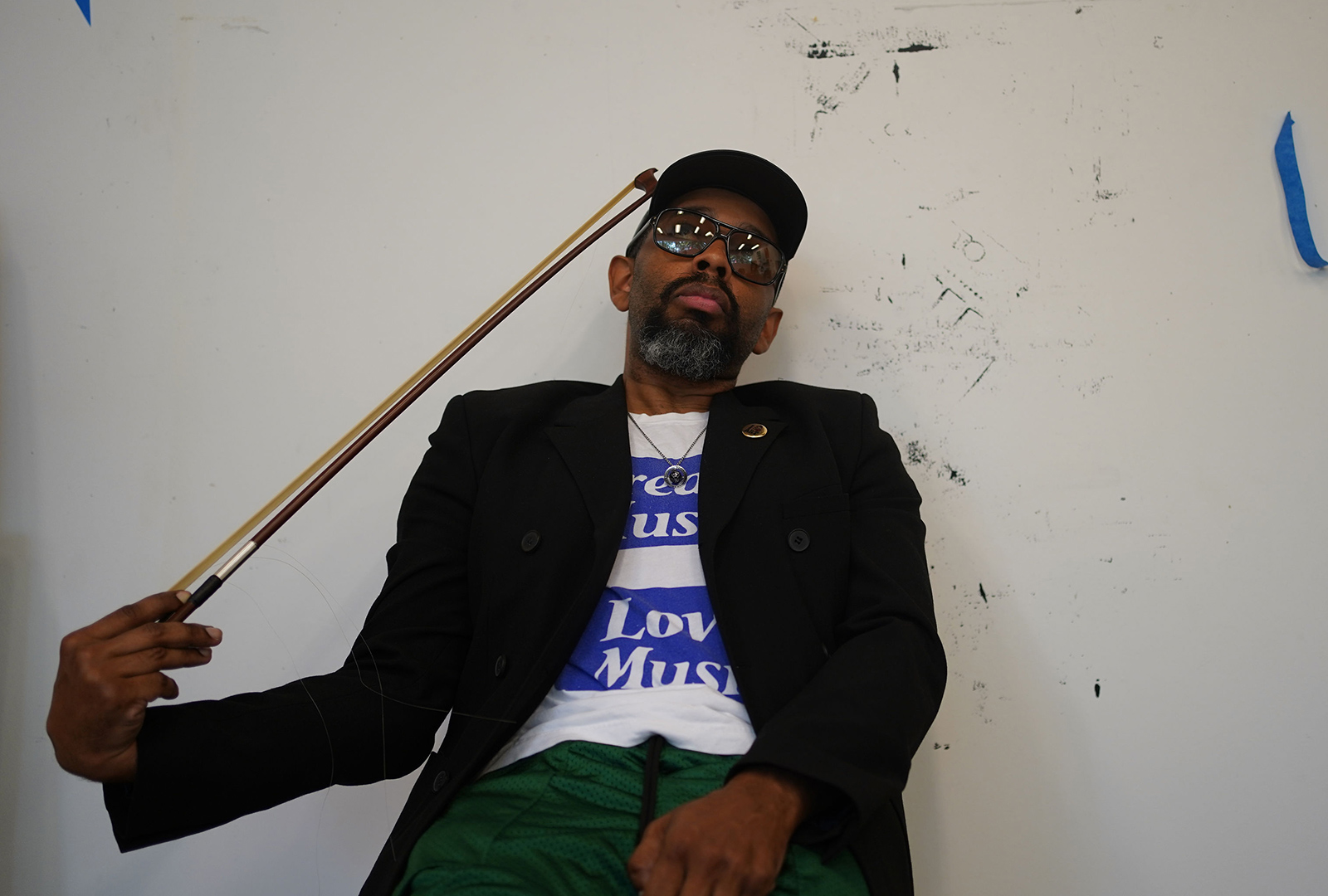 Via a compositional lens of jazz.
Multi-disciplinary artist and producer Jamire Williams is releasing a new album, called But Only After You Have Suffered, via International Anthem this October.
Aiming to apply sound collage practices to modern jazz compositions, Williams also incorporates elements of soul, hip-hop, and psychedelia.
The album unites "Jamire's jazz heritage – eleven years as a drummer in NYC recording with world-renowned musicians like Jason Moran, Christian Scott, and Dr. Lonnie Smith, and the experimental, narrative art-pop of his more recent work with Solange, Moses Sumney, and Blood Orange," shares IA.
But Only After You Have Suffered features contributions from artists including Corey King, Lisa E. Harris, Fat Tony, Carlos Niño, Sam Gendel, and Jawwaad Taylor.
It follows International Anthem's release of free jazz collective Irreversible Entanglements' Open The Gates album.
Pre-order But Only After You Have Suffered here in advance of its 29th October release, check out the artwork and tracklist below.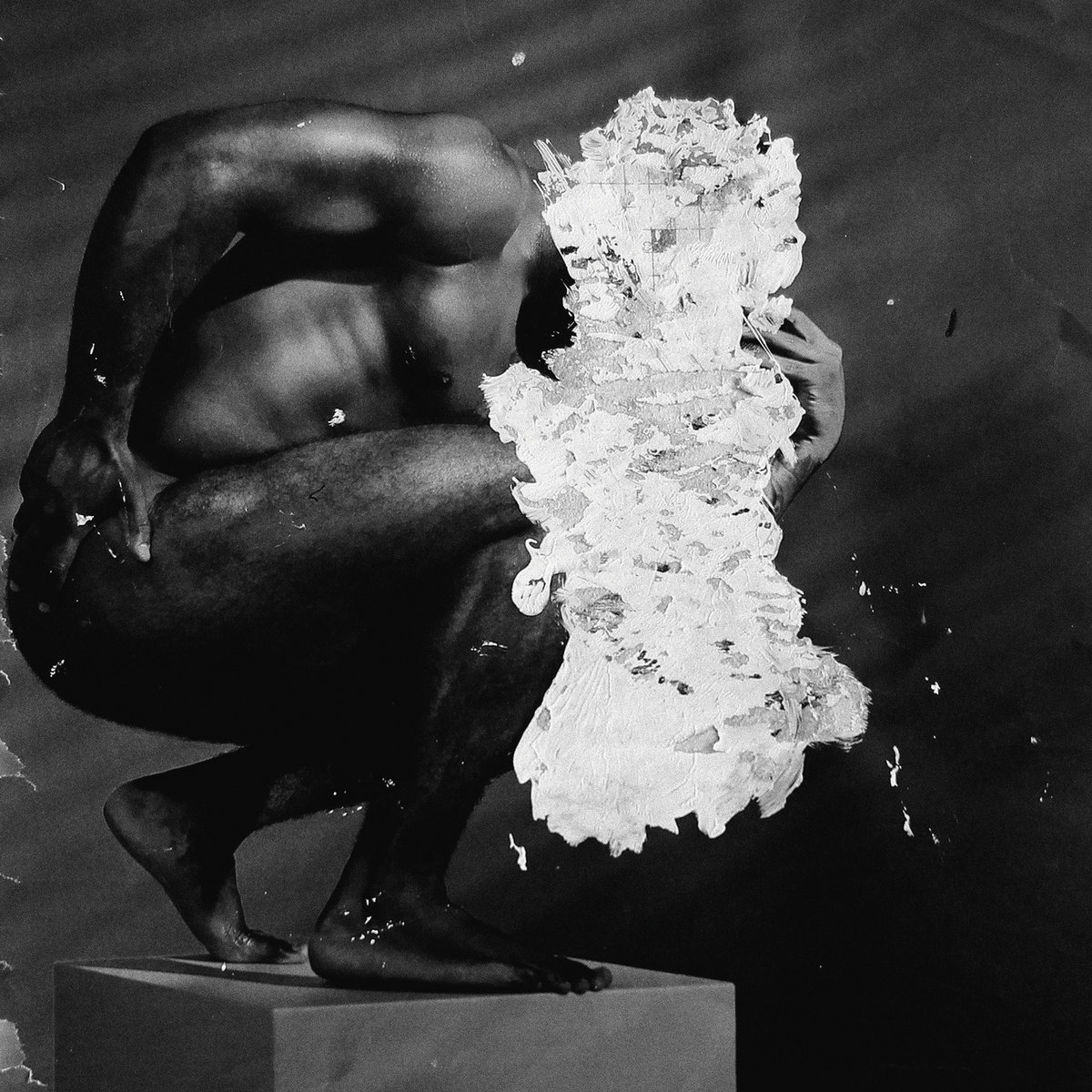 Tracklist:
1. Hands Up
2. Bow (feat. Corey King)
3. Ugly (feat. Mic Holden)
4. Just Hold On
5. Take Time Look Up (Jawwaad Speaks)
6. Safe Travels (feat. Fat Tony & Zeroh)
7. C'est Un Mot
8. For The Youth (feat. Corey King)
9. Pause In His Presence (feat. Lisa E. Harris & Sam Gendel)
10. No One Knows
11. When It Gets Dark (feat. Kenneth Whalum)
12. And Then The Anointing Fell
Photo by: Garrett Herzik