Published on
April 30, 2015
Category
News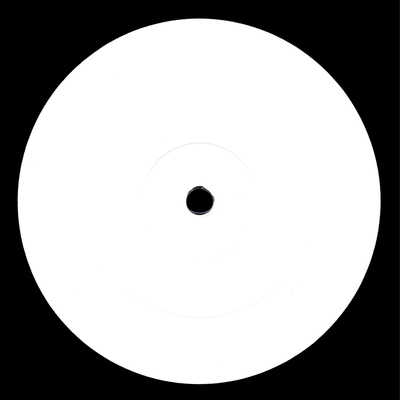 White label edition of 'Gosh' sneaks out.
Jamie xx has released 'Gosh' as a 'super-limited edition' one-sided white label 12″ ahead of the full release of his debut album In Colour. The last track he made for the LP, 'Gosh' is something of a homage to pirate radio culture, with the rampaging percussive opening melting away into euphoric synth bliss.
Due on Young Turks in early June, In Colour will be released as a 3LP set cut at 45rpm and pressed to, you guessed it, coloured vinyl. Speaking about the release Jamie said:
"In Colour doesn't feel like my first album because it's the end of six years' work. It's about all of the music I've been inspired by in that time; the people I've met, the places I've been. I've gone from being a fan of electronic music, admiring great artists and producers, to feeling like I'm a part of their world. In Colour is about transition and transformation — going away, coming home, going away again, coming home again — and how that journey changes me every time. I love touring, and the places I've visited, but when I'm on my laptop I'm always thinking about home or music. I love being in a band, being a producer, being a DJ. This album is about all of that. In Colour isn't the end of an era, it's the start of what's next."
'Gosh' is released on Young Turks and available to order now ahead of shipping early next week.