Published on
August 30, 2016
Category
News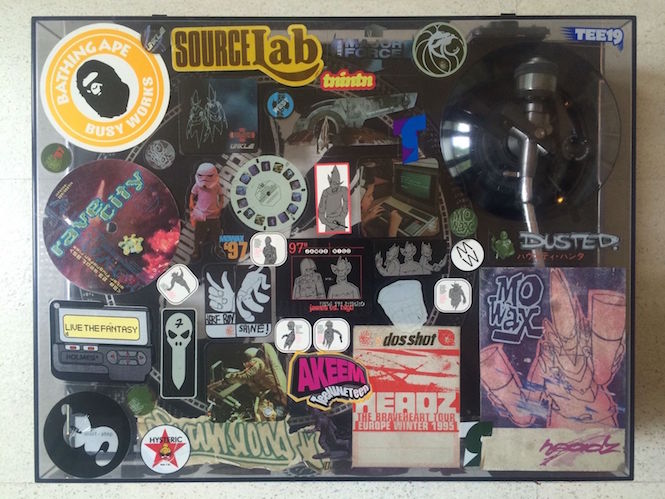 The ultimate Mo'Wax merch.
A Technics SL-1210MK2 turntable supposedly belonging to Mo'Wax founder James Lavelle has been listed on for sale on eBay.
Left to the seller in whose studio Lavelle recorded his last UNKLE album Where Did The Night Fall in 2010, the dual voltage version of the classic turntable includes a dust-cover covered in classic-era Mo'Wax and UNKLE stickers and is fully functioning but for a new needle.
Quite possibly the ultimate keepsake from one of the UK's electronic trailblazers, the deck is currently going for a fairly modest £570, with just over a day left to get your bids in.
Check out the pictures below and click here to make it yours.