Published on
July 22, 2014
Category
News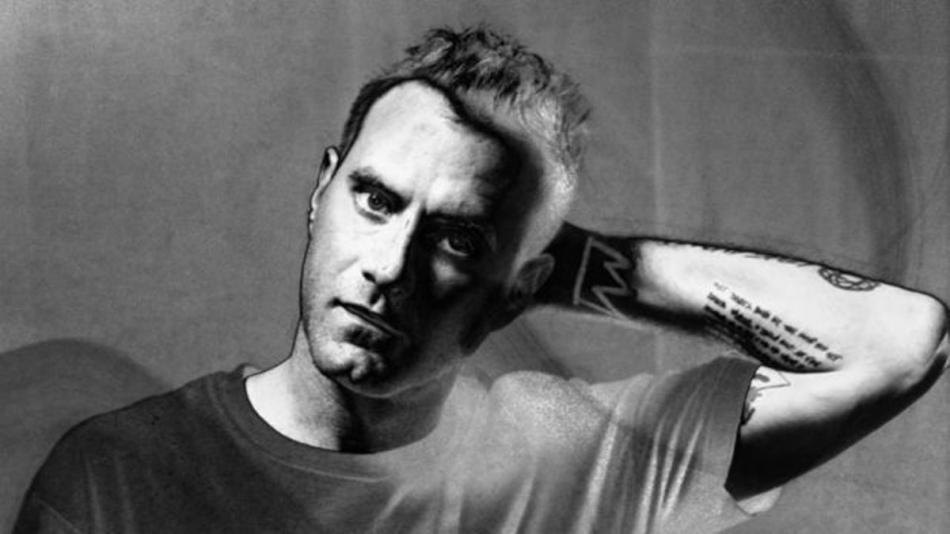 The Vinyl Factory collaborators join exciting line-up at Stromboli's Volcano Extravaganza Forget Amnesia.
Curated by Milovan Farronato and Haroon Mirza – whose collaborations with James Lavelle, Factory Floor and Django Django's Dave Maclean pushed the boundary of music and art to the very limit on three releases with the Vinyl Factory over the last 18 months – Forget Amnesia represents the forth instalment of the annual Volcano Extravaganza festival on the Sicilian island of Stromboli.
Inspired by the trail-blazing nightclub Amnesia in Ibiza, the theme of this year's festival riffs on the clubs original name 'The Workshop of Forgetfulness' to explore the unique, magical and otherworldly abandon typical of both small islands and nightclubs. Set beneath the active Stromboli volcano, the exhibitions and performances will take place across the island and in its only two clubs, where man made speakers will compete with the natural -20Hz 'sub woofers' caused by regular seismic waves from the volcano.
In curating the festival Haroon Mirza has flexed his musical muscle to invite a host of friends and collaborators from across mediums. Highlights include DJ and acoustic sets Mo'Wax boss James Lavelle and Django Django respectively, a 3-day live studio installation by Factory Floor and Perc (recently seen on The Vinyl Factory remixing Louisahhh!!! & Maelstrom's Traces), Mirza's own 'usable installation', as well as readings from contemporary performance artist Ed Atkins.
Fresh from overseeing the release of Gwilym Gold's superb new single 'Muscle' on his maiden HYMN imprint, artist Eddie Peake will also be performing with London party Anal House Meltdown.
Presented by the Fiorucci Art Trust every live set will be made available through Dalston's NTS Radio ahead of a Forget Amnesia showacse at the Serpentine Gallery in London on 22nd August with Haroon Mirza, Mark Fell and Okkyung Lee.
Visit the Forget Amnesia website for more information and full details of the festival line up, which runs from 21st – 30th July.