Published on
November 23, 2020
Category
News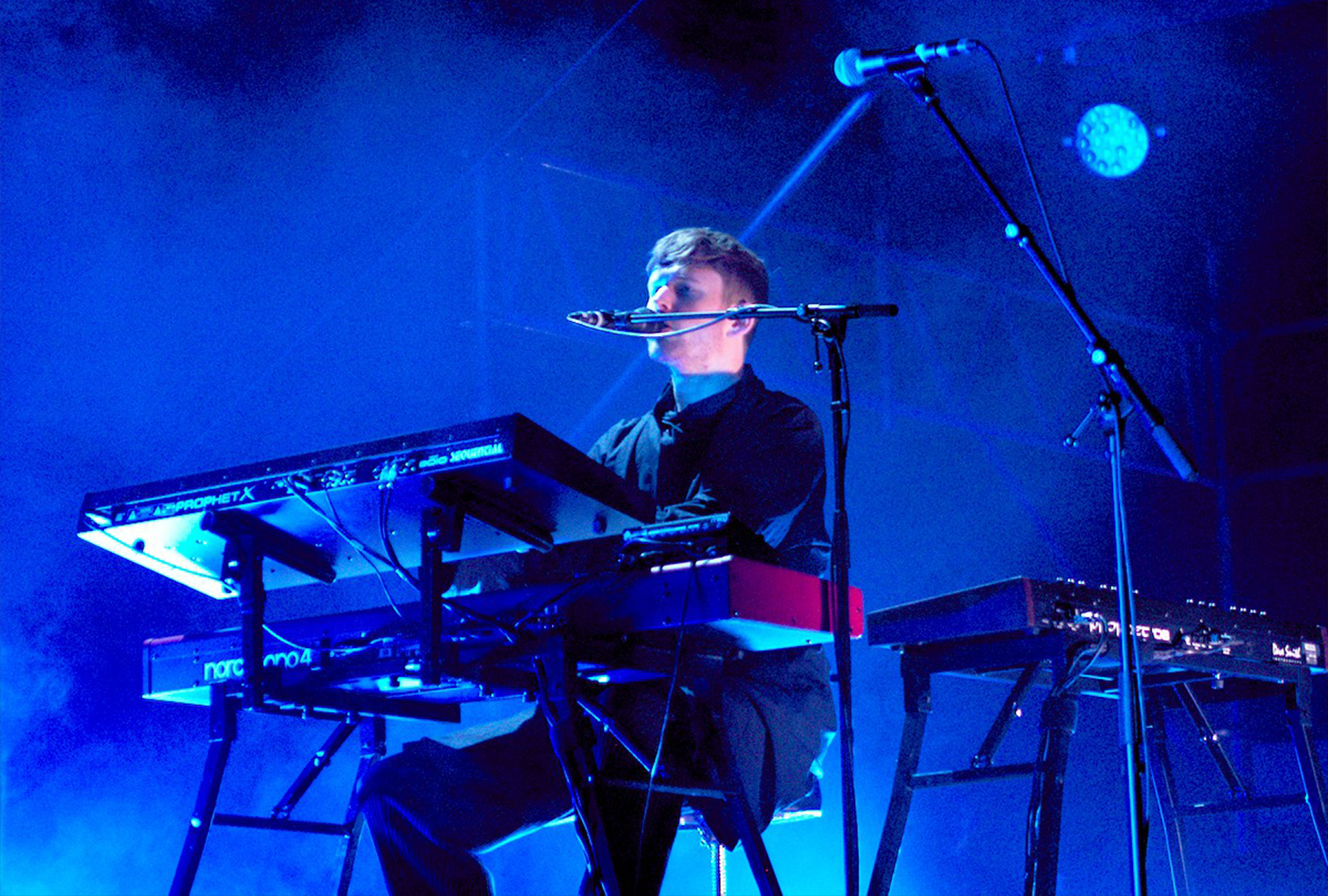 With renditions of tunes by Frank Ocean, Ewan MacColl, and more.
James Blake is releasing a new EP of covers, straightforwardly titled Covers, via Republic /Polydor Records this December.
Alongside the announcement, Blake has shared an emotive version of Ewan MacColl's 'The First Time Ever I Saw Your Face', best known thanks to Roberta Flack famously covering the song years later:
Covers is also set to include a cover of Frank Ocean's 'Godspeed', with Blake teasing that he might include new covers not previously featured on his social media.
"One of the things keeping me going mentally throughout lockdown has been the requests from fans for different covers and performing them on Instagram," shares Blake.
Listen to Blake's rendition of Robert Flack's 'The First Time I Ever Saw Your Face' above in advance of Covers' 11th December release.