Published on
March 2, 2021
Category
News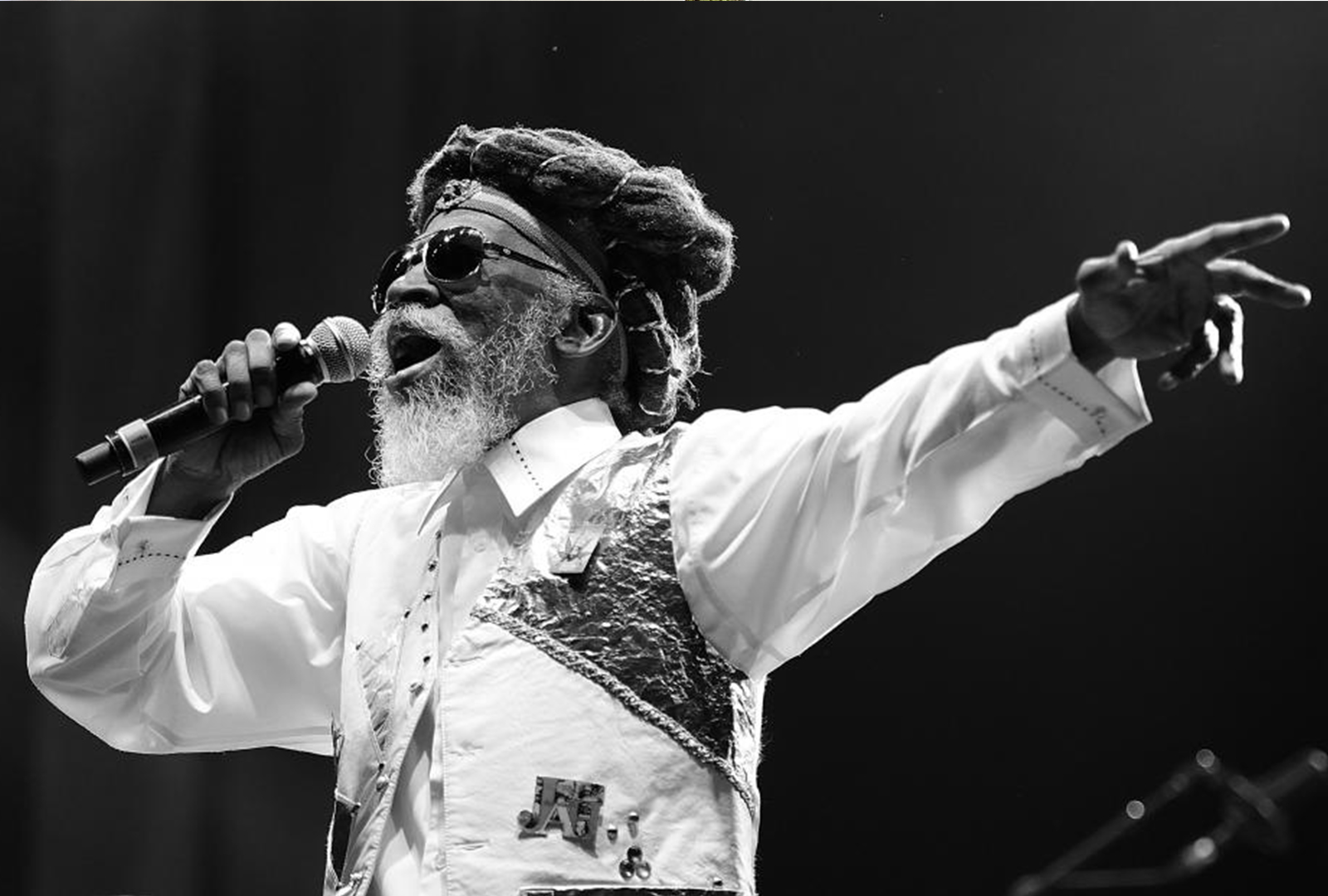 RIP to the pioneering force in reggae.
Jamaican musician Neville O'Riley Livingston aka Bunny Wailer has died, aged 73.
Born in Kingston in 1947, Bunny met Bob Marley as a toddler. They later became step-brothers, before forming The Wailers, alongside their friend and bandmate, Peter Tosh.
As the group's fame exploded, and Marley increasingly became forged his solo career alongside The Wailers, before leaving the group in 1973 to focus on his own projects.
Dabbling in disco and funk along the way, Bunny remains best known for his dancehall and reggae output – releasing thirty solo studio albums, and eight compilations during his career that spanned nearly six decades.