Published on
June 12, 2017
Category
News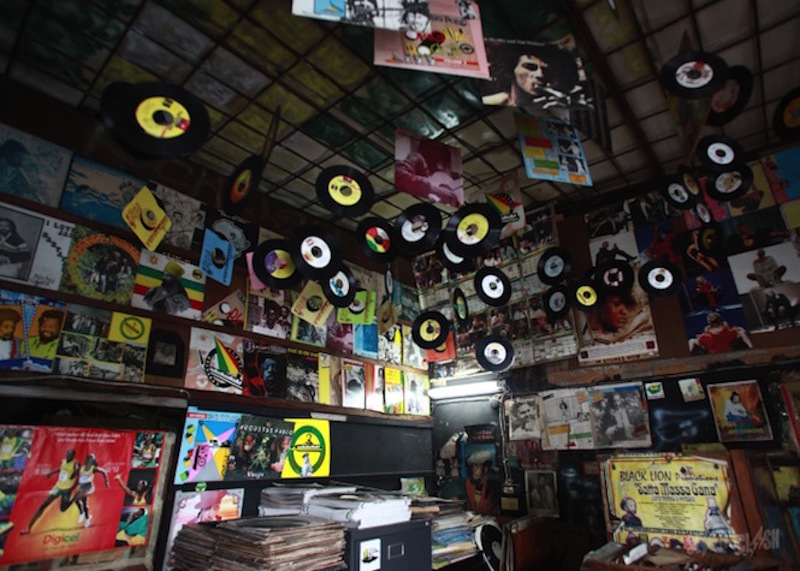 Stone Love's Winston 'Wee Pow' Powell says Japan is now "the capital of Jamaican music".
The founder of one of Jamaica's major sound systems has lamented the island's attitude to its own musical heritage, saying that Japan has overtaken Jamaica as the capital of reggae and dancehall music.
Read next: The 20 best reggae 7″s ever made
Following a three week trip to Japan and responding to claims that the country has acquired much of Jamaica's musical heritage, Wee Pow told The Sunday Gleaner:
"People have a good reason for saying that because the Japanese have been smart. They have visited Jamaica and they bought maybe 90 per cent of our vinyl collection and that vault is now in Japan. I talking classic vinyl that your grand parents used to collect. The Japanese came here and they knocked door to door and bought out the vinyl records…so most of our catalogue is in Japan."
He also recognised that Jamaica has not been quick enough to acknowledge the role of vinyl in preserving its musical culture. "We did not see the value in vinyl, and so we were quick to sell them to the Japanese, and now they have all the gold," he said.
"As a matter of fact, I don't want to say Japan is the capital for dancehall, because they have a good catalogue of music and not just dancehall. They have more reggae vinyl than dancehall, so they are the capital of Jamaican music."
Founded by Wee Pow in 1972, Stone Love Sound System is one of Jamaica's major sound systems and regularly puts on shows abroad, including Japan.
Watch our short film on the decline of Jamaica's record industry:
Photography: Alexander Richter for Sevens Clash