Published on
November 9, 2020
Category
News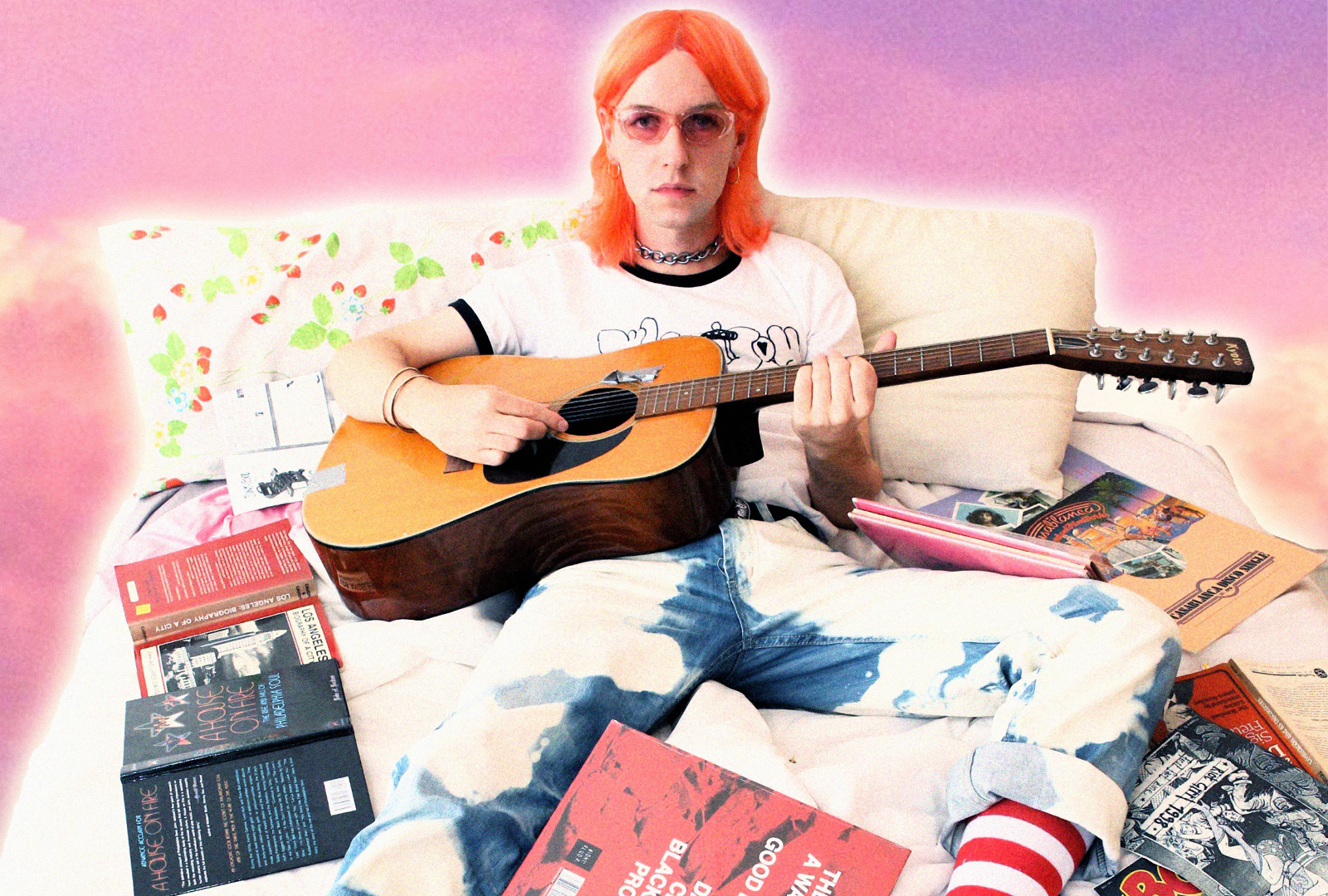 "Carnival-esque hallucinations of pop-rock Fantasy."
Jam City, aka Jack Latham, is releasing a new album called Pillowland, via Earthly Records this November.
Born from a period of pain and confusion in Latham's personal life, Pillowland finds the artist escaping to warped pop dreamscapes to explore celluloid fantasies never fulfilled.
As the album concludes, "the gates of the palace swing open, and you are invited finally step inside. The cool air-conditioning licks your face. Doomed to spend eternity behind the gates, you find yourself quarantined in Heaven itself, forever."
Pillowland marks Jam City's first new album in five years, following on from Dream A Garden.
Pre-order Pillowland here in advance of its 13th November release, and check out the tracklist below.
Tracklist:
1. Pillowland
2. Sweetjoy
3. Cartwheel
4. Actor
5. They Eat The Young
6. Baby Desert Nobody
7. Climb Back Down
8. Cruel Joke
9. I Don't Wanna Dream About It Anymore
10. Cherry