Published on
May 10, 2022
Category
News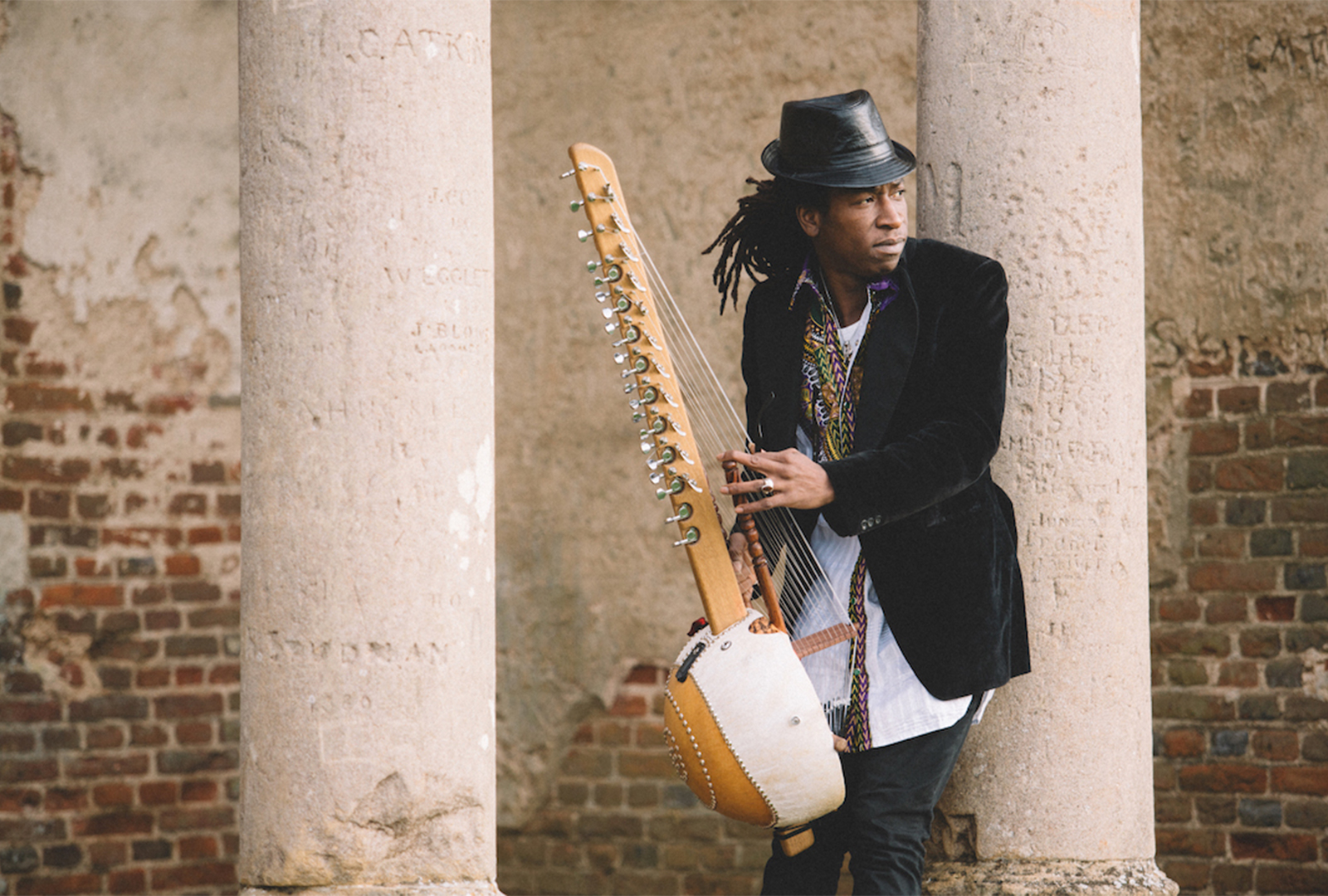 Exploring identity, family, homesickness, and social justice.
London-based kora player & singer Jally Kebba Susso has released a new EP — titled Freedom — via Paris-based imprint Mawimbi Records.
Across the EP, Susso creates a melting pot of Afrobeat, Mandinka funk, elements of traditional Gambian music, and jazz.
Freedom was written with the help of Susso's band members — Yuval Juba Wetzler, Nim Sadot and Oli Arlotto — and produced by Tom Excell.
It follows the label's release of Mawimbi's debut album, Bubbling.
Purchase a copy of Freedom here\; check out the artwork and tracklist below.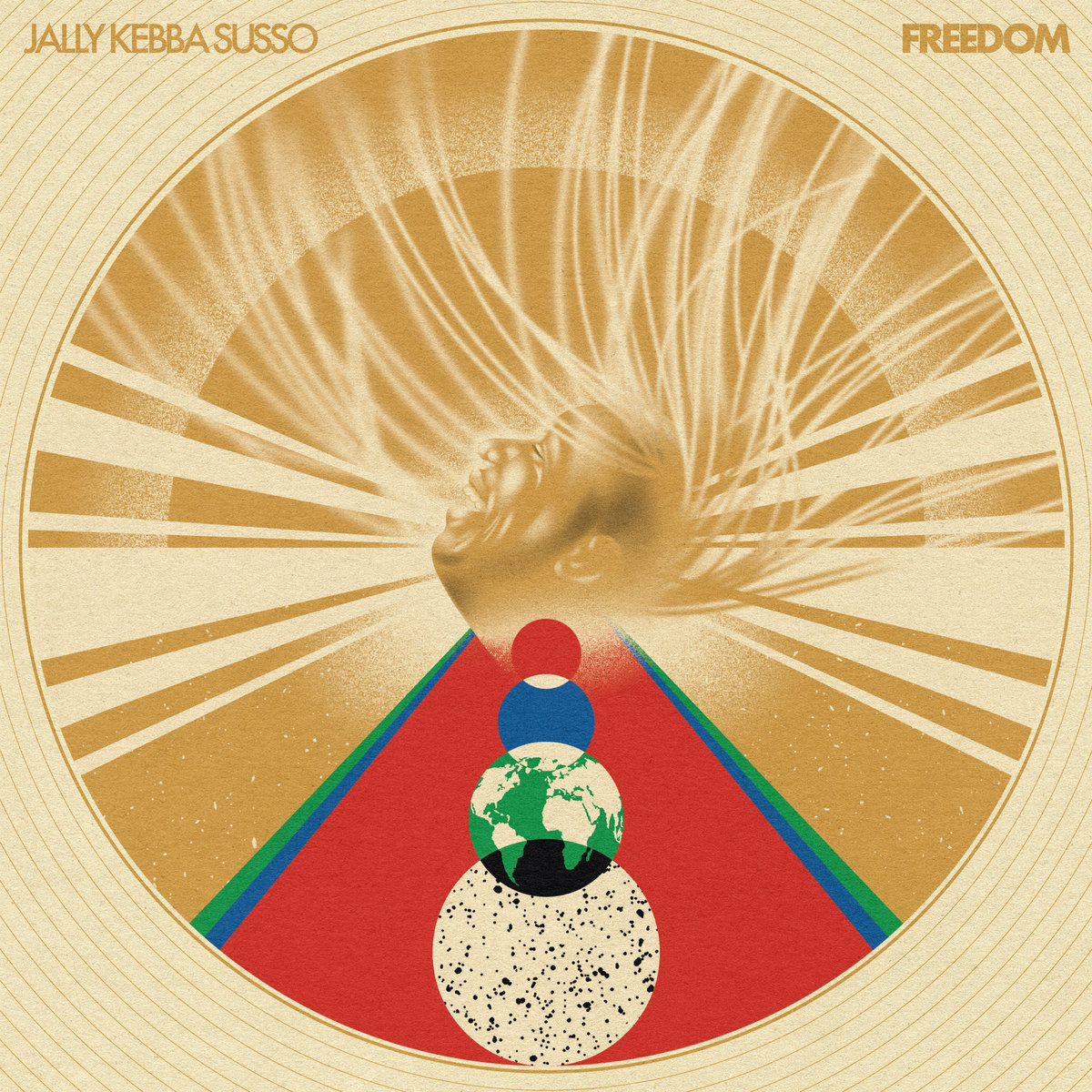 Tracklist:
1. Wulu Doula
2. Justice
3. Fakoly
4. Banjul