Published on
February 20, 2020
Category
News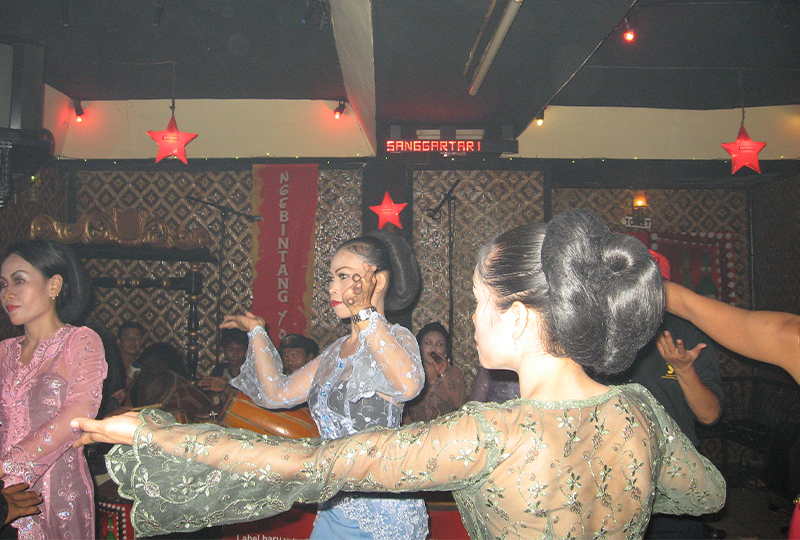 Mesmerising sounds from the Indonesian island.
Hive Mind Records is releasing a new album of Jaipongan music from West Java, appropriately titled Jaipongan Music of West Java, this March.
Jaipongan was pioneered by Gugum Gumbira during the early '70s, following Indonesian President Sukarno's ban on rock and roll in 1961. Taking inspiration from ketuk-tilu music, which was played in fields during harvest times, Gumbira added rapid gamelan (gongs and metallophones) rhythms, alongside dancing, and a new focus on vocals.
Jaipongan Music of West Java was recorded in 2007 with Jaipongan vocalist Idjah Hadidjah, alongside members of the Jugala Studios house band.
The album also features reworks from Bergsonist, Lightbath, Bana Haffar, Sarah Belle Reid, Fahmi Mursyid and more.
Head here for more info in advance of its 6th March release, check out the artwork and tracklist below.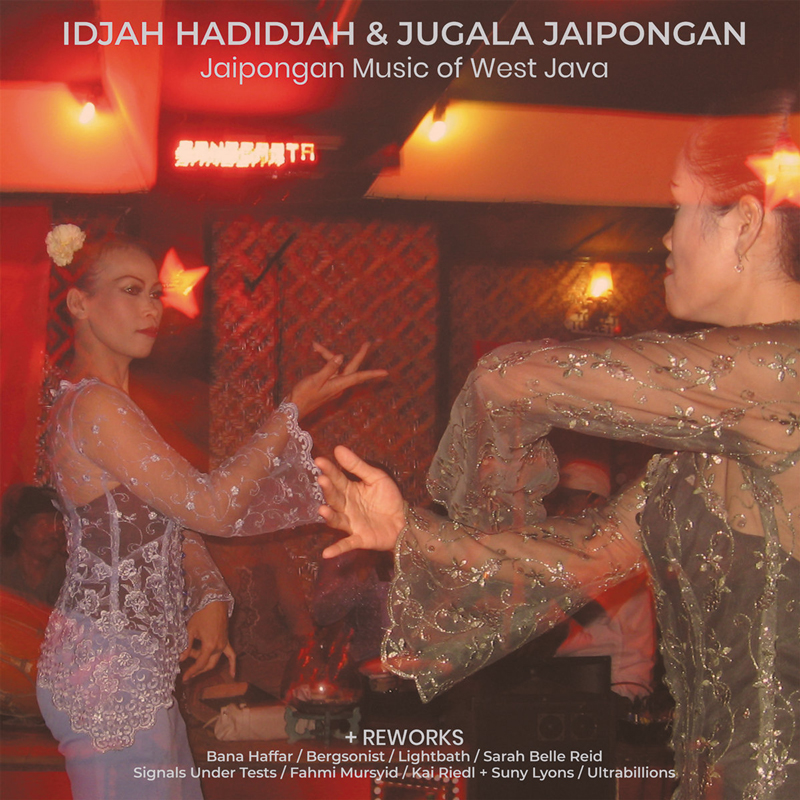 Tracklist:
Jaipongan Music of West Java
Side A
1. Hiji Catetan
2. Sanga
3. Senggot
Side B
1. Sinyur
2. Tablo Kasmaran Naek Gendu
3. Tawis Soca
Reworks
Side C
1. Bana Haffar -Slow Hiji Catetan
2. Bergsonist – Gameloan
3. Lightbath – Insinyur Cahaya
4. Sarah Belle Reid – Scintilla
Side D
1. Signals Under Tests – Dualism
2. Fahmi Mursyid – Salawasna
3. Kai Riedl & Suny Lyons – The Millionth Motion
4. Ultrabillions – Imaginary Rebab No. 4