Published on
July 30, 2018
Category
News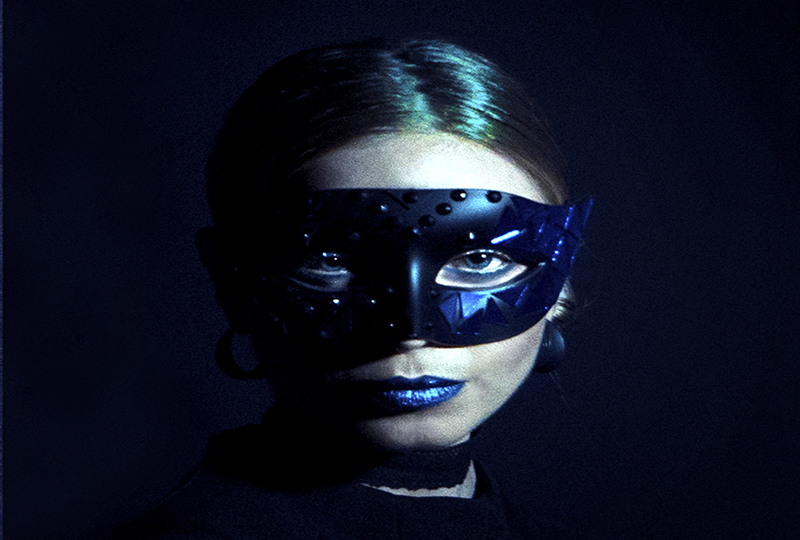 Hira and REINEN's limited edition records are available for 24 hours only.
Sibling producers Jai Paul and A.K. Paul's Paul Institute has announced two new artists have joined the label roster, with a pair of limited edition 7″ records from each artist that will be available for 24 hours.
Hira, a self-taught musician from London, marks the label's 5th release with his track 'Red Light Drive', b/w the instrumental version. The title track is described by the Paul Institute as: "a cyberpunk symphony set in that night club in Strange Days."
For the label's 6th release, 'Masquerade', REINEN "sways and bends the boundaries of theatre, fantasia and soundscape in a combustible marriage of baroque synths, electric operatics and pulsating groove," with influences including new wave, Annie Lennox, and Grace Jones.
Last week, the Paul Institute released limited 7″s by Ruthven and Fabiana Palladino.
Head here for more info, and to listen to the tracks.