Published on
May 29, 2018
Category
News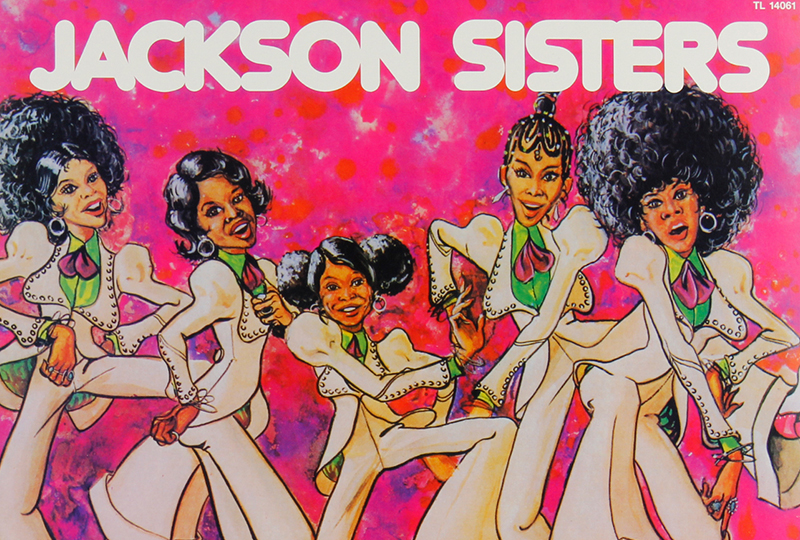 Believe in miracles…
Detroit via Los Angeles quintet the Jackson Sisters' 1976 self-titled album is being reissued on vinyl for the first time.
Though the group failed to achieve commercial success during their career, their music gained a second life thanks to the UK's rare groove scene, which saw 'I Believe In Miracles' making a chart appearance in 1988.
The tune was later sampled by Public Enemy, Basement Jaxx and Arrested Development, among others.
Jackson Sisters has been remastered from its original tapes for this first reissue, with liner notes by Charles Waring.
Pre-order a copy here ahead of its 15th June release, listen to 'I Believe in Miracles' and check out the track list below.
Tracklist
1. Where Your Love Is Gone
2. Maybe
3. Why Do Fools Fall In Love
4. Day In The Blue
5. Rockin' On My Porch
6. Boy You're Dynamite
7. Rock Steady
8. Miracles
9. (Why Can't We Be) More Than Just Friends
10. Shake Her Loose