Published on
June 18, 2014
Category
News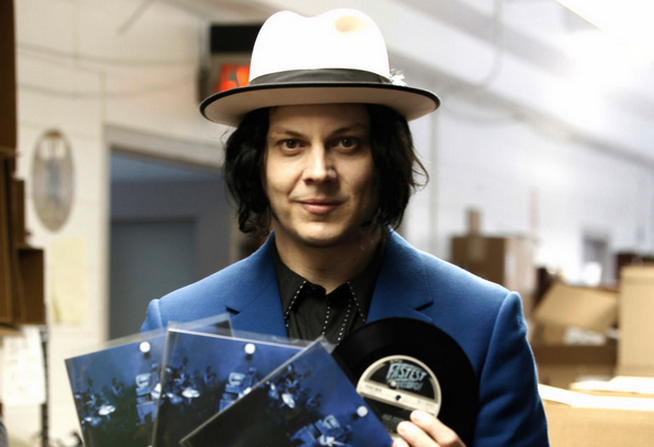 White Stripe sells more wax in a week than any one else, *ever.
Given the amount of effort he put in, it should come as no surprise that Jack White's new album Lazaretto has smashed the record for the biggest selling vinyl record in a week since SoundScan began monitoring sales in 1991. One-upping Daft Punk, who took the crown last year for Random Access Memories, Lazaretto has sold a staggering 40,000 copies in the US since its release on the 9th June.
Dubbed the 'Ultra LP' for its extraordinary number of retro features – locked grooves, multi-speed tracks, hidden songs, holograms, etchings, you name it – Lazaretto is something of a culmination of interests for Jack White who has spent the last few years decking out his Third Man Records shop and label with vinyl gimmickry of astronomical proportions.
Further more, earlier this year, Jack White recorded, cut, pressed and released the 7″ 'Lazaretto single' as the 'world's fastest record', produced over just a single day.
*It's worth noting that Soundscan have only been collecting data since 1991, as vinyl began to be superseded by CDs.