Published on
April 8, 2015
Category
News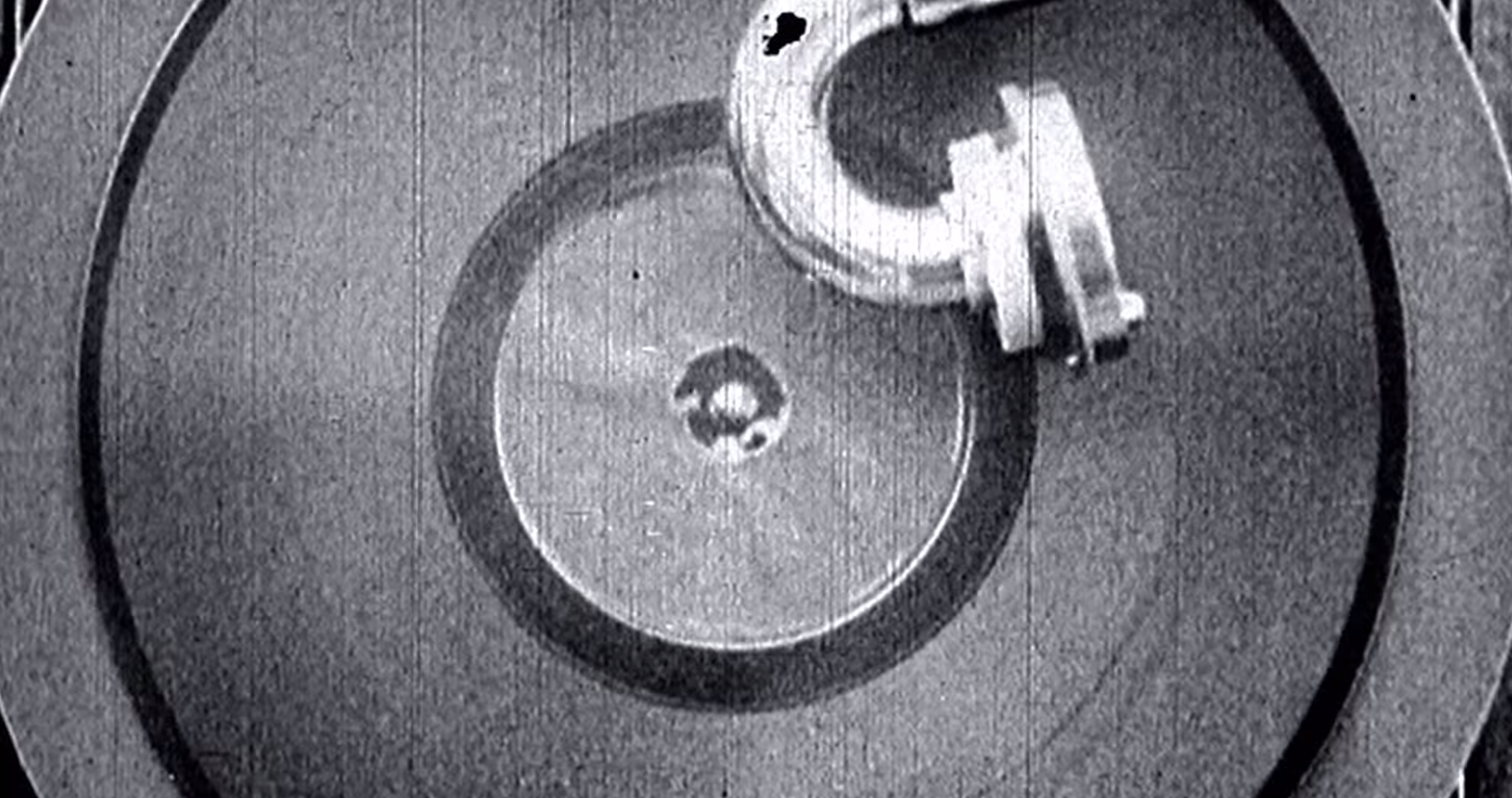 Jack White produced American Epic with T Bone Burnett and Robert Redford.
American Epic includes a three-part documentary and a feature-length film (entitled The American Epic Sessions) and will air on PBS and BBC Arena this fall. The series documents the birth of modern music in America, as record company talent scouts toured America to capture vernacular blues, gospel and country music on record for the very first time.
The American Epic Sessions sees contemporary artists (including Elton John, Willie Nelson, Beck, Nas, Raphael Saadiq, Alabama Shakes and more) re-create the music of these important 1920s field recordings. In true Jack White fashion, the musicians used original microphones, amplifiers and equipment from the era, which were then cut direct to disc.
In addition, American Epic will include releases of restored, archival recordings from the '20s and '30s, The American Epic Sessions performances and a Third Man Records deluxe vinyl box set. Watch a trailer below. [via FACT]